"House of Cards" appeared on Netflix two weeks early when viewers found most of the third season available to stream on Wednesday. The episodes were quickly pulled down, but viewers who had been watching the Season 3 premiere before Netflix remedied the situation were able to continue doing so even after the fix.
It appeared that 10 episodes in total leaked online, but according to a tweet from the official "House of Cards" account, the third season will have a full compliment of 13 episodes.
"Due to a technical glitch some Underwood fans got a sneak peek," a representative for Netflix said in a statement, referencing Kevin Spacey's Frank Underwood. "He'll be back on Netflix on Feb 27. #no spoilers"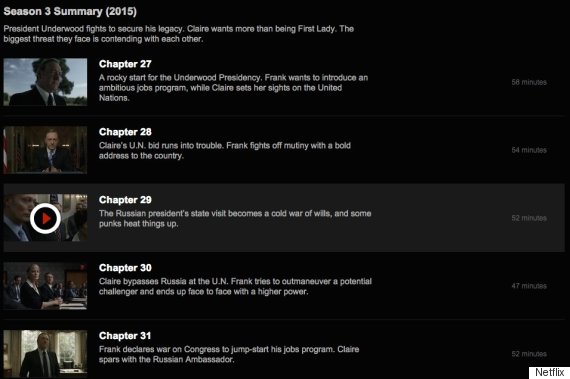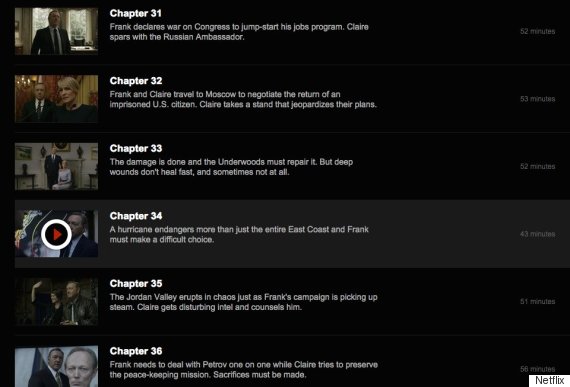 Before You Go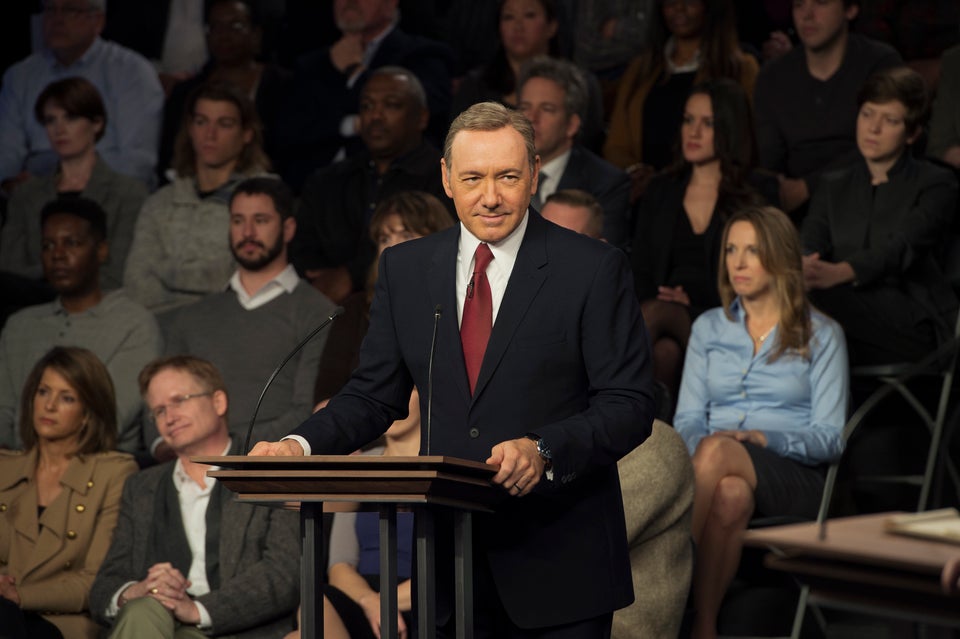 "House of Cards"
Popular in the Community