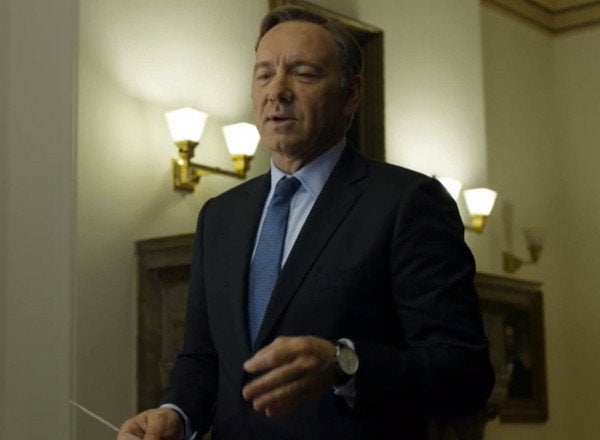 Netflix's "House of Cards" is almost ready to be unveiled. The original series starring Kevin Spacey debuts on February 1, 2013, when all 13 episodes will be made available for streaming.
The series from director David Fincher and writer Beau Willimon and produced by Media Rights Capital, stars Spacey as Congressman Francis Underwood, a ruthless politician willing to do whatever it takes to get what he wants. Robin Wright, Kate Mara and Corey Stoll also star. All 13 episodes will be available in US, Canada, Latin America, UK, Sweden, Finland and Norway.
Netflix's other new series, the new season of "Arrested Development," will premiere in spring 2013. Click through the slideshow below for pictures from filming.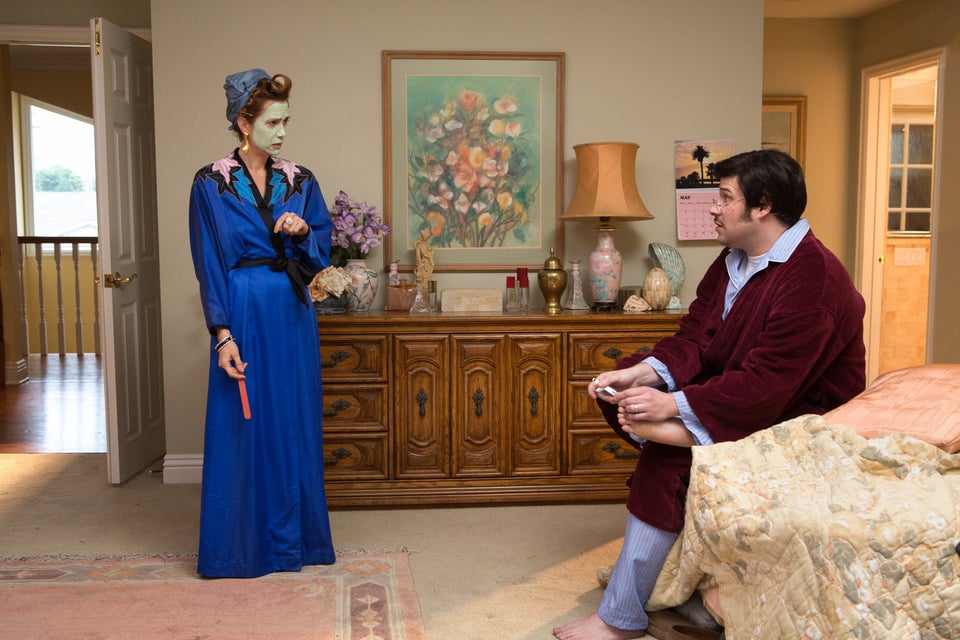 Arrested Development Photos