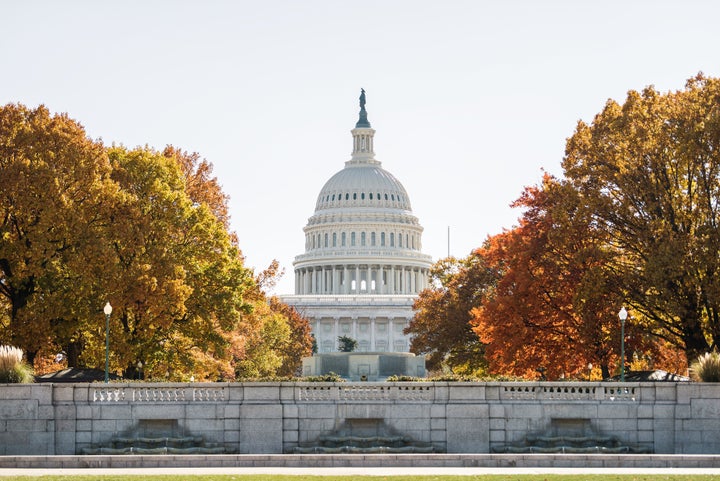 People of color make up just 13.7 percent of top staffers in the House of Representatives, and nearly three-quarters of the chamber's lawmakers have no senior staff members who are minorities, according to a report released Tuesday.
The study, released by the Joint Center for Political and Economic Studies, a Washington D.C. think tank, found a notable lack of diversity in those senior positions — defined as chiefs of staff, legislative and policy directors, communications directors and committee staff directors. There were 313 House members found to have no people of color in key positions, despite minorities making up some 38 percent of the U.S. population.
"As the only component of the original federal government directly elected by the people, the U.S. House of Representatives was designed to reflect the will of the people," Spencer Overton, the president of the think tank, wrote in the report's forward. "But the empirical data in this report reveal that 230 years after ratification of the original U.S. Constitution, top staff in the U.S. House fall woefully short of representing the racial diversity of our nation."
But while Democratic lawmakers have, on average, greater representation among senior staff, representation is still far off kilter from the country's demographics. People of color make up just 8 percent of top staff in white Democratic lawmakers' offices, and just 3 percent in white Republican members'.
"The House of Representatives cannot effectively create public policy that benefits all Americans if the people making policy decisions do not look like all of America," Overton told the Times this week.
The Joint Center conducted a similar study for the Senate in 2015 and found just 7.1 percent of top staffers in that chamber were minorities.
Popular in the Community