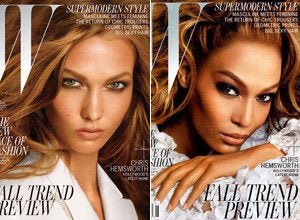 Karlie Kloss and Joan Smalls!
They'll certainly capture that spirit with Karlie and Joan, both in their young 20s and their modeling prime. Back in "House of Style"'s original 1989-2000 run, "House of Style" was hosted by the likes of Cindy Crawford, Rebecca Romijn, Shalom Harlow and Mollie Sims. If anyone can bring that kind of all-American star power today, it'd be Karlie.
Plus we had an inkling it would be Karlie. When we chatted by phone with MTV execs a few months ago, we mentioned our ideal pick for the new host: "We hope it's Karlie Kloss!" The phone line went silent.
Will you "tune in" on October 9 to see the revamped "House of Style"? Read more at MTV.com and check out one of our fave vintage "House of Style" clips below!
See the fashion from this year's VMAs!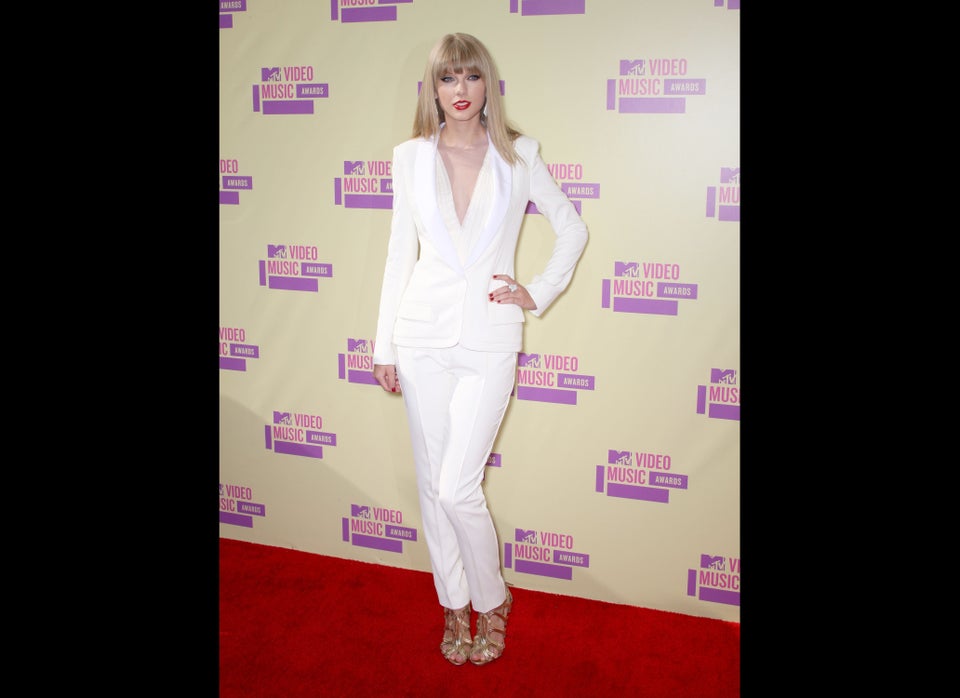 2012 MTV Video Music Awards Red Carpet Arrivals