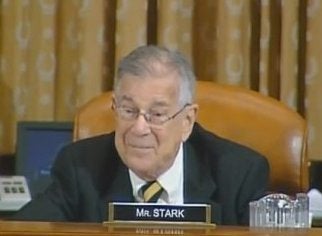 The few pundits and political junkies who don't have their eyes trained on Wisconsin today are spending their energy on two tight House races that pit Democratic incumbents against each other in redrawn districts in California and New Jersey.
Longtime Reps. Howard Berman and Brad Sherman are locked in battle for a seat in the Sunshine State, while former friends, Reps. Bill Pascrell and Steve Rothman are duking it out -- and going to court -- for a spot in the shrinking Garden State delegation.
But in primaries in six states today -- California, Iowa, Montana, New Jersey, New Mexico and South Dakota -- there is a host of other congressional races worth watching. We round them up in the slideshow below.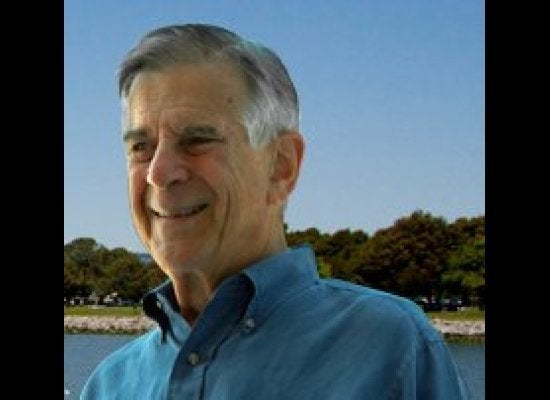 Looking Past Wisconsin: Other Races To Watch Tonight
Popular in the Community