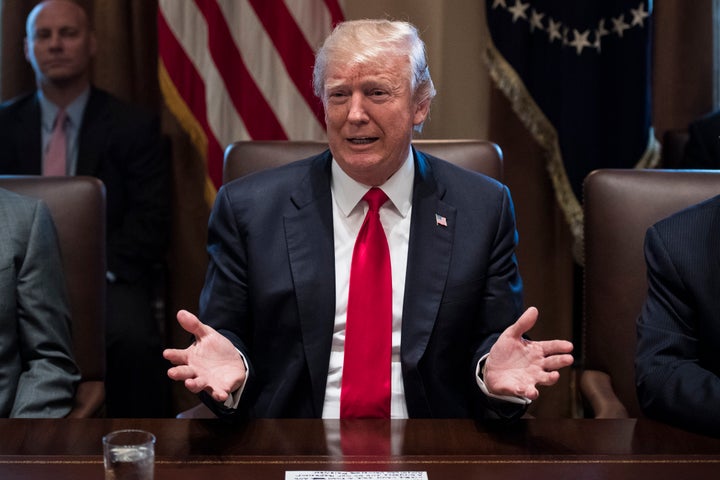 WASHINGTON ― Hours after President Donald Trump sent mixed signals on Twitter about a controversial spying program, House lawmakers on Thursday resoundingly voted to reauthorize that program, once again endorsing the collection of information on Americans' electronic communications without a warrant.
The House voted 256-164 to reauthorize the Foreign Intelligence Surveillance Act, with 191 Republicans and 65 Democrats voting yes, and 119 Democrats and 45 Republicans voting no.
After years of libertarians and privacy-minded Democrats pushing to change FISA, the House passed a six-year reauthorization with hardly any changes. Before the final vote, lawmakers rejected a substitute proposal, 183-233, from libertarian-minded Rep. Justin Amash (R-Mich.) that would have added privacy protections and reauthorized FISA for four years. The amendment would have barred the federal government from knowingly collecting communications exclusively between Americans, and required the federal government to seek a warrant to search communications collected using FISA authority.
The major point of contention involved Section 702 of FISA, which allows the government to spy on the electronic communications of non-U.S. citizens who they have a reasonable belief are outside the United States.

Critics argue that the 702 program vacuums up the information of millions of U.S. citizens who communicate with those individuals, and that the U.S. government should not be allowed to specifically search for that U.S. person information or use it against Americans in court without a warrant.
Trump added to the controversy Thursday morning when he speculated, via Twitter, that FISA was used as the authority to spy on the Trump campaign ― a claim that is misleading at best. (The FBI sought a FISA warrant to surveil a Trump aide, Carter Page, who was meeting with Russian officials.)
Almost two hours later, another tweet was sent from Trump's account, saying this vote was about "foreign surveillance of foreign bad guys on foreign land."
"We need it! Get smart!" said the tweet, which was threaded to follow on from Trump's earlier message ― something the president hasn't shown a consistent ability to do.
The mixed messages prompted House Minority Leader Nancy Pelosi (D-Calif.) to urge Speaker Paul Ryan (R-Wis.) to pull the bill. Ryan, though, was apparently unconvinced, and decided to move ahead.
That bet paid off with a strong vote for the FISA reauthorization, with lawmakers providing over 40 votes more than what was needed to pass the bill. GOP leaders had shown some concern over the past few weeks that the FISA measure would have some trouble, particularly because they were relying on some Democratic votes to get the bill over the finish line, but ultimately they had more than enough support.
The bill will now go to the Senate, where it will likely face some debate. But privacy advocates had mostly believed the best chance of altering the legislation was in the House.
"Today, the House of Representatives abandoned its responsibility to protect the Constitution and the privacy of Americans," said Sean Vitka, policy counsel at Demand Progress, a progressive surveillance reform group.
"We look forward to fighting this deeply flawed legislation in the Senate," Vitka added.
Before You Go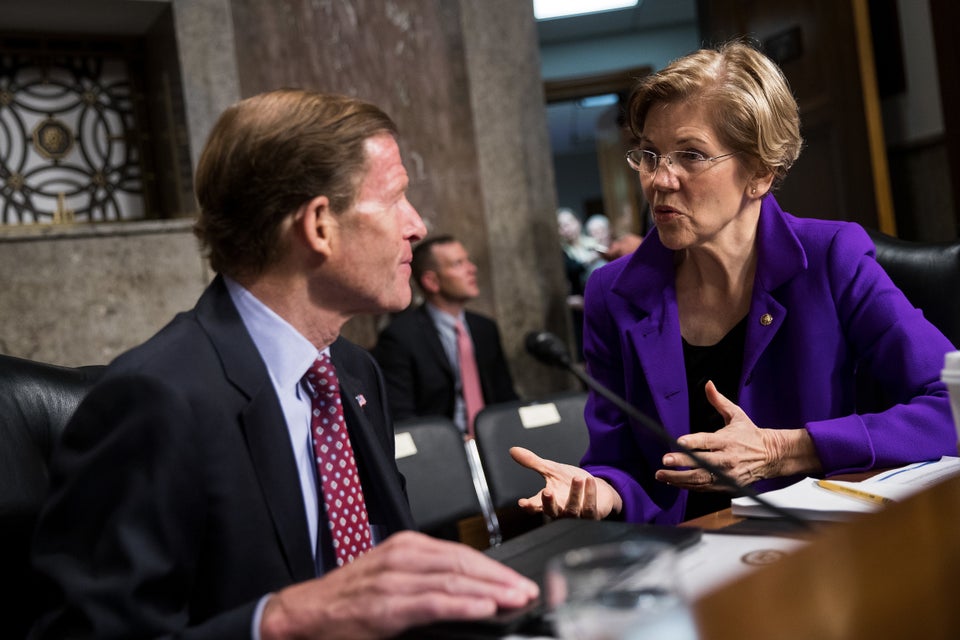 2017 Scenes From Congress & Capitol Hill
Popular in the Community