The GOP is getting some negative feedback on its latest outreach effort toward Hispanics.
"If you really care about Hispanics then let immigration come for a vote, there is enough votes to pass it," said user Pabloco2627. "Words are nice but they don't mean much."
The GOP video hasn't exactly gone viral, with only 6,000 views since Monday. But it inspired a slew of almost invariably negative commentary slamming the GOP for failing to raise the issue of immigration.
A few GOP supporters did chime in, like user RossJohn69, who said: "Proud Hispanic! Proud Republican!"
The video opens with a message from U.S. Reps. John Boehner (R-Ohio), followed by three other non-Hispanic politicians. Reps. Mario Diaz-Balart (R-Fl.), Bill Flores (R-Texas), Ileana Ros-Lehtinen (R-Fl.) and Raul Labrador (R-Id.) all make appearances, sometimes speaking in Spanish.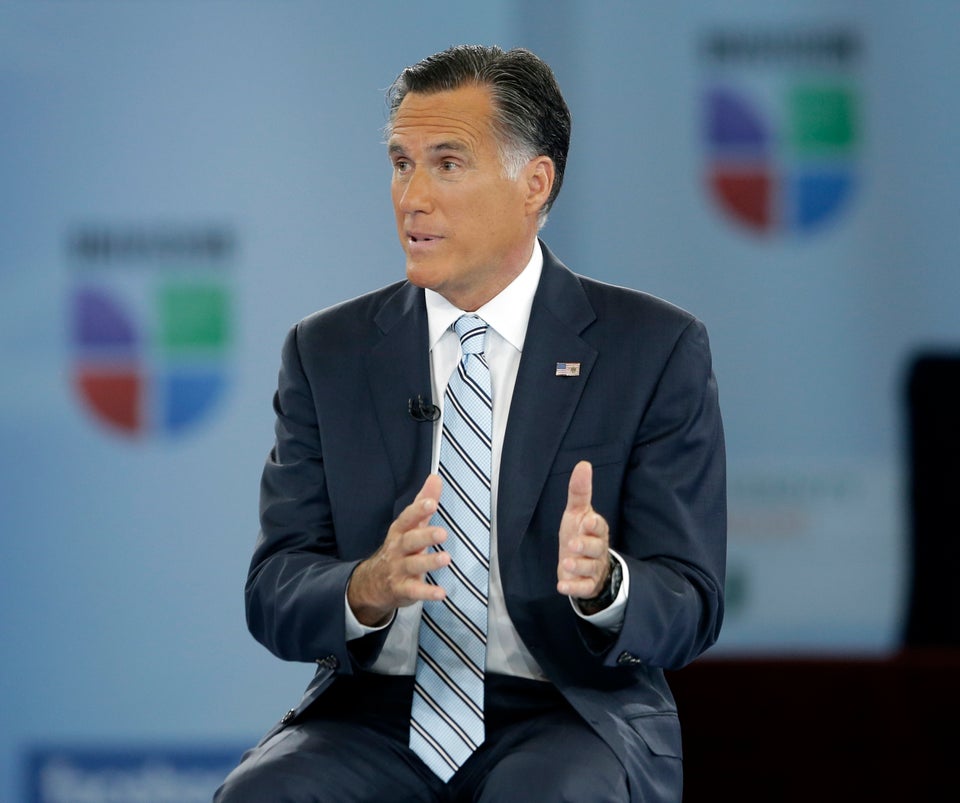 Dumbest Commentary About Latinos In 2012