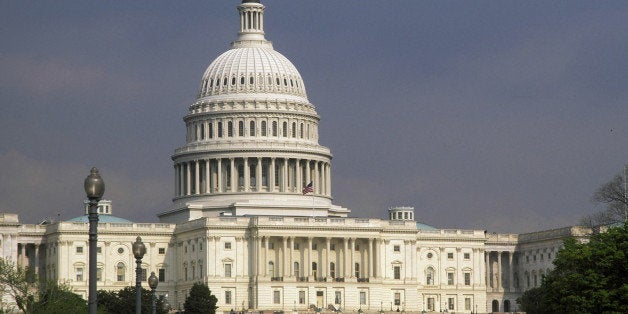 The House of Representatives already passed a ban in June, but the Democratic-controlled Senate did not take up the measure and the White House threatened to veto it.
Adding the provision was previously reported as under consideration in May. While other provisions considered by the GOP had at least a plausible relationship to the debt, a late-term abortion ban does nothing. In fact, the CBO estimated that such a ban will increase the debt.
House Republicans' proposal otherwise is expected to include language backing construction of the Keystone pipeline and a one-year delay of the health care individual mandate. The Huffington Post reported Wednesday that Republicans are considering demanding provisions favorable to Wall Street banks, expanded drilling, and healthcare and social service cuts in exchange for raising the debt ceiling. Congressional Democrats and President Barack Obama have said many times that they will not negotiate over a debt ceiling increase.
A Boehner spokesman was not immediately available to comment.
Before You Go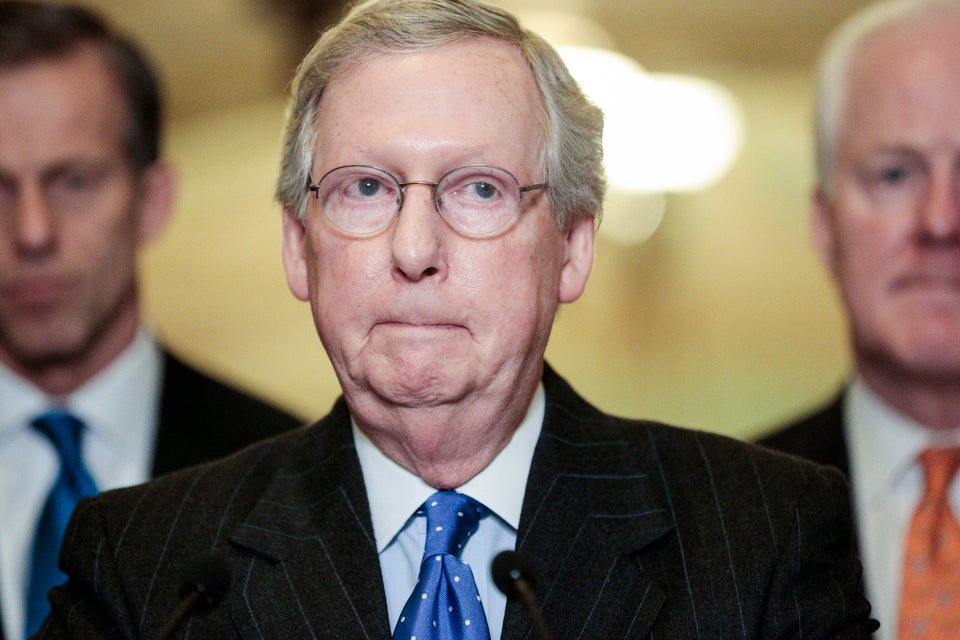 Say Cheese! Mitch McConnell Smiles
Popular in the Community