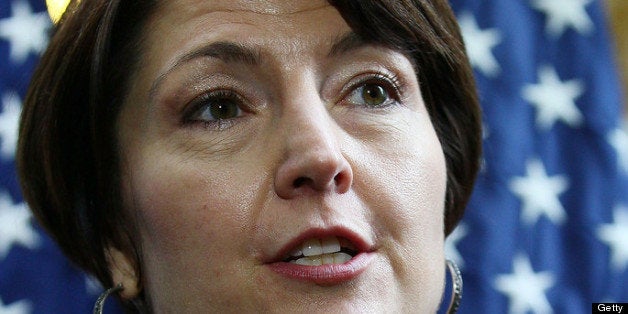 The 31-page document from the House Republican Conference, first reported by Roll Call, offers instructions to members for meeting with constituents, promoting the House GOP's agenda and garnering media attention. The document suggests many ways to gain visibility, including placing an op-ed (sample provided) in a local paper, running a health care forum for millennials and touring gas stations, grocery stores, hospitals and senior centers.
The August recess can be a thorny time for congressional lawmakers. Democratic members faced confrontational town hall meetings in 2009 at the height of the health care debate, losing control -- at least temporarily -- of their message. The playbook aims to help Republicans avoid such a repeat this summer.
Challenged about Congress' low productivity, House Speaker John Boehner (R-Ohio) said the measure of success for Republicans should be how many laws they've repealed. "We've got more laws than the administration could ever enforce," he said on CBS' "Face the Nation" Sunday. But so far this session, the House has also been notably unsuccessful in passing repeal bills that become law.
"We know that Washington is broken," writes Rep. Cathy McMorris Rodgers (R-Wash.), chair of the House Republican Conference, in the guide. "It spends too much, borrows too much, and takes too much. It targets people for what they believe. It chokes out jobs with more red tape, blocks new energy resources and makes our health care crisis worse. Our government is out of control."
The guide suggests that Republicans hold private "meetups" with "women, Asian-Americans, Hispanic-Americans and milennials [sic]." (African Americans are not mentioned.) "A meetup event should be closed [to] press so everyone feels comfortable to candidly speak about the issues," it says. Before and after, however, the document encourages promoting the event to the media.
Before You Go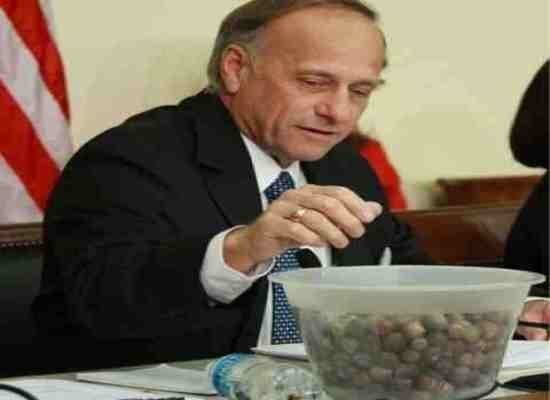 More Crazy Examples of Congressional Theatrics
Popular in the Community