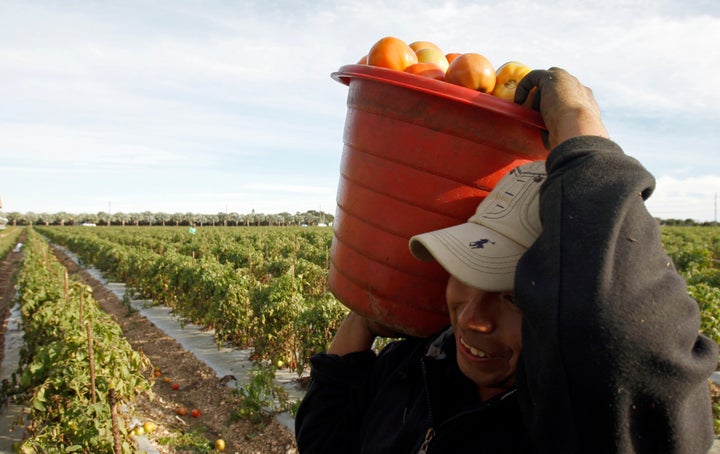 • A House GOP proposal is seeking $285 million in cuts to the Food and Drug Administration, an 11 percent reduction from FY 2011, just as the agency moves to implement an ambitious new food safety law, reports Food Safety News. The proposal would also reduce the U.S. Department of Agriculture's Food Safety and Inspection Service budget by $35 million. Proponents claim the reduced funding level will not prevent "critical meat, poultry and egg product inspection and testing activities, and supports an expansion of a poultry inspection pilot project that will lead to improving food safety."
• How to decipher Dodd-Frank's alphabet soup: Bloomberg Government provides this helpful glossary on everything from "camels" ("Rating given to banks based on capital adequacy, asset quality, management practices, earnings performance, liquidity and sensitivity to market risk") to "zombie banks" ("A financial institution with negative net worth that continues to operate through federal assistance").
• AT&T spent $6.8 million in the first quarter of 2011, hiring 71 experts to push through their merger with T-Mobile.
• The nuclear industry was dealt a major setback on Friday when its regulator announced that it will delay the approval of the Westinghouse AP1000, the most popular reactor design pending before the Nuclear Regulatory Commission. Greg Jaczko, the chairman of the NRC, said the agency has more questions about the design's shield building and the "peak accident pressures expected within containment."
• In the wake of last year's 'phantom recall' scandal, when Johnson & Johnson hired contractors to yank drugs such as Motrin off of store shelves rather than conduct a proper recall, the company's executives were hauled before Congress and agreed to a consent decree with the Food and Drug Administration. Now, House Oversight chairman Darrell Issa is upset that the FDA has failed to take "promised and necessary corrective actions" at its San Juan office, where the scandal unfolded, Pharmalot reports.
• The commission set up by Pennsylvania governor Tom Corbett (R) to generate proposals for the responsible development of the Marcellus Shale, the giant underground rock formation that contains untapped natural gas reserves, is made up of many industry representatives and campaign donors, according to this interactive Pittsburgh Post-Gazette graphic.
Calling all HuffPost superfans!
Sign up for membership to become a founding member and help shape HuffPost's next chapter