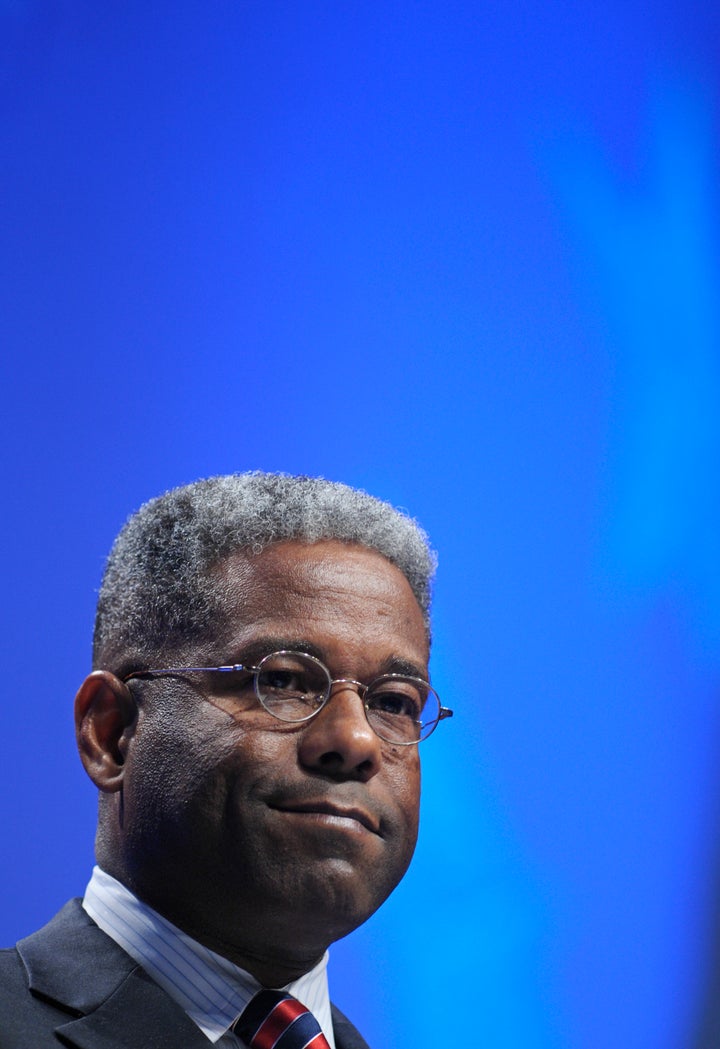 WASHINGTON -- House Republicans returning to their districts on Monday faced harsh criticism for voting to turn Medicare, the federal health care program for retirees, into a voucher system. GOP lawmakers faced this same constituent ire mere weeks ago when they first voted to support House Budget Committee Chair Paul Ryan's (R-Wis.) budget plan, which would lower tax rates for corporations and the wealthy while replacing Medicare with private-insurance subsidies for those under 55.
Speaking in his home state of Arizona Monday night, freshman Rep. Ben Quayle (R), son of former vice president Dan Quayle, took heat from constituents who demanded to know why he supported turning Medicare over to private insurers.
A town hall meeting held by freshman Allen West (R-Fla.) on Monday night degenerated into a shouting match, with one person having to be removed from the meeting by police.
A recent speech by Ryan, meanwhile, was met with dozens of protesters marching outside a hotel in downtown Chicago and carrying signs that read: "Hands off my Medicare" and "Paul Ryan plan: Let them eat cat food."
The most recent round of backlash comes just days after former House Speaker Newt Gingrich, a Republican presidential candidate, called the Republican plan to end Medicare too "radical" and "too big a jump" for Americans. He also referred to it as "right-wing social engineering."
REAL LIFE. REAL NEWS. REAL VOICES.
Help us tell more of the stories that matter from voices that too often remain unheard.