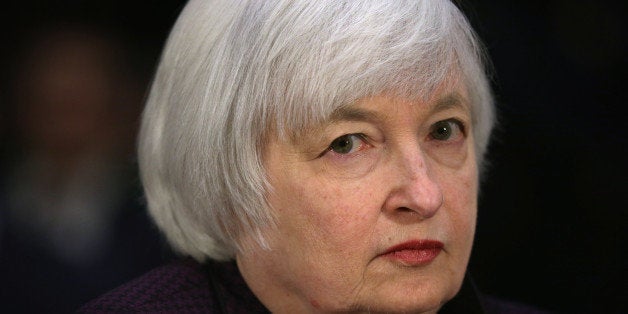 House Republicans on Wednesday accused Federal Reserve Chair Janet Yellen of political bias, suggesting the central banker took her cues from the Obama administration as she sought to jump-start U.S. economic growth and highlight the potentially negative consequences of rising income inequality.
Longtime observers of the Fed said they had never previously seen members of Congress attack a Fed chief by questioning his or her political motivations.
The testy exchanges, which took place during a hearing held by the House Financial Services Committee and featured several instances of lawmakers and Yellen trying to talk over one another, come as the Fed faces challenges from across the political spectrum that could threaten its independence and ability to steer the U.S. economy. Many Democrats view the Fed as too close to Wall Street; many Republicans believe the Fed has gone too far in trying to boost the economy.
Rep. Scott Garrett (R-N.J.) took issue with the timing of her Oct. 17 speech on inequality -- which came at a conference on inequality and economic opportunity -- arguing that because it was delivered within weeks of last November's elections, it "clearly indicate[s] that the Fed is already acting and making decisions clearly on a partisan political basis."
"I am discussing a significant problem that is facing America," Yellen told lawmakers in response to questions about the speech.
Rep. Bill Huizenga (R-Mich.) suggested that Yellen may be making side deals with Treasury Secretary Jack Lew and, in a reference to the White House, could be allowing for "1600 Pennsylvania Avenue policies getting pushed through the Fed." Rep. Mick Mulvaney (R-S.C.), in challenging Yellen's authority and ability to address income inequality, told Yellen, "You're sticking your nose in places you have no business to be."
Republicans have previously tried to get Fed chiefs to opine on the economic impacts of annual federal budget deficits, the U.S. national debt and the growing costs of Social Security.
"Apparently it's appropriate for the Fed chair to addresses debt & deficits, but it's 'political' when she addresses income inequality," John Dearie, executive vice president for policy at the Financial Services Forum, a lobbying group that represents chief executives of the largest financial companies, said on Twitter.
Steve Liesman, an economics reporter for CNBC, the business-focused television network, tweeted that in the 17 years he has been covering the Fed, he has "NEVER heard a Fed Chair accused of political bias as the House is doing now to Yellen."
Yellen defended her actions -- and those of the Federal Reserve -- by claiming the central bank was independent and did not work in concert with the Obama administration.
Before You Go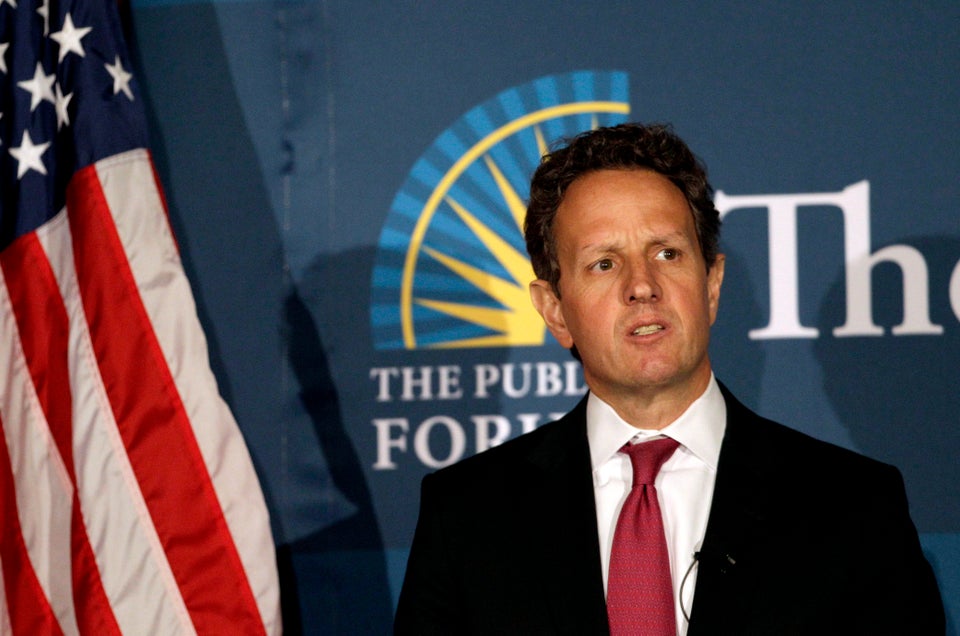 Political Figures Who Moved On To Wall Street
Popular in the Community