House Republicans are seeking to shift $300,000 from a reserve fund to the committee investigating Planned Parenthood, committee staffers said Wednesday.
Administration Committee Chairman Candice Miller (R-Mich.) circulated an informal poll to committee members on Tuesday proposing to transfer $300,000 of the committee's $500,000 reserve fund to the Energy and Commerce Committee, which oversees the subcommittee investigating Planned Parenthood. Administration Committee Republicans can approve the transfer without a hearing or debate.
The resolution doesn't give a reason for the transfer, but senior Democratic aides said it was funding for Republicans' select subcommittee to investigate the abortion practices of Planned Parenthood.
The three Democrats on the Administration Committee strongly opposed the transfer.
"Spending taxpayer money on this select panel is wasteful on substantive grounds and unnecessary on practical grounds," Reps. Robert Brady (Pa.), Zoe Lofgren (Calif.) and Juan Vargas (Calif.) wrote Tuesday in a letter to Miller. "The committee should also consider any such transfer in a public meeting to ensure the opportunity for amendments and thorough debate."
The transfer is to "ensure our committee panels have the resources they, both majority and minority, need to conduct their oversight," Erin McCracken, spokeswoman for the Administration Committee, told HuffPost in an email. She didn't address the Democratic criticism.
House Republicans voted in October to establish a special 13-member committee to investigate abortions and fetal tissue donations at Planned Parenthood, the nation's largest family planning provider. Three other House panels have been investigating Planned Parenthood since July, when several undercover videos purported to show the organization harvesting and selling fetal tissue.
The investigations have so far turned up no evidence that Planned Parenthood has done anything illegal. The family planning provider says it only donates, but does not sell, fetal tissue after abortions when the patient requests it.
Republicans have said Congress has a responsibility to investigate Planned Parenthood because the organization receives about $500 million in federal family planning grants each year.
House Democratic leadership briefly weighed boycotting the GOP-led Planned Parenthood subcommittee entirely, which they say is as politically motivated as the controversial Benghazi committee. The House committee charged with investigating the Sept. 11, 2012, attack on the U.S. diplomatic compound in Benghazi has cost taxpayers $5 million, and has failed to reach a conclusion.
"The Select Committee on Benghazi has been funded by an endless amount of administrative transfers and bureaucratic tricks with its anticipated full cost a mystery," the three Administration Committee Democrats wrote to Miller. "What will be the total cost of this select panel? Do you anticipate additional requests for funding beyond this $300,000? These are commonsense questions that deserve answers."
The Administration Committee has until Thursday to approve or reject the transfer of funds.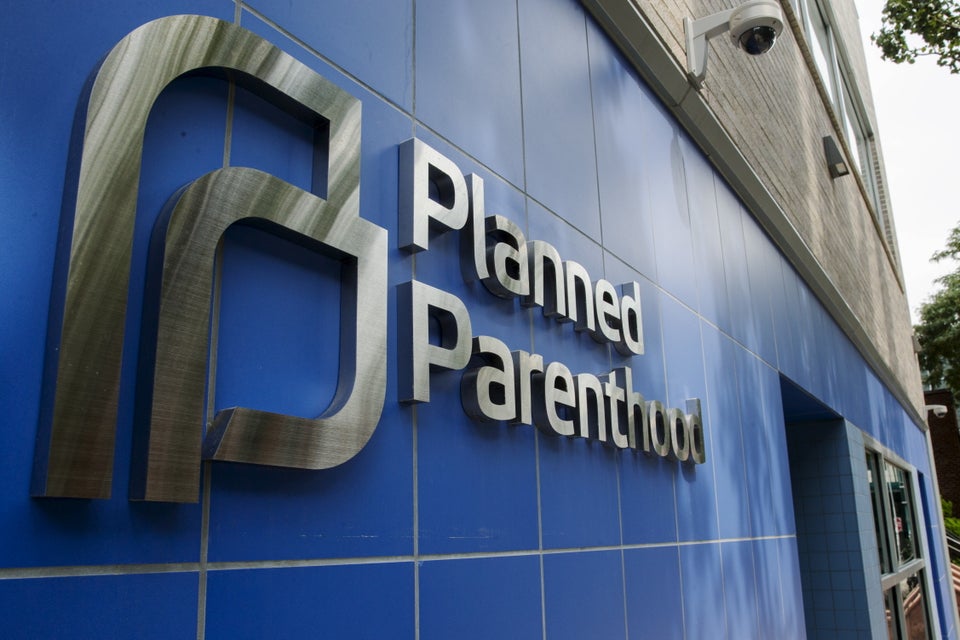 Facts About Planned Parenthood
Popular in the Community