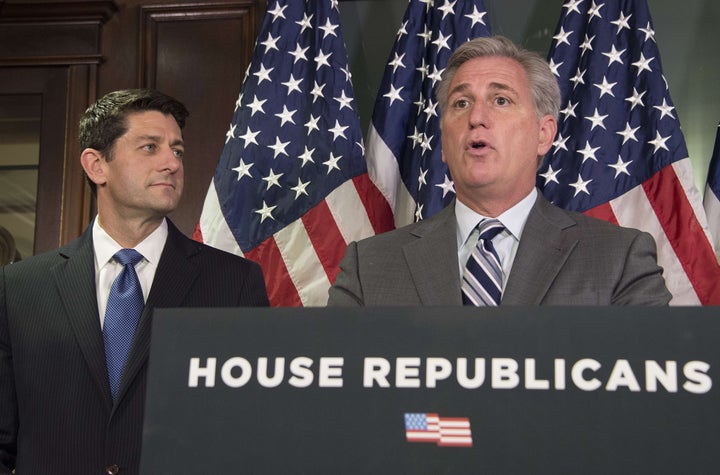 Members of the House of Representatives are scheduled to average about two days per week in legislative session next year, with an especially long summer recess, according to the calendar released Tuesday by Majority Leader Kevin McCarthy (R-Calif.).
The Huffington Post counted 111 days slated as part of the "DC work week" for 2016, the fewest number of scheduled legislative days in recent years.
That's not to say lawmakers won't be busy. In the upcoming election year, large swaths of the calendar are dedicated to the political parties' national conventions and time in representatives' home districts, where members are more free to spend their time fundraising and campaigning among constituents.
The August recess is preceded by two weeks at the end of July for the conventions.
The Senate is also taking a longer summer break next year, but is scheduled to have 149 legislative days.
Leading up to Election Day, the entire month of October is set for the House to be spent away from Washington.
For 2015, the House was scheduled for 132 legislative days. The body had 135 legislative days in 2014, 160 in 2013, 153 in 2012 and 175 in 2011.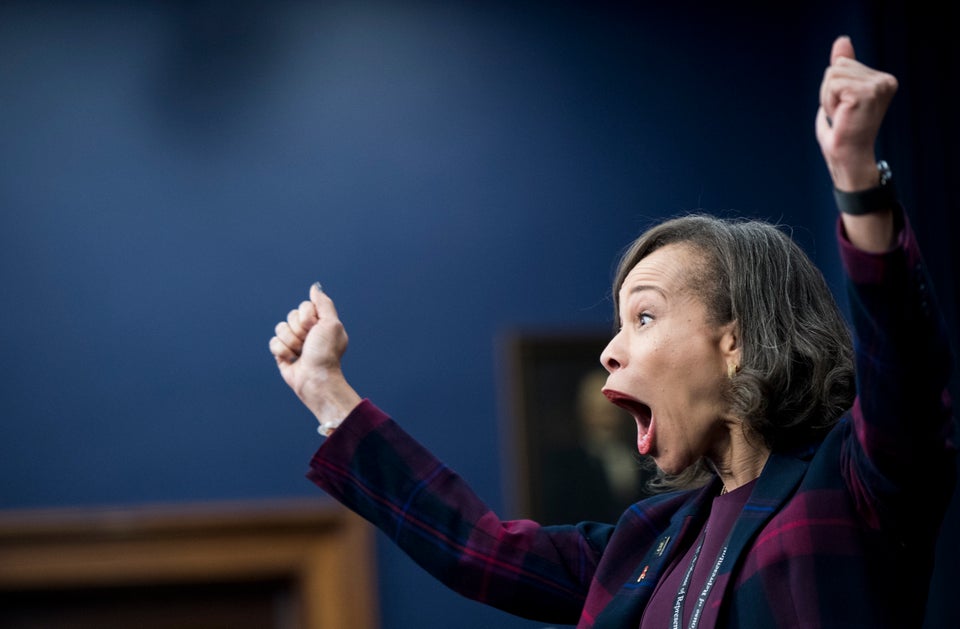 Scenes From 114th Congress And Capitol Hill
Popular in the Community