There was a lot of speculation that House might die during the "House" (8 p.m. ET on Fox). With the episode titled "Everybody Dies" -- a spin on House's veritable catch-phrase, "Everybody lies." -- there was reason to anticipate someone kicking the bucket. And there was a death. And a funeral. But not as anyone might have expected.
House spent much of the episode in a drug-induced state, hallucinating various people who've meant something throughout his life. It was a way to bring back both Kutner and Amber who've died along the way. He was contemplating allowing himself to die in the burning warehouse he found himself in alongside his most recent patient.
The patient, a proud drug abuser, had been saved by House and his team, but now lay dead next to House. So somebody did die. Foreman and Wilson managed to track House down just as he decided to live, and seemingly watched him perish moments before the warehouse exploded.
So there was a funeral. Dental records for the body pulled out matched House and he was declared dead. So Wilson was stunned when House texted him during his eulogy -- the funeral is where almost everyone else who was still alive made their appearances, except for Cuddy.
The series ended with the two of them literally riding off into the great unknown, determined to live it up during Wilson's final five months of life. A fitting end? Critics seem mixed, with E! Online loving it, Entertainment Weekly dubbing it cheesy, and The AV Club thinking it rather terrible.
TV Replay scours the vast television landscape to find the most interesting, amusing, and, on a good day, amazing moments, and delivers them right to your browser.
Related
Before You Go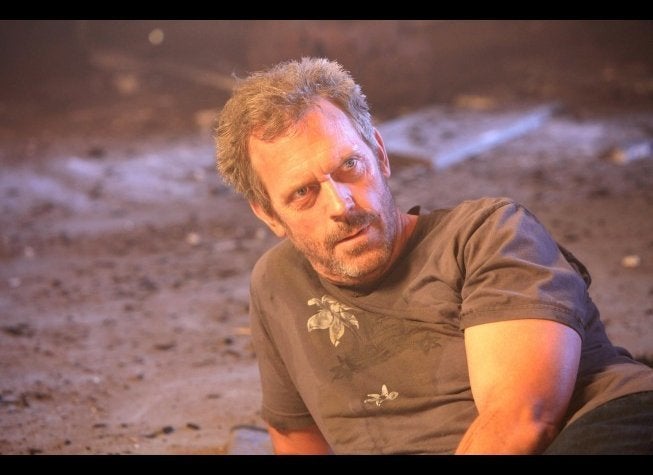 What To Watch On TV This Week
Popular in the Community