WASHINGTON ― The U.S. House voted unanimously Tuesday to explicitly ban sexual relationships between lawmakers and staffers as it adopted changes to the arcane process for handling sexual misconduct claims.
The #MeToo movement has forced Congress, like Hollywood, the media, sports and other major industries, to examine its own practices ― including the basic failure to specifically prohibit sexual relationships between members and their staffers.
The two bills passed by voice vote, bypassing the normal legislative process because of overwhelming bipartisan support.
Rep. Patrick Meehan (R-Pa.) said last month that he would not seek re-election after a former female staffer said he lashed out at her after she rejected his romantic advances. Meehan, who served on the House Ethics Committee, which investigated sexual harassment claims, said he considered the aide his "soul mate" and attributed his aggression to stress over the Republican effort to repeal the Affordable Care Act.
The series of sexual harassment revelations exposed a congressional process that often disadvantages the accuser, and allows perpetrators to conceal the allegations and use taxpayer dollars to pay settlements that mandate secrecy.
In addition to banning sexual relationships between House members and "any employee of the House that works under [their] supervision," members are now explicitly prohibited from "unwelcome sexual advances or conduct" involving any other member or staffer, including those they do not supervise.
Tuesday's legislation also includes protections for interns, who were previously not included in sexual misconduct procedures, and eliminates mandatory counseling and mediation for accusers.
Before You Go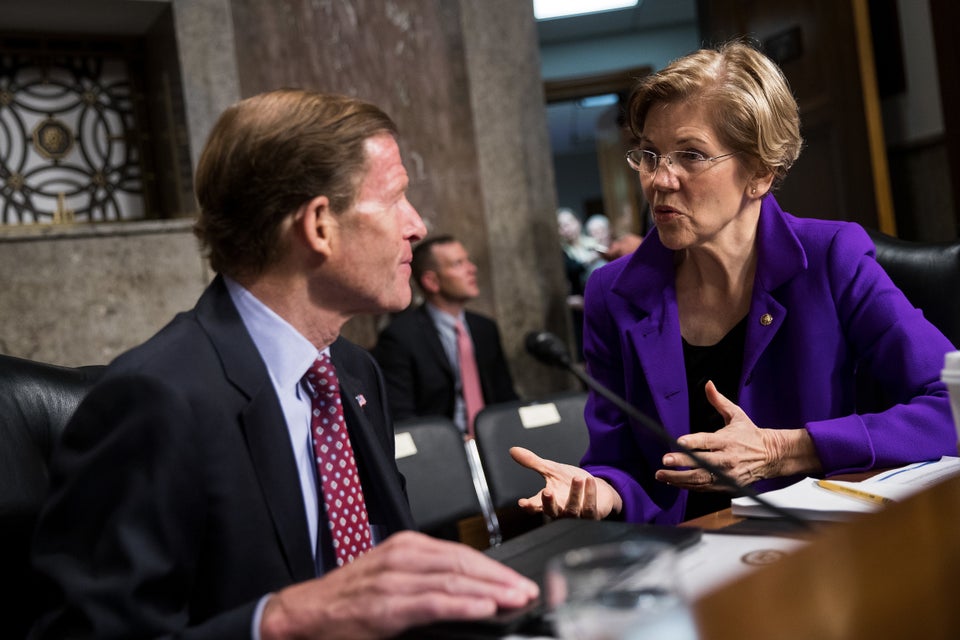 2017 Scenes From Congress & Capitol Hill
Popular in the Community