WASHINGTON ― House Majority Leader Kevin McCarthy (R-Calif.) stunned everyone Thursday by dropping out of the race for speaker. The question now is, who's next in line to run the House and assume the third-most powerful position in the country?
There's no obvious answer.
Republican leaders really, really want Rep. Paul Ryan (R-Wis.) to run. Speaker John Boehner (R-Ohio) reached out to Ryan twice on Thursday, per Washington Post reporter Robert Costa, and told him he's the only person who can unite the GOP right now. McCarthy, too, said he wants him to run for the spot.
Ryan has said he's not interested in being speaker. His spokesman told The Huffington Post that he's still a no.
But given the disarray, things could change.
The Wisconsin Republican, who chairs the Ways and Means Committee and was Mitt Romney's vice presidential pick in 2012, canceled his fundraisers for the next 48 hours.
Others are eyeing a run. Some already had plans to run against McCarthy, but were considered long shots and don't have overwhelming support in the GOP conference. One of them is Rep. Jason Chaffetz (R-Utah), who said McCarthy's exit creates an opening for him to win.
"Yeah, I think so," he said. "I don't know if I'm the right person. I put my name in the hat because I do want to unite this party internally."
Chaffetz is chair of the Oversight and Government Reform Committee, and has presided over hearings investigating Planned Parenthood and Hillary Clinton's link to the 2012 Benghazi attack ― both issues that Democrats say are politically motivated.
Flanked by reporters Thursday, the Utah Republican said whatever happens in the speaker race, he will endorse whoever wins. He encouraged others to jump in, too.
"The conference needs to have a variety of choices. I think that's a healthy process," Chaffetz said. "We need to have a family discussion, but I do think there should be a variety of choices, yes."
The only other Republican in line is Rep. Daniel Webster (R-Fla.). He's got the endorsement of the House Freedom Caucus, a group of about 40 conservative members.
"Obviously, I think Daniel Webster becomes the frontrunner," said Rep. Tim Huelskamp (R-Kansas), a member of the caucus. "We operate as a group in House Freedom Caucus."
"Could be," Rep. Dana Rohrabacher (R-Calif.) said of a possible Speaker Webster.
Webster ran against Boehner for speaker in January. He got 12 votes.
Then there are those who are definitely not interested in the job.
"No," said Rep. Hal Rogers (R-Ky.), chairman of the Appropriations Committee.
Boehner has been planning to resign at the end of the month, but said Thursday he'll stick around until someone replaces him. Based on the chaos in his conference, he may end up stuck in Washington longer than he wanted.
"The question is, who's going to be the next person to step up?" said Rep. Charlie Dent (R-Pa.). "I suspect at some point, if we can't get 218 Republicans to vote for a speaker candidate, we'll have to assemble a bipartisan coalition to elect a speaker."
Mike McAuliff and Elise Foley contributed reporting.
CORRECTION: A previous version of this story misidentified Jason Chaffetz as chair of the Energy and Commerce Committee and Paul Ryan as chair of the Budget Committee.
Before You Go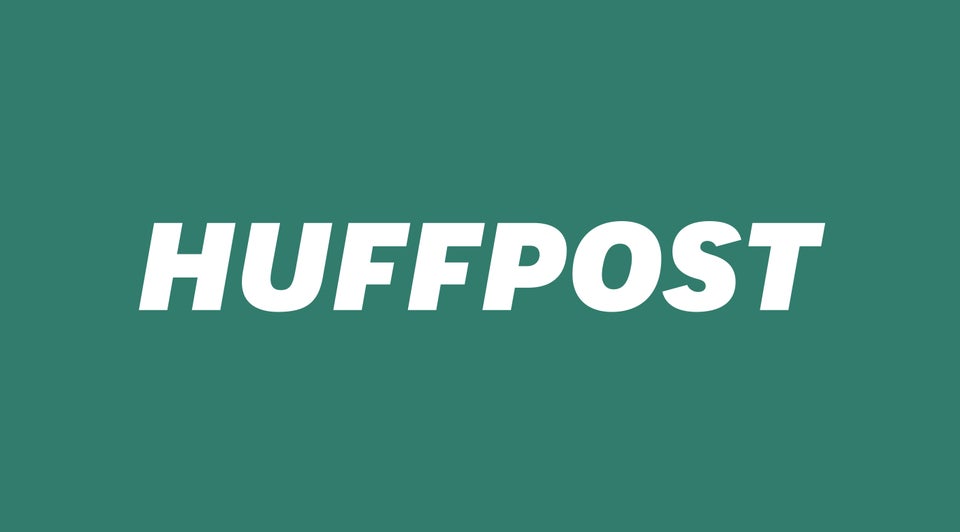 Politicians React To John Boehner's Resignation
Popular in the Community