WASHINGTON – The House of Representatives passed a bill on Thursday overhauling the country's hazardous waste laws.
The bill, called the Reducing Excessive Deadline Obligations Act, amends both the Solid Waste Disposal Act and the Comprehensive Environmental Response, Compensation and Liability Act (which is commonly known as Superfund). It would remove requirements that the EPA periodically update and review solid waste disposal regulations, and would make it harder for the government to require companies that deal with hazardous substances to carry enough insurance to cover cleanup. The bill would also require more consultation with states before the government imposes cleanup requirements for Superfund sites -- places where hazardous waste is located and could be affecting local people or ecosystems.
The bill passed by a vote of 225 to 188, largely along party lines. Four Republicans voted against it, and five Democrats voted for it.
Rep. Cory Gardner (R-Colo.), the bill's sponsor, called the legislation "common-sense revisions of existing rules and regulations." But others were quick to criticize the bill, saying it weakens environmental protections.
The environmental group Earthjustice has said the bill would "gut" the Superfund program, which was created in 1980 to ensure that polluting industries pay to clean up hazardous sites. There are currently more than 1,300 sites around the country listed as priority Superfund cleanup sites. Opponents say the changes in the House bill would delay those efforts and put taxpayers on the hook for future cleanups. A group of 129 environmental and local citizens groups have written to Congress urging the defeat of the bill.
Scott Slesinger, legislative director at the Natural Resources Defense Council, called the bill a "New Year's gift to corporate interests" in a statement. "This bill could delay cleaning up toxic federal facilities, free companies to pass their hazardous cleanup costs onto taxpayers, and strangle health safeguards intended to limit harmful ash drifting from steam boilers," said Slesinger.
The bill is not expected to pass in the Senate, and the White House has already issued a veto threat. "The bill's requirements could result in significant site cleanup delays, endangering public health and the environment," President Obama's advisers wrote in a statement of administration policy.
Before You Go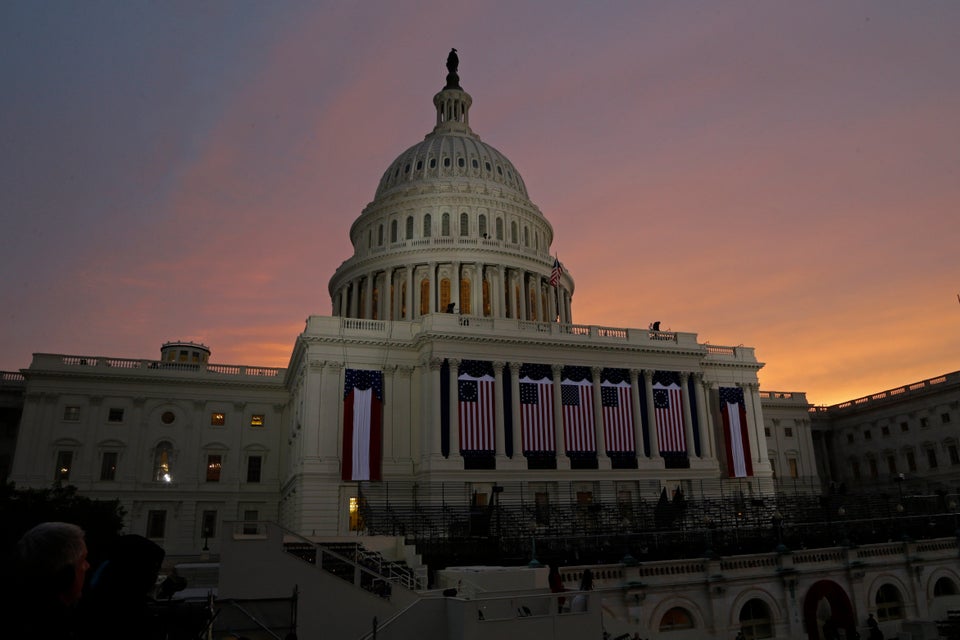 U.S. Capitol Photos
Popular in the Community