Sure it's a fine place to visit, but who would seriously consider making a former government building her private sanctuary? Well, Sarah Belhasen, M.D., for one. And she's no eccentric. She is, quite to the contrary, a family physician, a student of history, an inveterate collector of Americana, and a practical-minded native of Paintsville, Kentucky.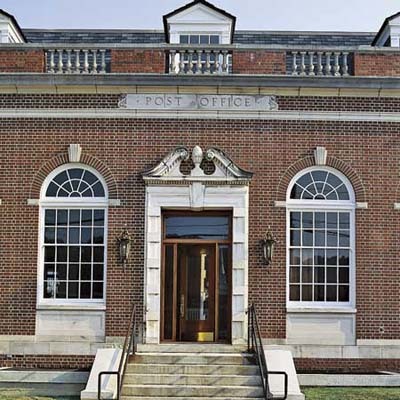 That her current address -- smack in the middle of Paintsville's sleepy business district--happens to have served the local population (around 5,000 or so) as the U.S. Post Office for 70 years is a circumstance based on some clear-minded financial and lifestyle choices and more than a little determination.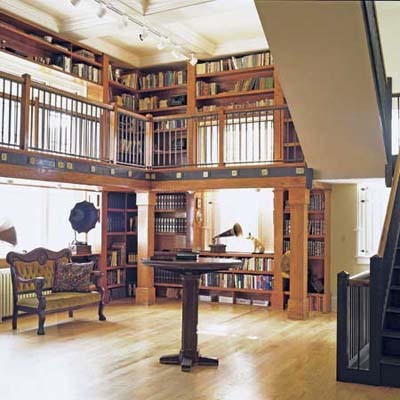 Ten years ago, the young physician moved back to this former coal-mining town nestled in the Appalachians with the goal of buying a house of her own in her hometown. But not just any house: It had to be a house with character.