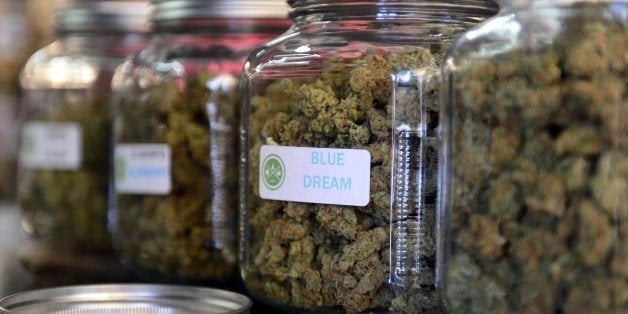 The House of Representatives on Thursday killed a bipartisan amendment that would have increased military veterans' access to medical marijuana.
The amendment to the Military Construction and Veterans Affairs Appropriations bill failed 213-210, with Republicans mostly opposed and most Democrats in favor. The measure would have blocked the Department of Veterans Affairs from spending money enforcing a ban on VA doctors discussing medical marijuana with their patients.
A similar amendment narrowly failed on the House floor last year.
"While it's disappointing that the House just voted to continue a senseless rule that prevents doctors from treating military veterans with a medicine proven to work for a number of serious conditions, the fact that we came so close is a good sign of things to come," said Tom Angell, chairman of Marijuana Majority.
Nearly 30 percent of military veterans who served in the Iraq and Afghanistan wars suffer from PTSD and depression, according to a 2012 VA report. Some research has suggested marijuana may help PTSD symptoms, which can include anxiety, flashbacks and depression. A recent study found that PTSD symptoms were significantly reduced in patients who smoked cannabis.
Currently, 23 states have legalized marijuana for medical purposes and 13 others have legalized marijuana extracts for specific medical uses. The plant remains illegal under federal law.
In a letter this week urging lawmakers to pass the amendment, Dr. E. Deborah Gilman, a recently retired VA physician, said it's "cruel to deny access to any medication for any patient," especially for veterans.
"Veterans returning from Iraq and Afghanistan with debilitating injuries are often prescribed highly addictive opioid painkillers with severe side effects, particularly for long-term use," Gilman said. "Marijuana possess significantly less risk of dependence, along with fewer and less severe side effects. What's more, studies have shown marijuana can be an effective supplemental therapy by reducing patients' reliance on opioids, or even acting as a "reverse gateway" by replacing narcotic painkillers altogether. Other research shows states where medical marijuana is legal have a 25 percent lower rate of fatal overdoses from opioids."
The amendment was offered by Reps. Earl Blumenauer (D-Ore.), Joe Heck (R-Nev.), Sam Farr (D-Calif.), Dana Rohrabacher (R-Calif.), Tom Reed (R-N.Y.), Dina Titus (D-Nev.), Gabbard (D-Hawaii), Barbara Lee (D-Calif.) and Ruben Gallego (D-Ariz.).

Before You Go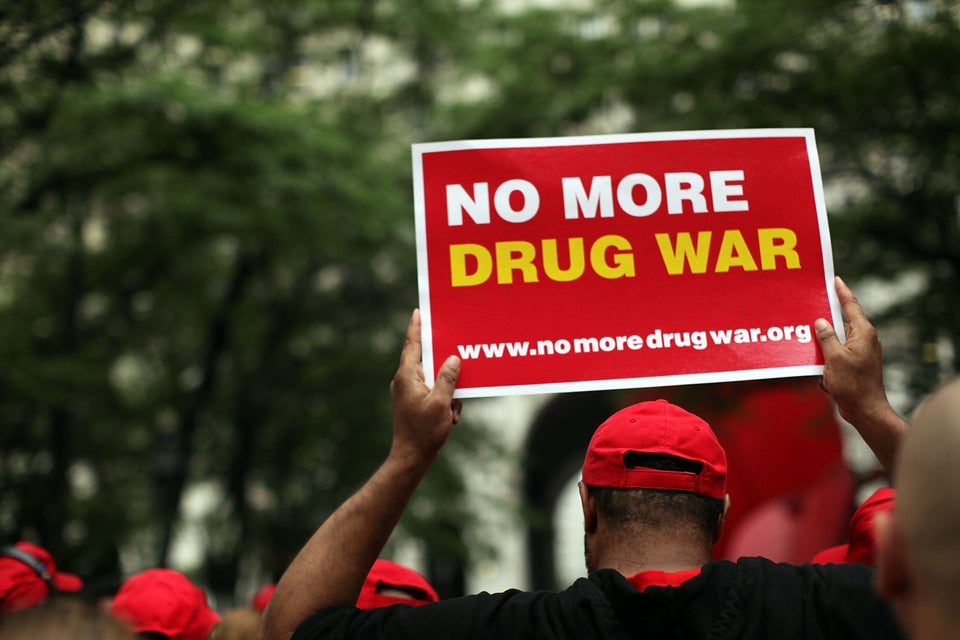 27 Reasons Why The U.S. Shouldn't Lead The War On Drugs
Popular in the Community