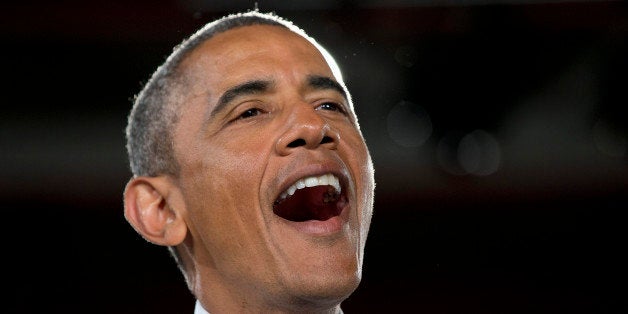 WASHINGTON -- House Republicans plan to breathe new life into President Barack Obama's trade agenda on Thursday by bringing up a stand-alone bill to give the president expedited authority to speed major trade deals through Congress.
The new strategy from GOP leadership comes nearly a week after House Democrats handed the president a crippling defeat, stalling trade legislation in the chamber and leaving Obama and Republicans scrambling to find a way forward. Matt Sparks, a spokesman for House Majority Leader Kevin McCarthy (R-Calif.), confirmed on Wednesday that GOP leadership's plan was to bring the new version of the so-called fast-track bill to the floor on Thursday.
Led by House Minority Leader Nancy Pelosi (D-Calif.), Democrats on Friday killed legislation funding Trade Adjustment Assistance, which helps workers displaced by trade deals, in order to stall the fast-track bill and derail the president's agenda. Now, Republicans plan to bring stand-alone legislation that will grant Obama fast-track authority while excluding the controversial TAA funding.
The fast-track bill, also known as Trade Promotion Authority, already passed both the Senate and House, but its fate relied on the House passing TAA along with it. That didn't happen thanks to Democrats' revolt on Friday, forcing Republicans to find a new route. To move a clean fast-track bill, the House Rules Committee attached the legislation Wednesday evening to a firefighter and police retirement bill sent over by the Senate.
Once the clean TPA bill is sent back to the Senate, it will be up to the upper chamber to handle TAA independently.
"If this measure passes the House, the Senate will have to then pass it again," Rep. Pete Sessions (R-Texas), chairman of the Rules Committee, said during Wednesday's meeting, referring to the stand-alone TPA bill. "This measure does not address TAA. Our expectation is that the Senate will address that separately as they choose to do."
The plan, according to Democratic and Republican sources, is that after the clean TPA bill is passed and sent to the Senate, Senate Majority Leader Mitch McConnell (R-Ky.) will then attach TAA to the African Growth and Opportunity Act, a separate trade bill involving African countries.
As Republicans revealed their strategy, House and Senate Democrats who had previously voted in favor of fast-track headed to the White House to meet with Obama about the path forward. The question will be whether Republican leaders and Obama can convince Senate Democrats to vote for fast-track on the promise that TAA will reach the president's desk later.
The White House appeared to endorse the Republican strategy on Wednesday, with spokesman Josh Earnest indicating that Obama is open to Congress sending him fast-track and TAA separately. However, if the House again fails to pass TAA after the Senate approves it, Obama will stick by his threat to veto the fast-track bill.
McConnell and House Speaker John Boehner (R-Ohio) assured lawmakers Wednesday that would not be the case.
"We are committed to ensuring both TPA and TAA get votes in the House and Senate and are sent to the President for signature," Boehner and McConnell said in a joint statement. "And it is our intent to have a conference on the customs bill and complete that in a timely manner so that the President can sign it into law."
Rep. John Delaney (D-Md.), who supports giving Obama fast-track power, said Wednesday that Senate Democrats didn't seem to have subscribed to the strategy just yet.
"There is not a lot of clarity yet," Delaney said of Senate Democrats' thinking. "I don't think as a group they've made their decision. I think as a group they're sticking together."
A Senate Democratic aide confirmed that there is no agreement among Republicans and pro-trade Democrats in the upper chamber about how to move forward once fast-track is sent their way. Talks are expected to continue tomorrow.
Before You Go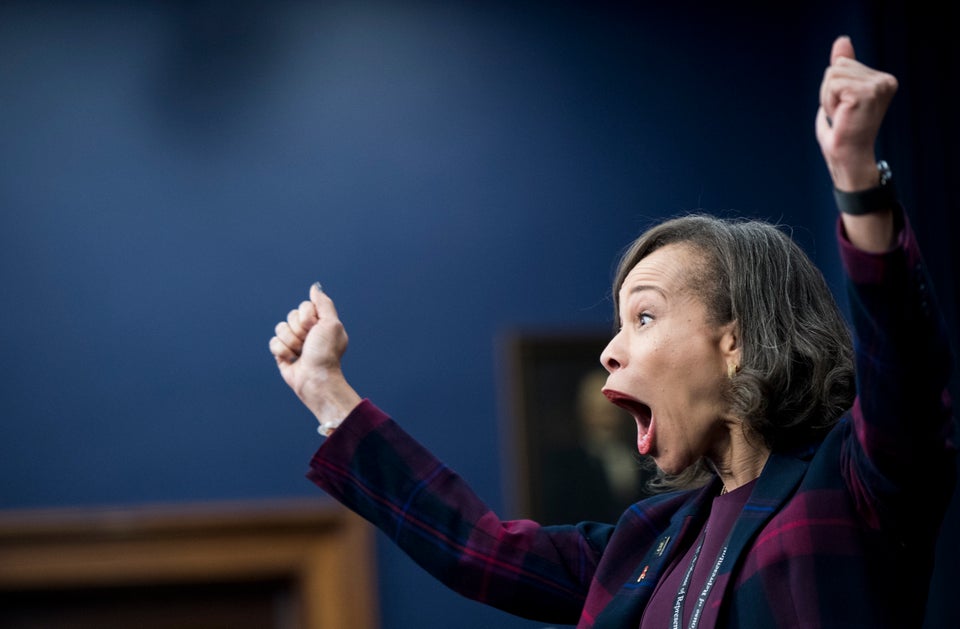 Scenes From 114th Congress And Capitol Hill
Popular in the Community