From the outside, we have to admit that the house looks like your average single family home. It's got your standard one bedroom, one-and-a-half bath and two-car garage on a pretty, quiet street in Grand Rapids, Michigan, and is on the market for $129,900.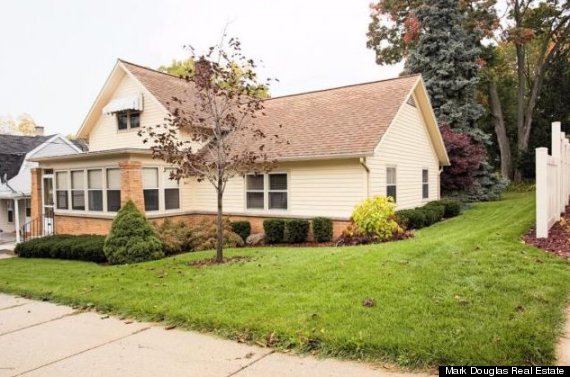 But inside the house, unsuspecting buyers will find an organ that covers roughly one-third of the ENTIRE house. According to the listing, the wind-powered organ has 2,300 pipes that "provide more musical ability than most churches have installed" and is from the 1900s.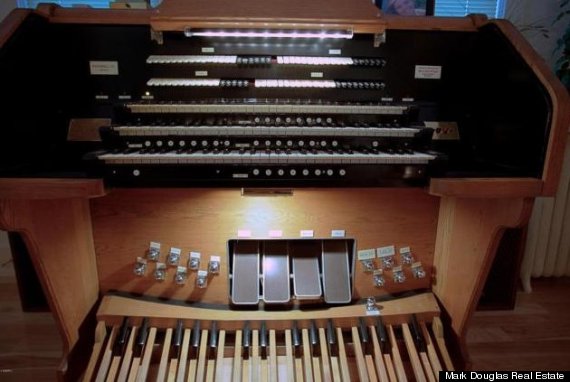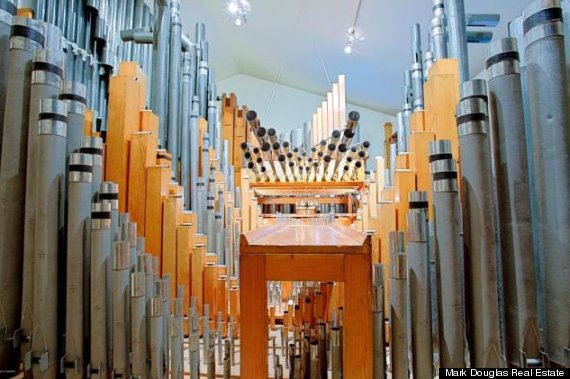 Mark Douglas, the real estate agent for the house, informed HuffPost Home via email that the late owner of the masterpiece, Bill Tufts, didn't play at all and was actually an auto mechanic by trade. "He was completely enamored with pipe organs, would travel to hear them played and even purchased additional land from the neighbors in order to build the addition on the right of the home to house the pipes," Douglas said.
The organ itself comes from a church in Muskegon, Michigan. In need of serious repair, Tufts purchased and installed it with the help of a few technician friends. It goes from the basement to a cathedral ceiling, with the longest pipe coming in at 17 feet. Due to a lot of insulation, the organ isn't as noisy as you think it would be. "Probably not any more than your average church would leak sound," said Douglas.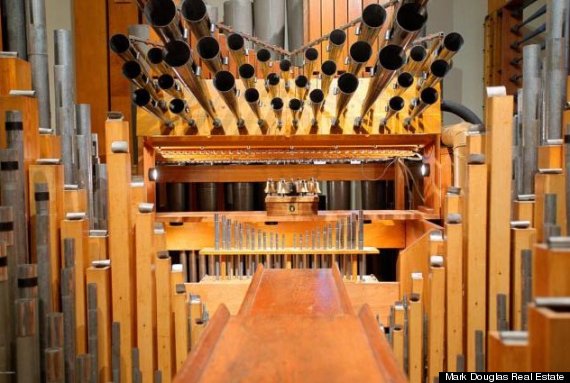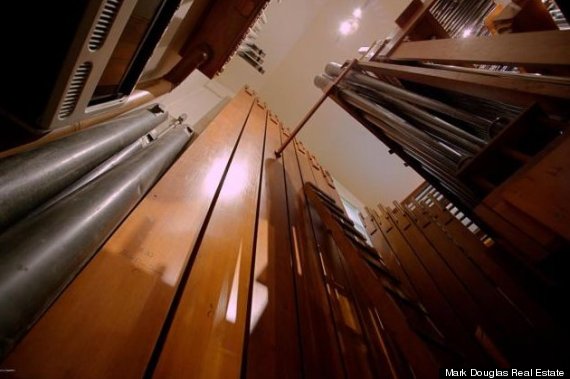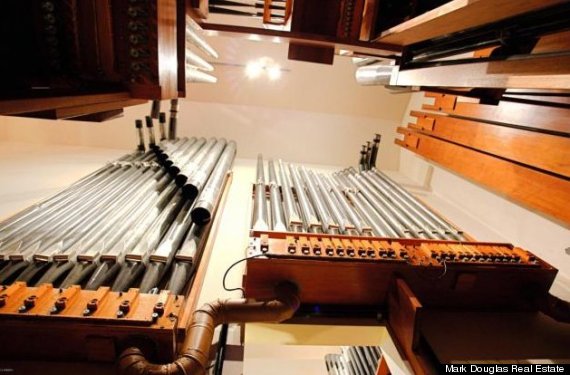 Though it isn't quite like finding gold dust in your floorboards (possibly better!) we're pretty sure this treasure is going to make the next buyer really happy. No music experience required.
Check out more pictures of the house below:
Before You Go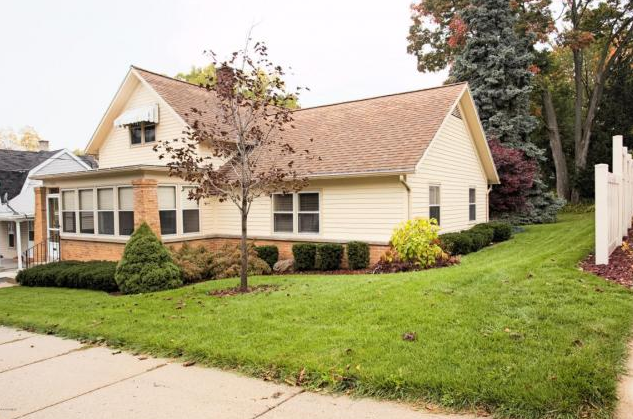 The House With An Organ