 American households have gotten their financial footing back when it comes to debt and that could help the economy recover faster, economists say.
Economists are waiting to see if consumers will feel comfortable spending again or if their newfound penny pinching will sustain as the economic forecast remains grim.
Moody's chief economist Mark Zandi said the use of credit by U.S households would no longer be a "headwind" for the economy, but could soon help boost it instead, Bloomberg reported.
"We're going to try to live within our means because living beyond it didn't work out," Jack Ablin, chief investment officer at Harris Private Bank in Chicago told the Los Angeles Times.
During the economic recession, Americans took a more defensive position when it came to their finances. That meant paying off debt and reducing expenses. The massive number of foreclosures that occurred during the financial crisis has also reduced or eliminated mortgage debt for many households.
With the holiday shopping season right around the corner, economists are watching consumer sentiment to see if the recession-era mentality will last or if Americans will loosen their purse strings. One signal that Americans are ready to spend more: Consumer sentiment is at the highest levels it has been in five years, according to a Thomson Reuters/University of Michigan survey of consumers in October.
Before You Go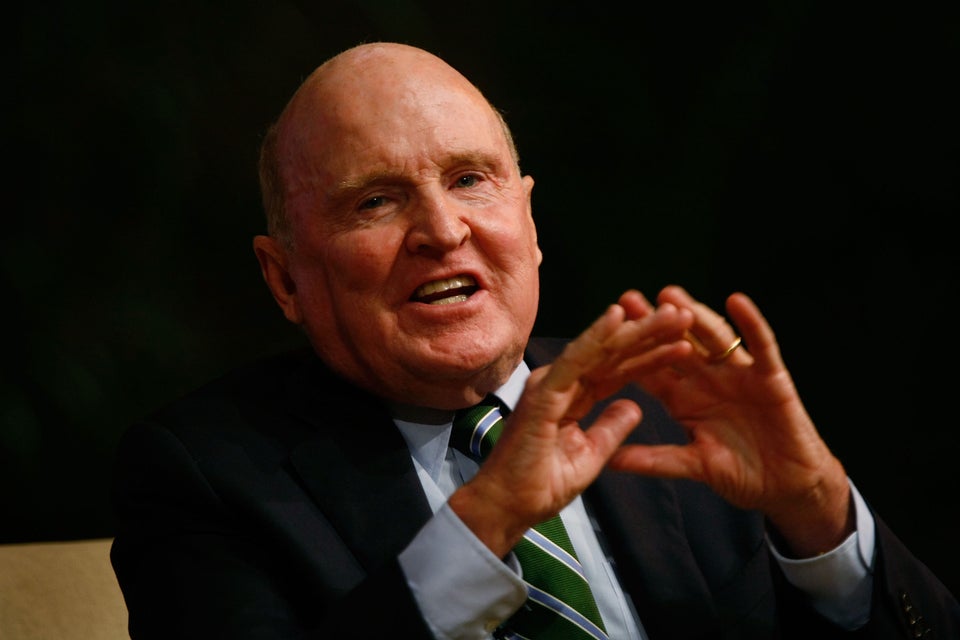 Economic Conspiracy Theorists