Popular items from this list
HuffPost may receive a share from purchases made via links on this page. Prices and availability are subject to change.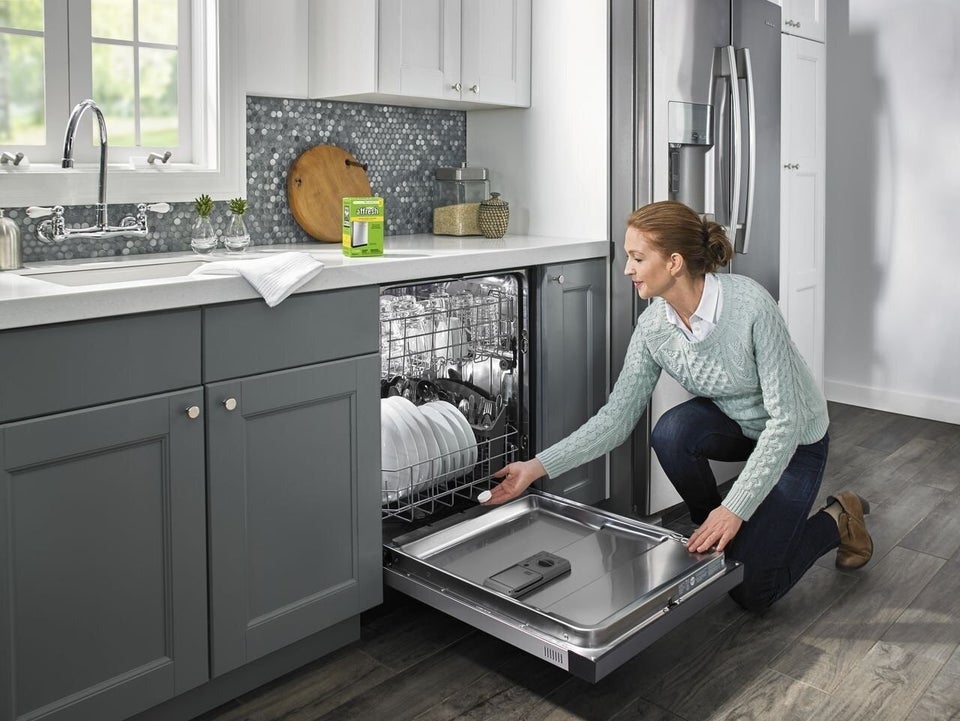 A pack of Affresh tablets
A pet hair remover that'll pull all the fur off your belongings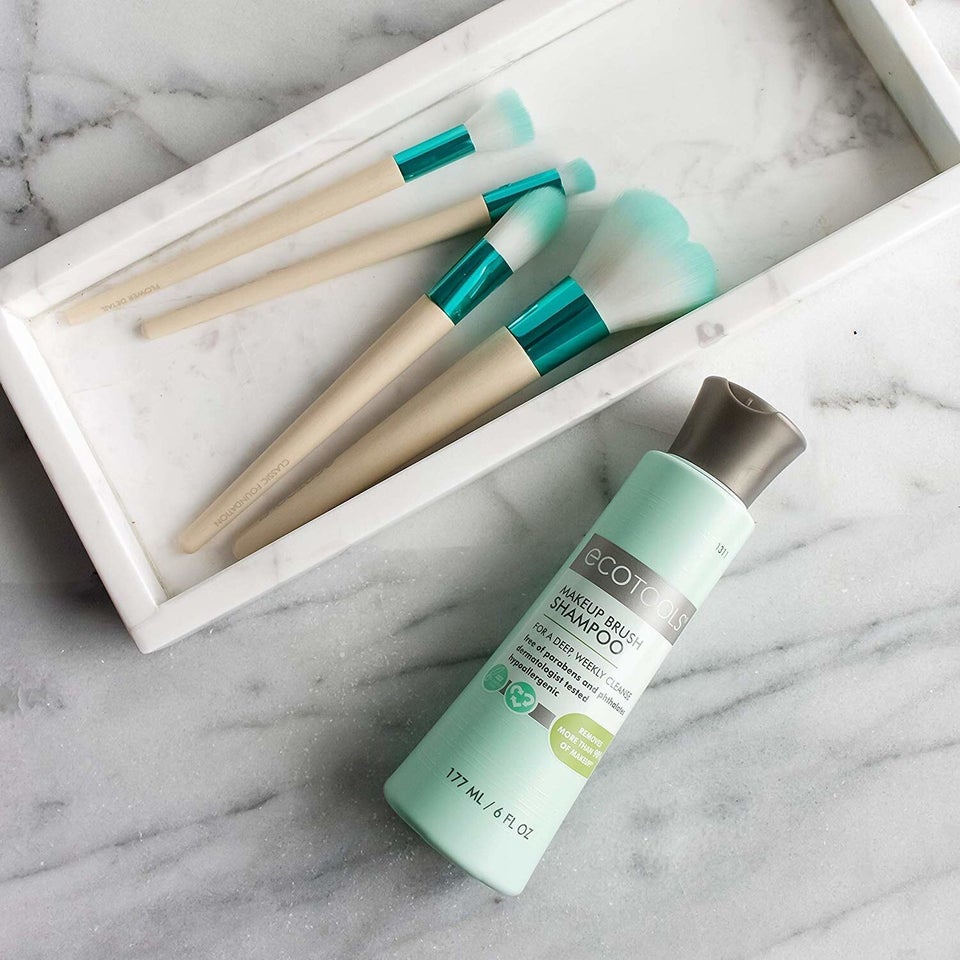 A makeup brush shampoo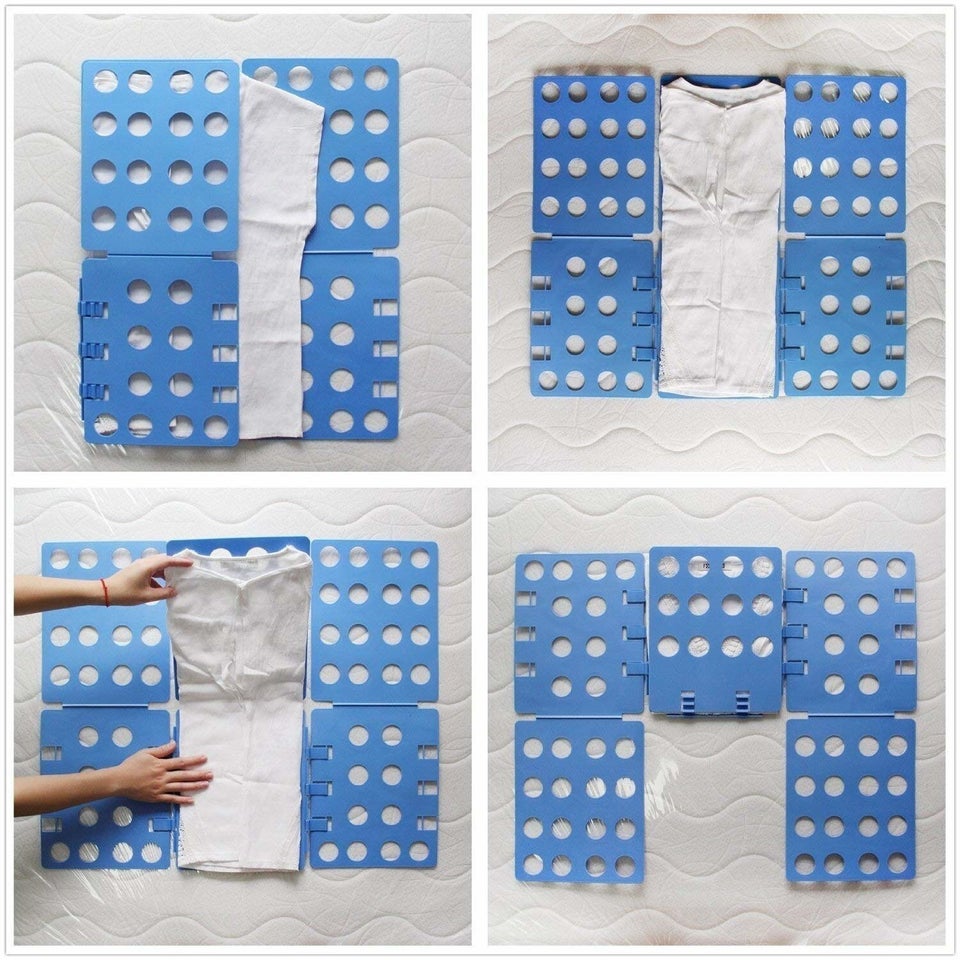 A clothes folding board
A pack of Bottle Bright tablets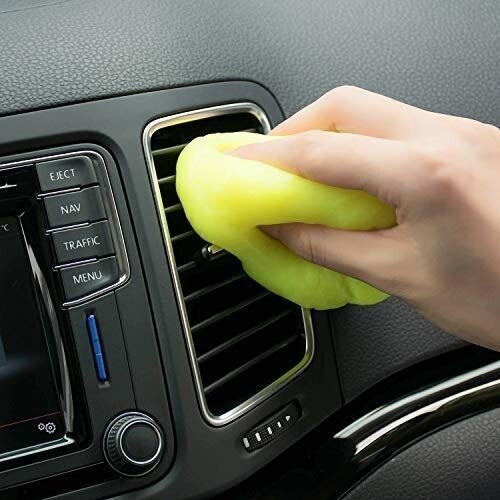 A ball of slime putty for cleaning nooks and crannies
A blessedly effective carpet cleaner
A wood polish that can miraculously erase water stains and scratches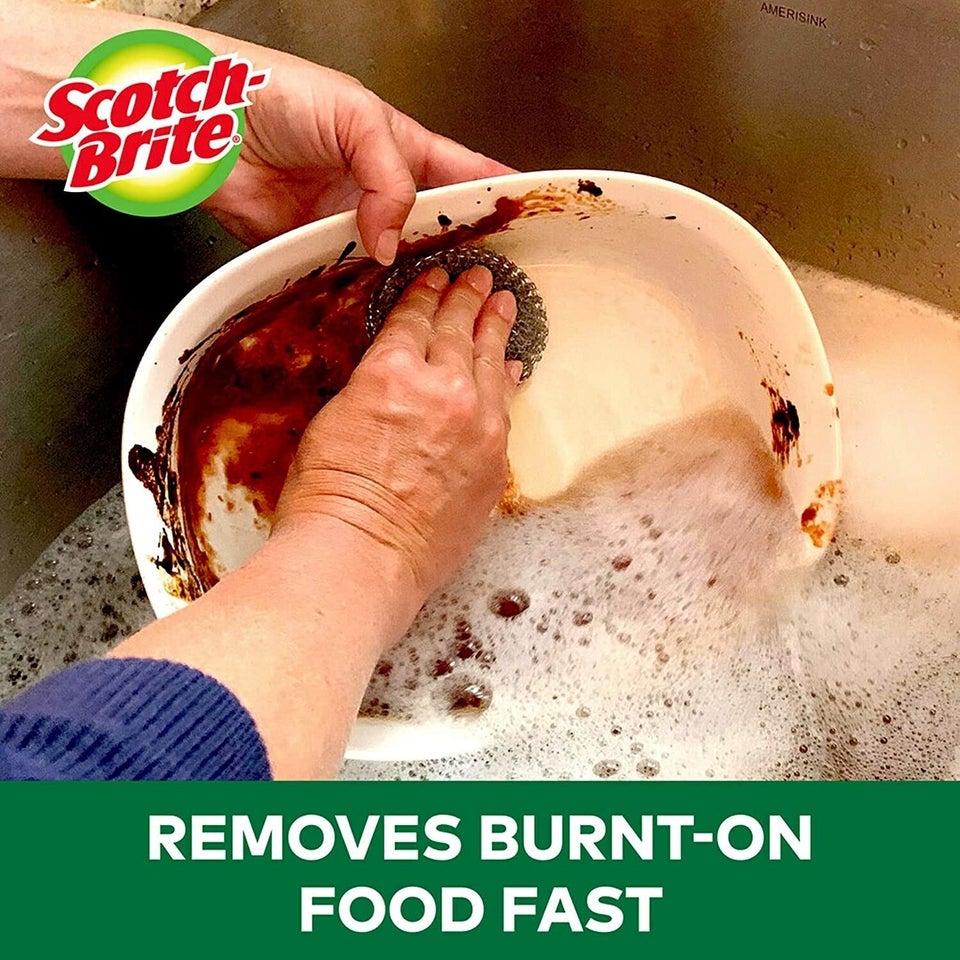 A trio of Scotch-Brite stainless steel scrubbers
An elastic organizer to detangle your cords
Two-tier drawers for stacking your items without losing them forever to the black hole in the back of your cabinet.
A three-blade blinds cleaner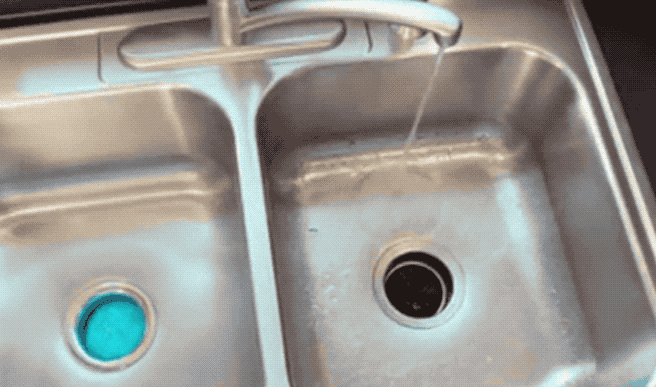 Garbage disposal cleaner that's not only easy to use, but also very entertaining
An eco-friendly hard water strain remover
A toilet cleaning wand you'll think must be a REAL magic wand
Moth traps that will stop those tiny, dusty aviators in their tracks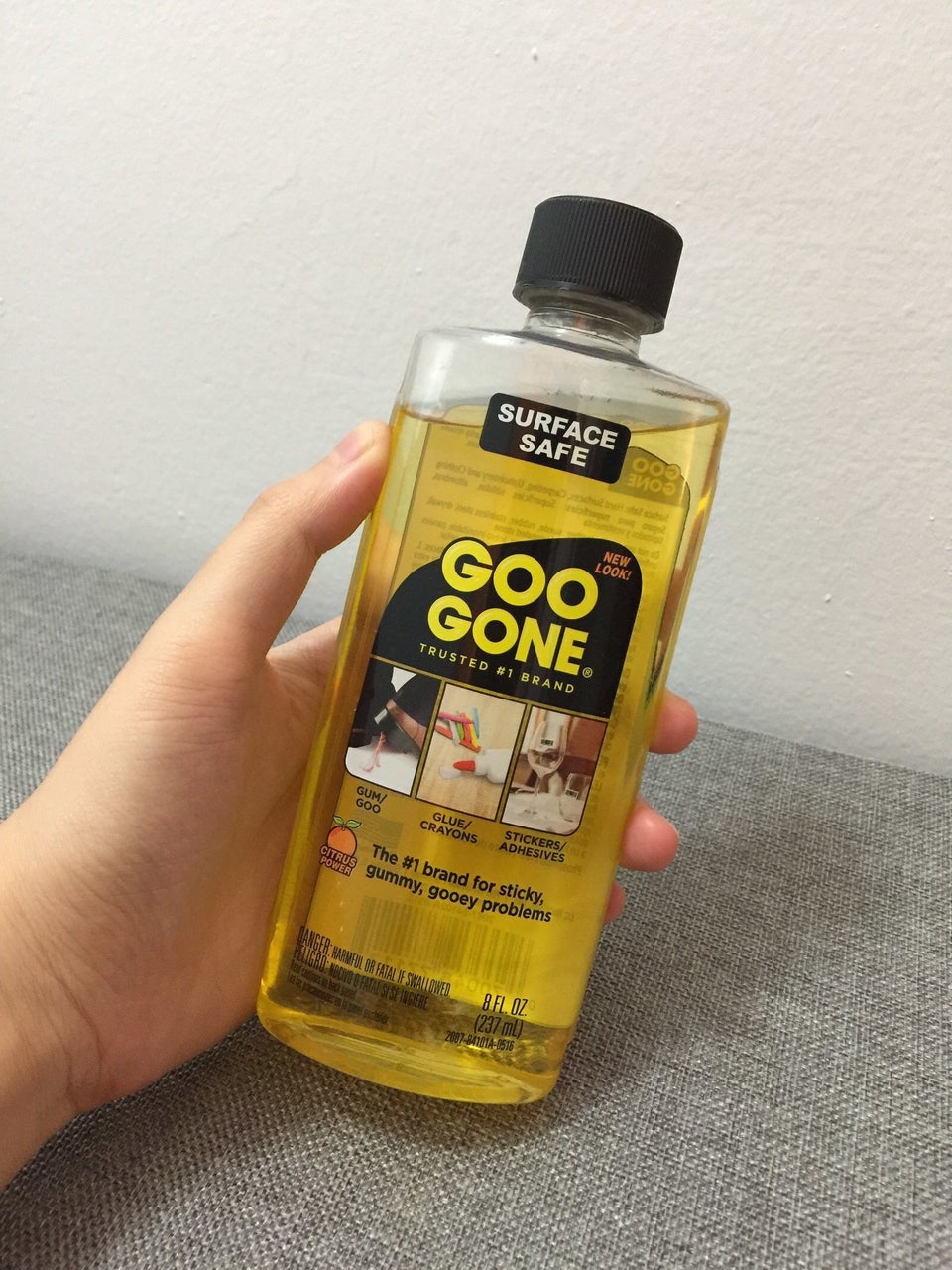 Goo Gone, an adhesive remover for banishing pesky label gunk from your life forever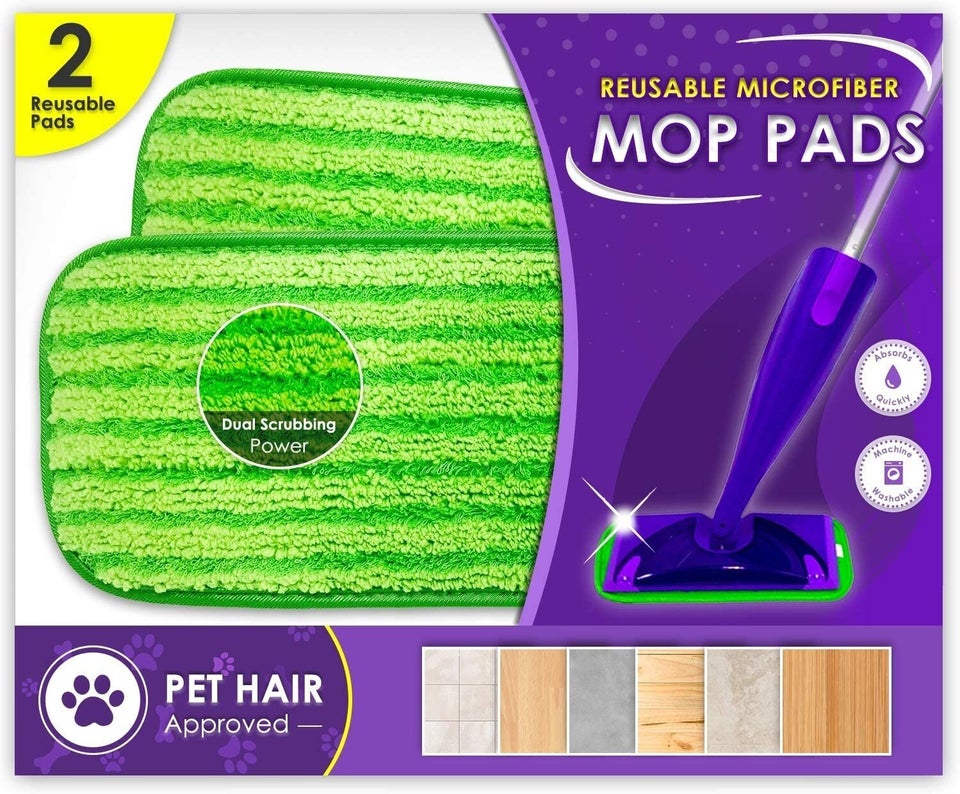 Reusable microfiber pads that are compatible with a Swiffer WetJet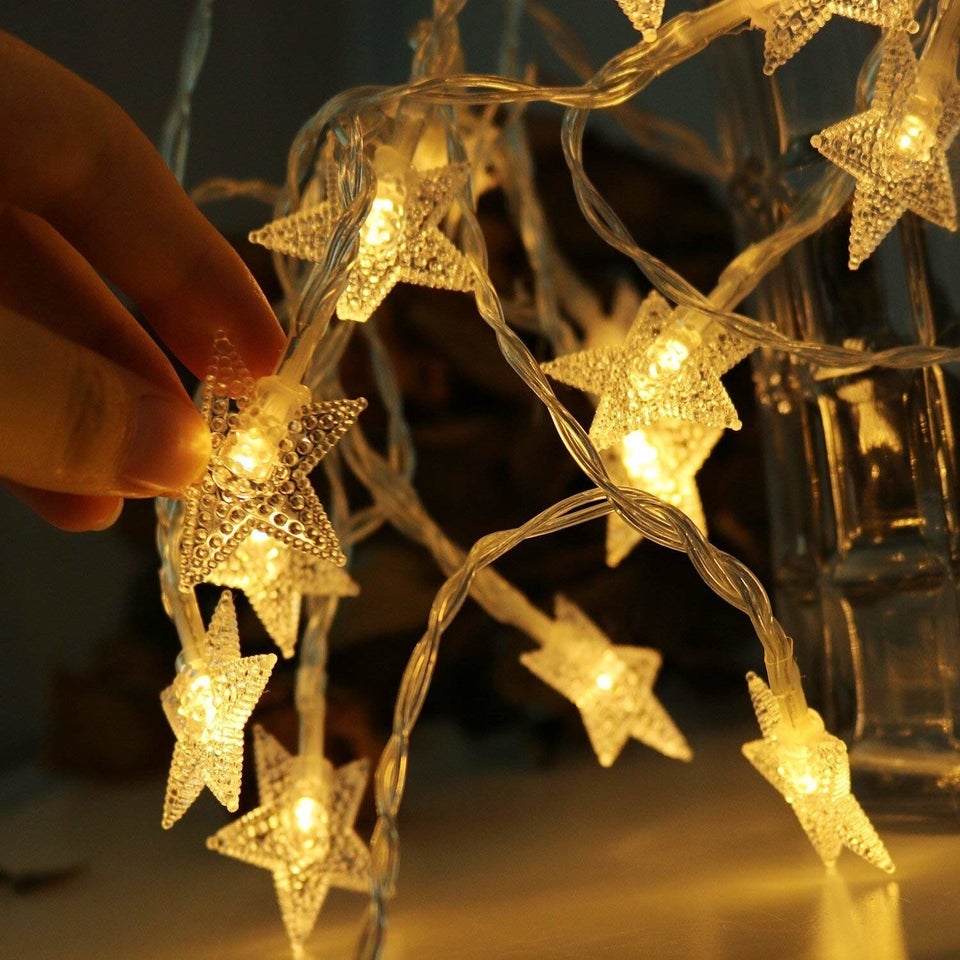 Star string lights you can add to any room to make it instantly cozier.
Peel-and-stick fake marble that can go onto basically everything
Before You Go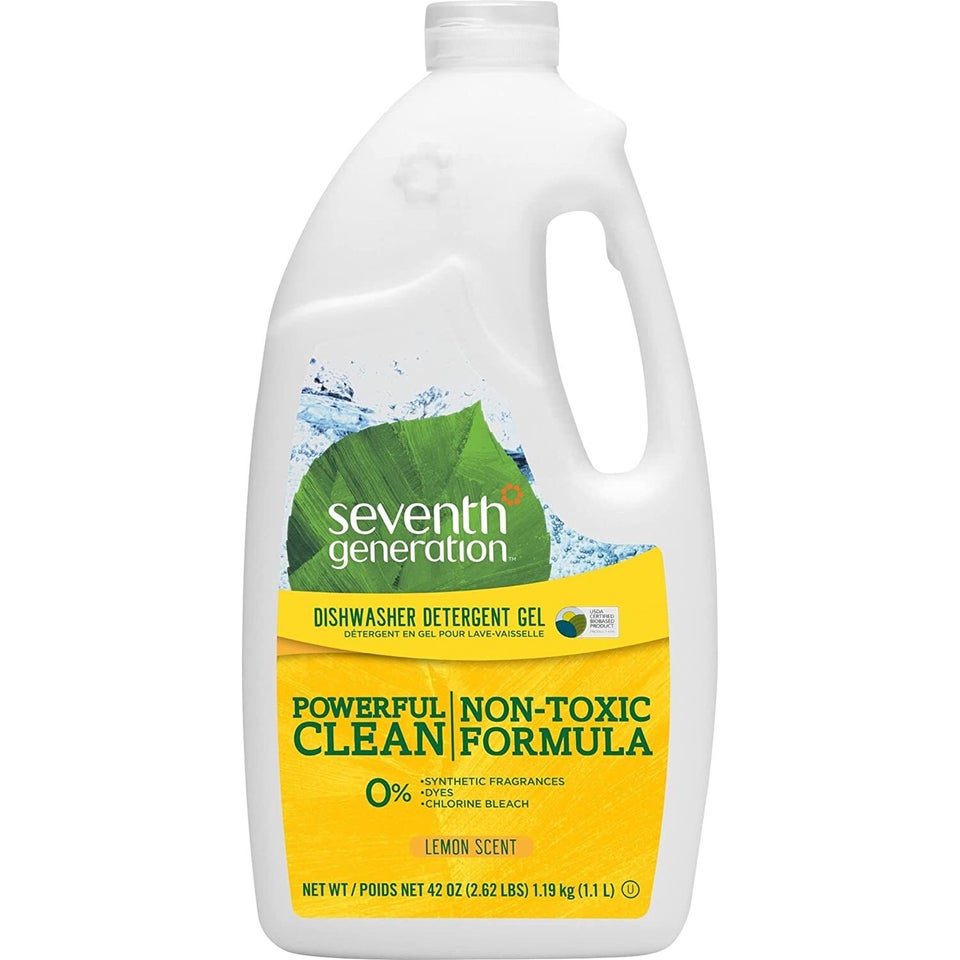 Cheap cleaning supplies that aren't toxic