By contrast, the share of total net worth held by the weathiest 1 percent of American households continued rising, hitting 34.5 percent in 2010. The top 10 percent's share was 74.5 percent.
The bottom half's share of wealth has declined since it reached a high of 3.6 percent in 1995. But the most dramatic drop occurred after 2007, according to the analysis of data from the Federal Reserve's latest Survey of Consumer Finances.
Another staggering indicator of the concentration of wealth at the top in the U.S: When all household wealth is divided by the number of households, the mean household net worth in 2010 totals $498,800. But the median household net worth -- the level at which half the households have more and half have less -- was $77,300, meaning that the rich have so much that the average net worth in the U.S. is actually 6.5 times that of a typical American family.
The study found that the share of wealth held by the top 10 percent of households grew from 1989 to 2010. In every other segment of the remaining 90 percent of households -- i.e. the middle and lower class -- that share went down.
The study cites a recent Federal Reserve Bulletin article's conclusion that "a broad collapse in house prices" was the main reason for the changes between 2007 and 2010. The decline in the stock market "played a considerable but lesser role" in part because stock prices, unlike home prices, have broadly recovered.
The report makes it clear that there is cause for alarm. "Inequality is the term commonly applied to the concentration of total net worth among the relatively few households at the top of the wealth distribution," it states.
But -- realistically -- the report doesn't include any policy prescriptions. Rather, it notes that within Congress there are "[d]ifferent views about the impact of redistributive policies on long-term economic growth."
Support HuffPost
The Stakes Have Never Been Higher
Related
Before You Go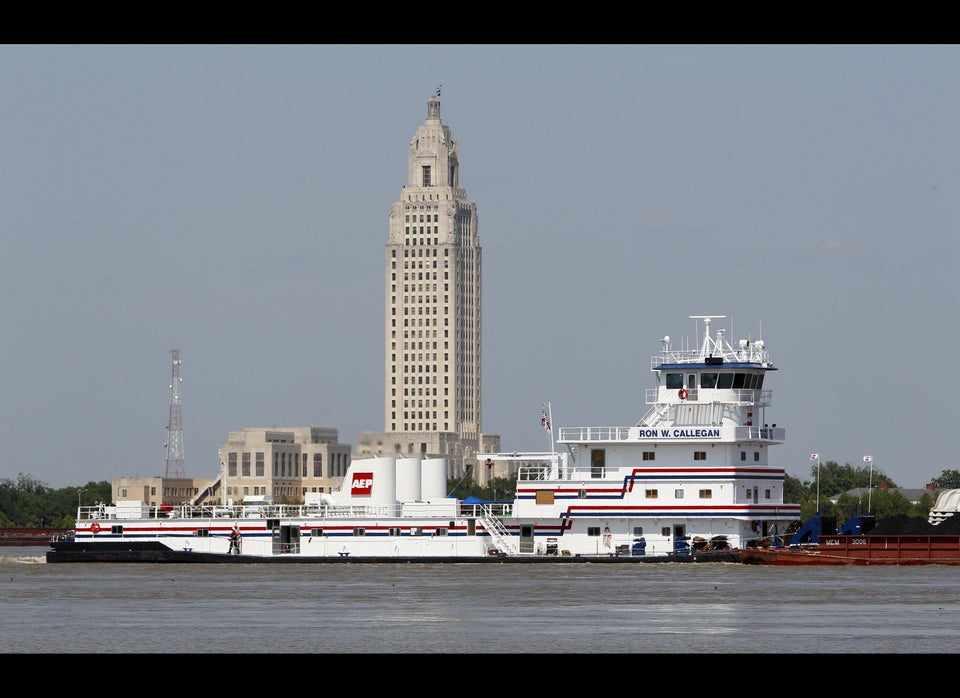 Cities With The Highest Income Inequality
Popular in the Community