Are you a well-intentioned yet accidental houseplant murderer, like most people?
Do you wish you lived in a lush indoor Eden, but are constantly reminded that plants die?
There's hope for you: Some houseplants are simply harder to kill than others.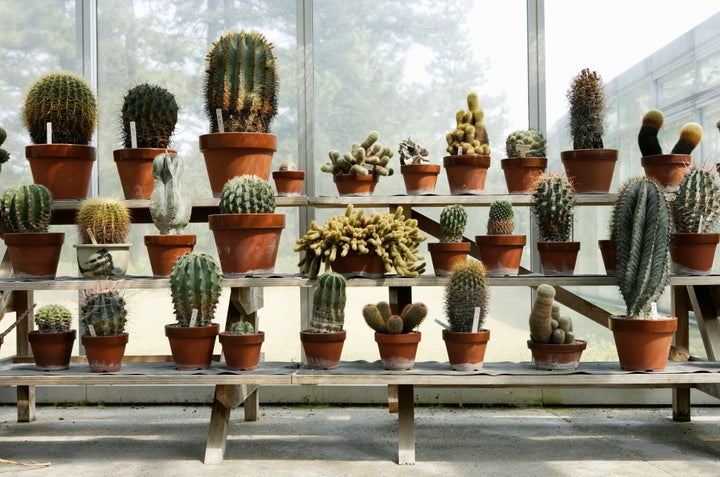 She told HuffPost that, while your source of sunlight is the most important thing to keep in mind when deciding which plants to get and where to put them in your home, a plant's lifespan ultimately comes down to how you feel about it.
"The more you think it's beautiful, the more apt you are to take care of it. You just want to keep that beauty going -- that's when you put yourself into the plant," she said.
She likened buying a plant to choosing a girlfriend. Sure, there are a lot of plants in the world, but "choosing accordingly helps narrow the field and makes you successful at it. I always say I'm a big advocate for choosing the plants you would live with rather than being saddled with something your aunt or mother thinks you should have. I think that chemistry and attraction are everything."
With photographs and tips, Martin profiles houseplants that can survive the harsh conditions of real life, your worst behaviors and how to deal with tricky, elusive natural sunlight, wherever you live.
When you find the right balance, "This is going to be a happy marriage," she writes.
If only all relationships were as indestructible.
Here are the best houseplants for any personality type:
If You're Not Home That Much: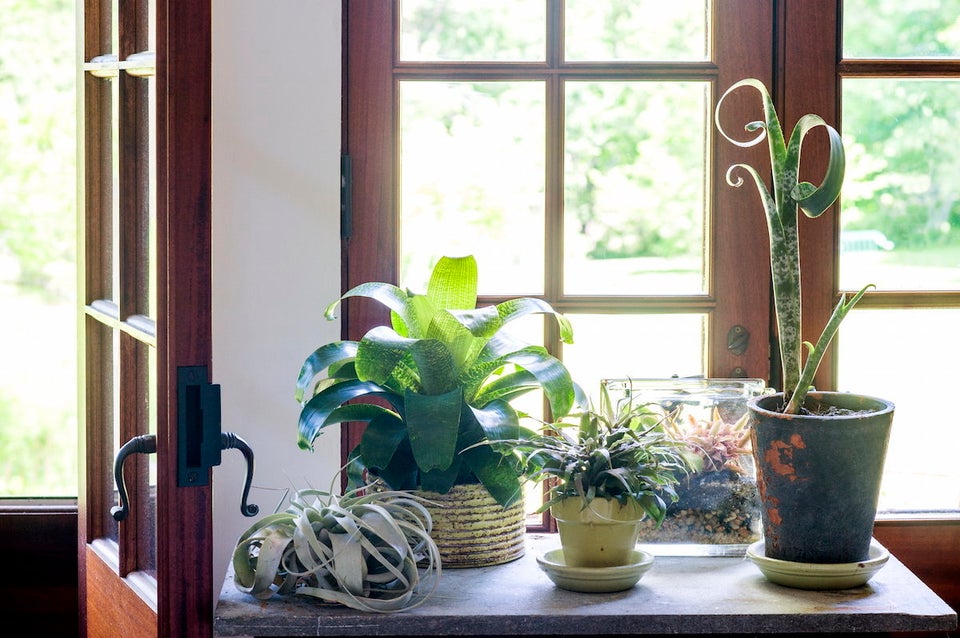 Photo by Kindra Clineff/Courtesy Timber Press
If You Don't Have That Much Light: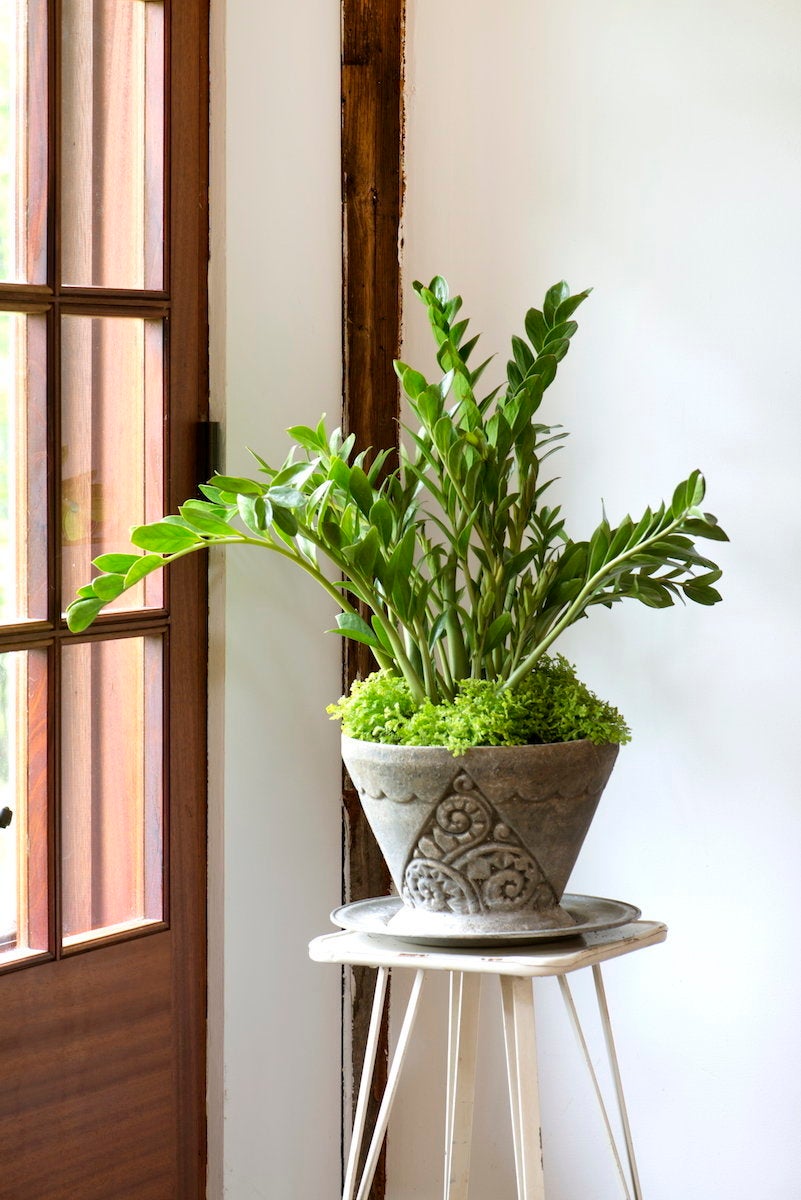 Photo by Kindra Clineff/Courtesy Timber Press
If You're Into Flowers: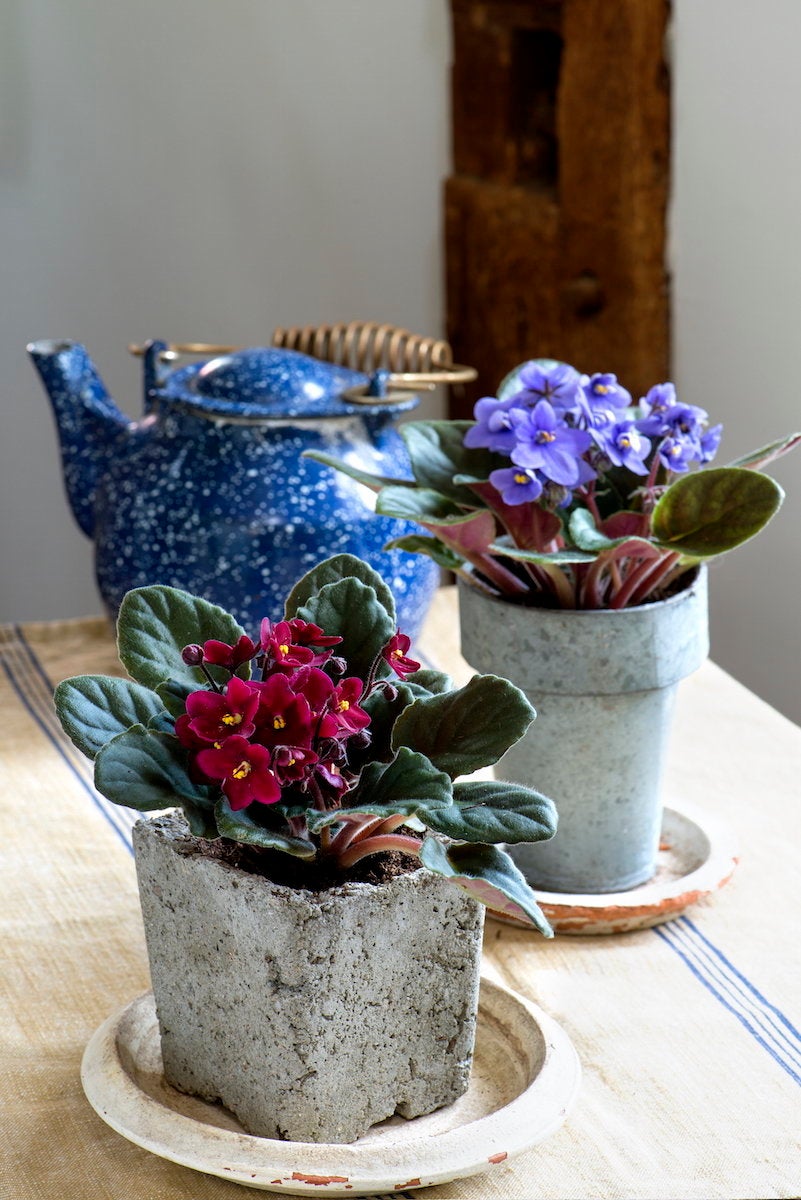 Photo by Kindra Clineff/Courtesy Timber Press
If You're Not Into Flowers: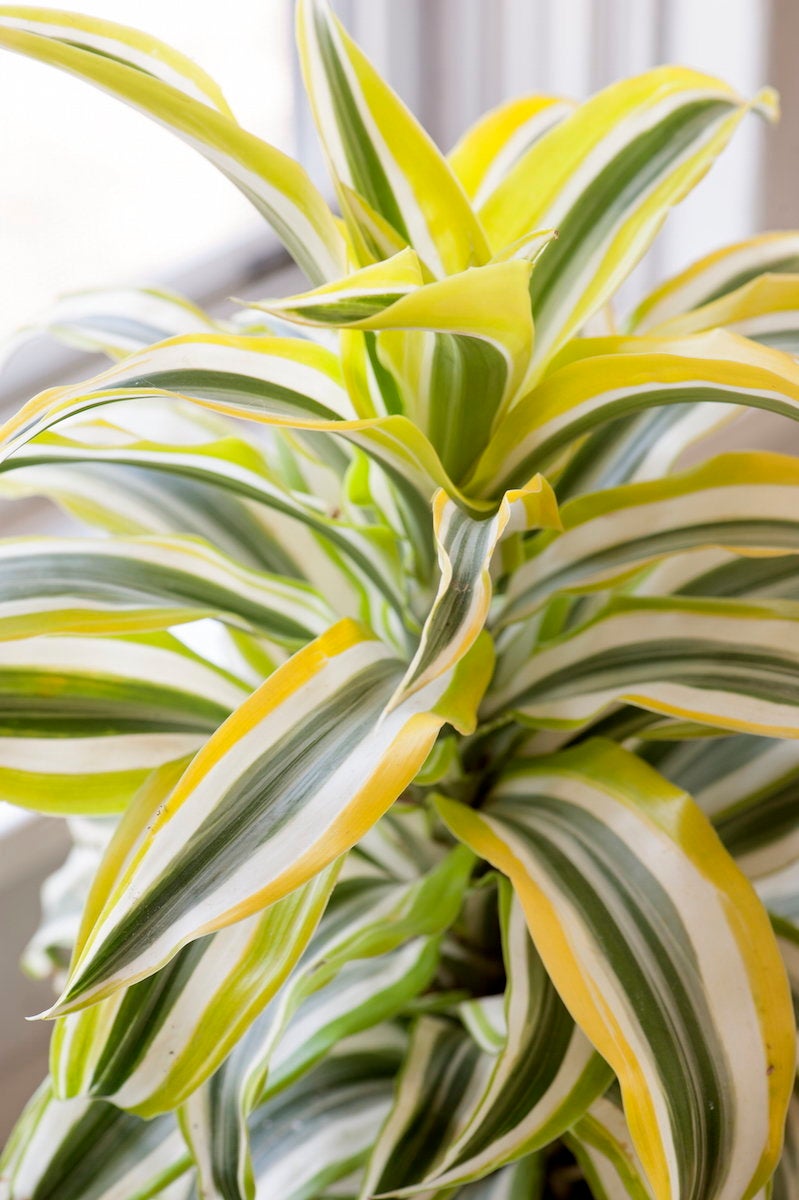 Photo by Kindra Clineff/Courtesy Timber Press
If You Want An Indoor Forest: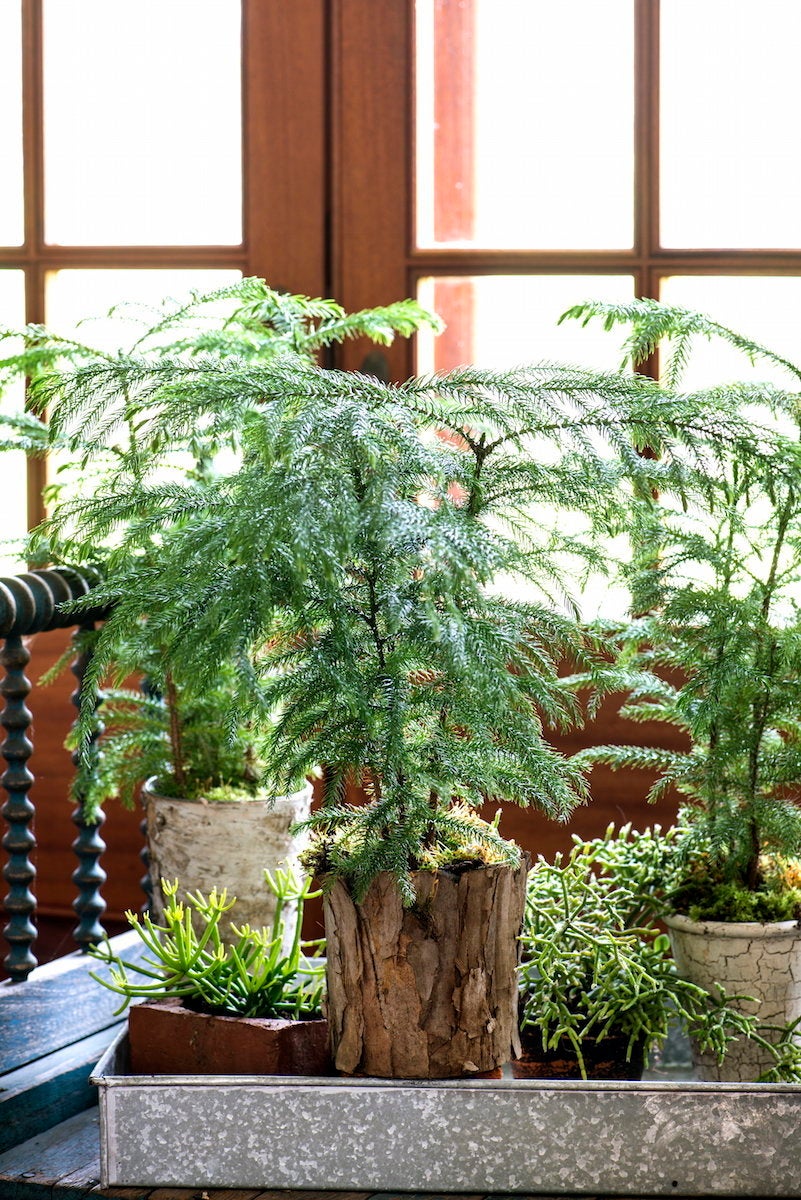 Photo by Kindra Clineff/Courtesy Timber Press
If You've Got The Winter Blues: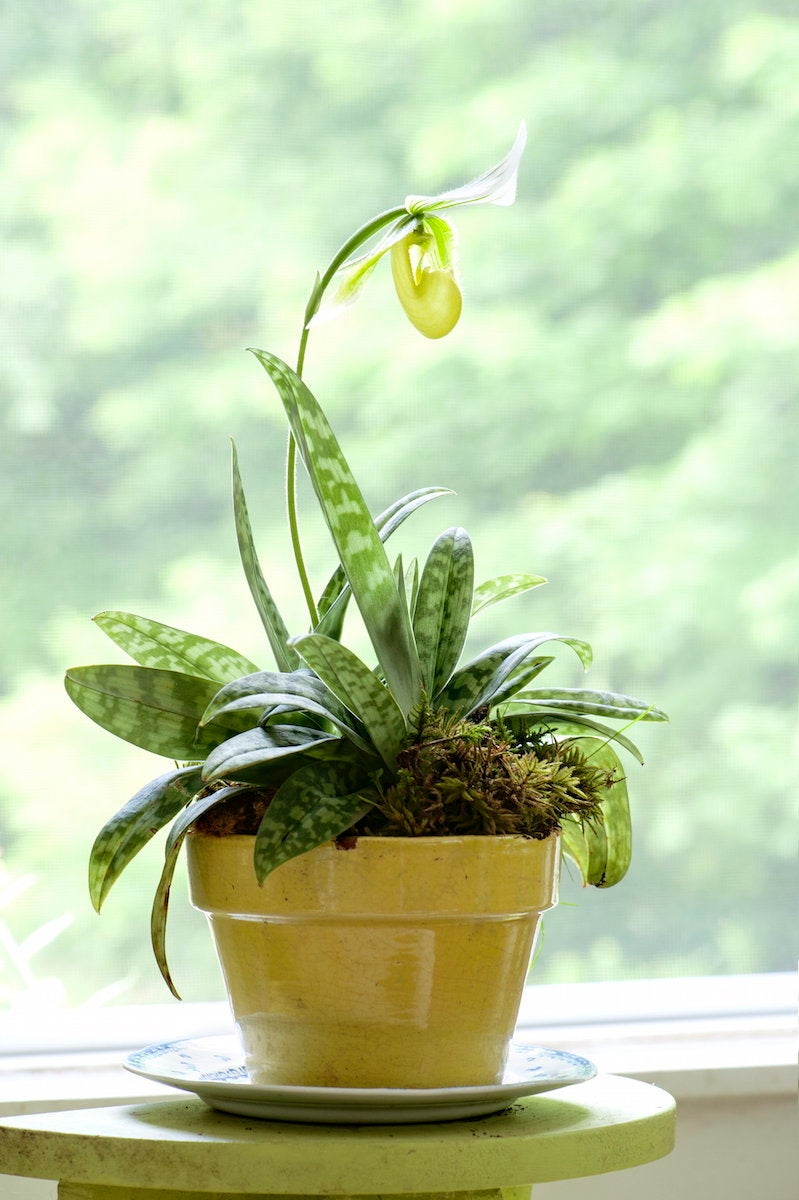 Photo by Kindra Clineff/Courtesy Timber Press