Some people may think they like "living on the edge," but there are a few places around the world where people are doing just that.
Check out the seven places we found where people are really living under a rock, or at least on top of it.
1. Town of Manarola, in Liguria, Italy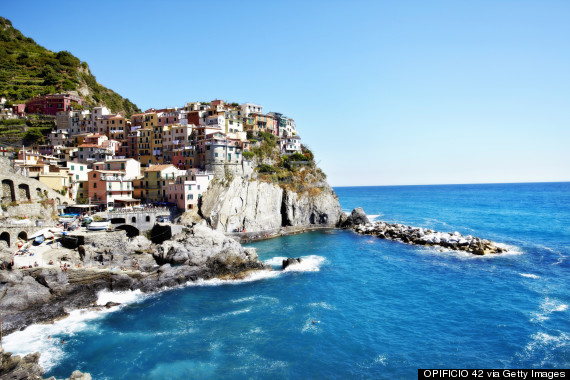 2. Phuktal Gompa Monastery, Zanskar, India
3. The Cliff of Bandiagara, Mali, Africa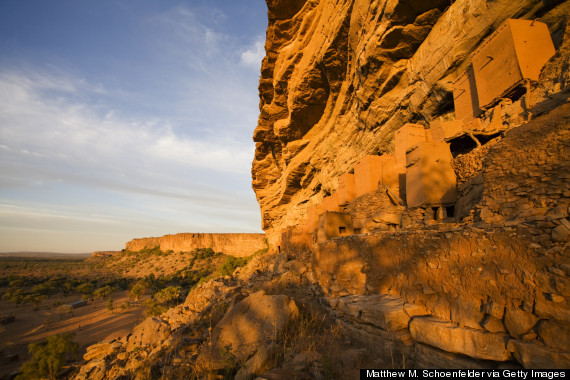 Built into Mali's Cliff of Bandiagara, the Land of the Dogons encompasses 289 villages spread out over plains, cliffs and sandstone plateaus.
4. Setenil de las Bodegas, Andalucia, Spain
5. Cliffs of Bonifacio in Corsica, France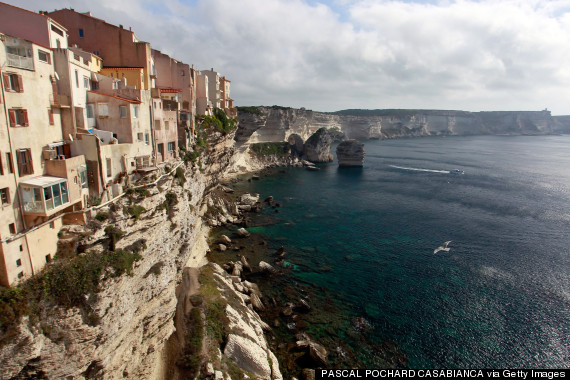 Built on limestone cliffs, medieval houses perch precariously above the Mediterranean Sea on the cliffs of Bonifacio in Corsica. A touristy favorite, the houses look more like a novelty than actual dwellings.
6. Town of Les Eyzies de Taynac in Dordogne, France
While being built into a cliff is cool enough, the only thing that might top "living under a rock" is finding cool skeletons. And by "cool" we mean the first skeletal remains of Homo sapiens from the Upper Paleolithic era, along with other amazing artifacts and drawings.
7. Town of Castellfollit de la Roca in Catalonia, Spain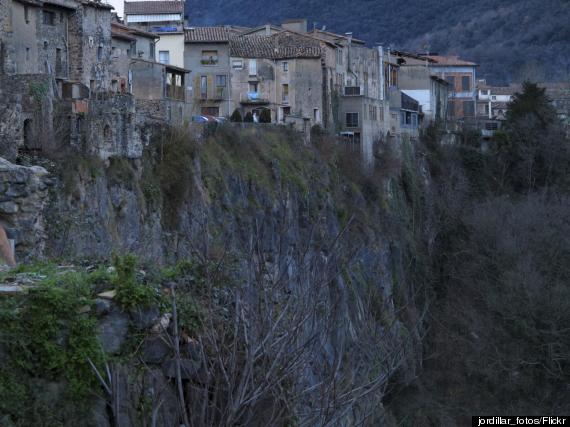 With shady corners and Middle Ages-architecture, Castellfollit de la Roca might be scarier in person than in pictures. The houses appear to barely cling to the basalt crag, squeezed in between the Fluvià and Toronell rivers.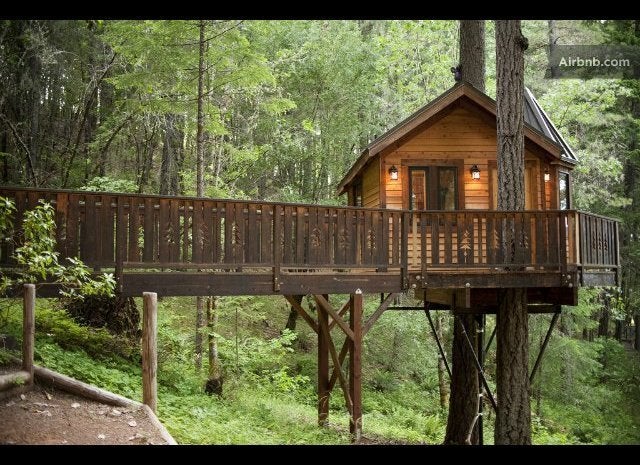 Charming Treehouses for Rent Around the World
Popular in the Community