There's just too much space reserved for cars in San Francisco, according to activist Steve Dombek, and it's not helping everyday residents who want to live in housing they can afford.
In his reimagined street diagrams seen below, Dombek reduced the amount of space allocated for parking and driving, and used it instead to provide additional homes and businesses for San Franciscans.
The mock-ups, he argues, would help ease financial burdens in a city that has, in the past year alone, experienced a 15 percent hike in home rental costs -- up to $3,129 a month in March -- the Associated Press reported.
"Remember that San Francisco is suffering through an affordability crisis caused in large part by a massive housing deficit," Dombek, who based the designs off of the street he lives on, noted on his website, Narrow Streets SF. "We need space for a lot more units than we have, and no one wants to build up."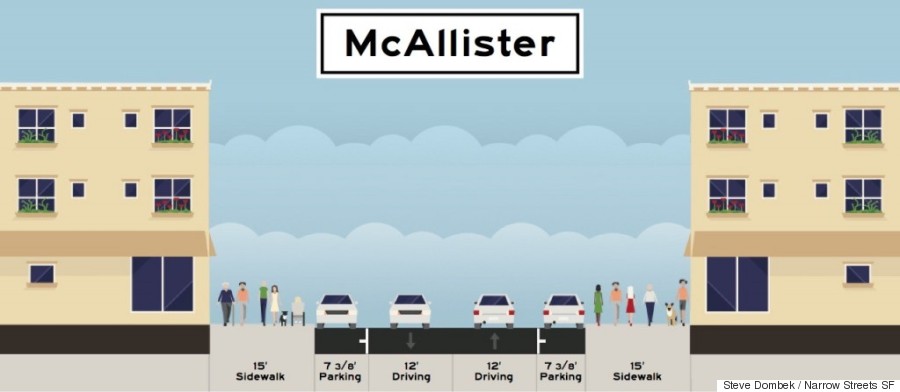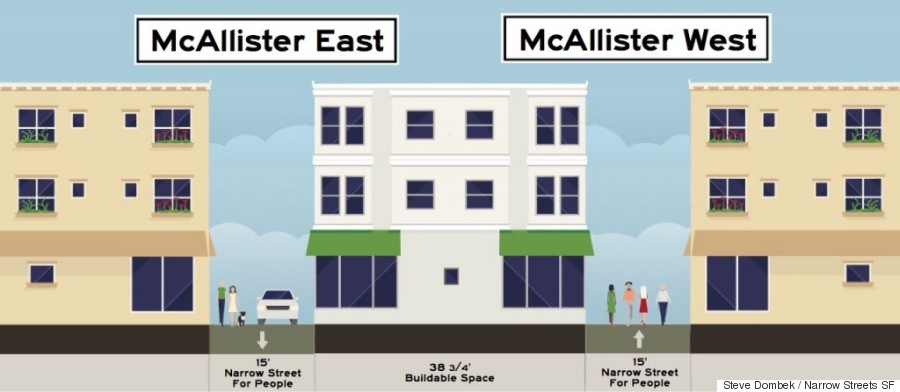 In Dombek's diagrams, there's still space for smaller vehicles to travel slowly amongst pedestrians, but parking would only be made available through the private market -- not on public streets -- Vox reported.
Dombek brought the "after" design to life in the image below: "Not too bad, is it? The drab concrete sidewalk gets upgraded to brick or stone. Telephone poles and utility boxes are placed underground to clear the space for people and the occasional car."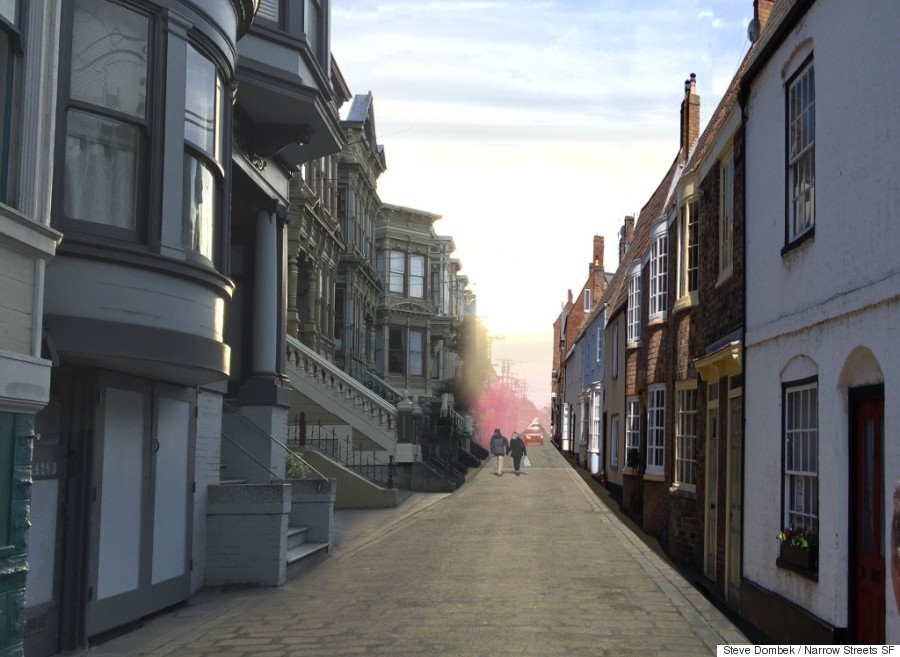 Image: Steve Dombek, Narrow Streets SF
While Dombek's designs highlight San Francisco's housing affordability problem, there are plenty of U.S. cities that could use the help in combating sky-high housing costs -- particularly when it comes to renters.
As CNN Money reported, nationwide rental costs increased by 15 percent between 2009 and 2014, while household income rose by just 11 percent, a report from the National Association of Realtors released in March found. Rents have increased faster than incomes throughout the past five years in all but four of the 70 American cities considered for the study.
As helpful as Dombek's designs could be in providing affordable housing to San Franciscans, they'd face an uphill battle in becoming a reality. As Vox pointed out, political roadblocks alone would make implementing Dombek's designs a difficult feat to pull off.
To take action on pressing poverty issues, check out the Global Citizen's widget below.
Related
Before You Go
LANDMARK WITH A VIEW: COIT TOWER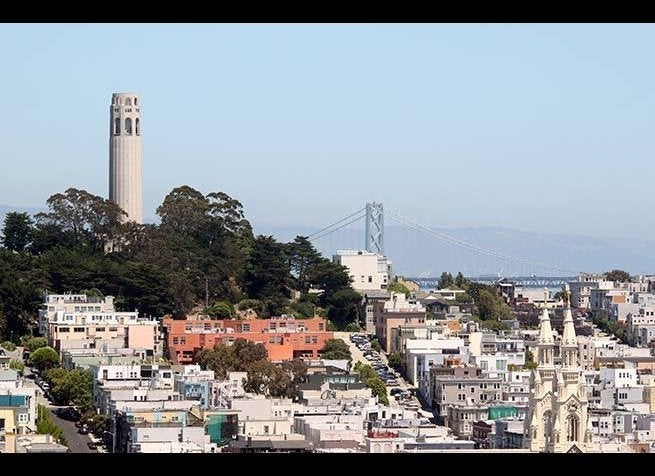 PARK WITH A VIEW: ALAMO SQUARE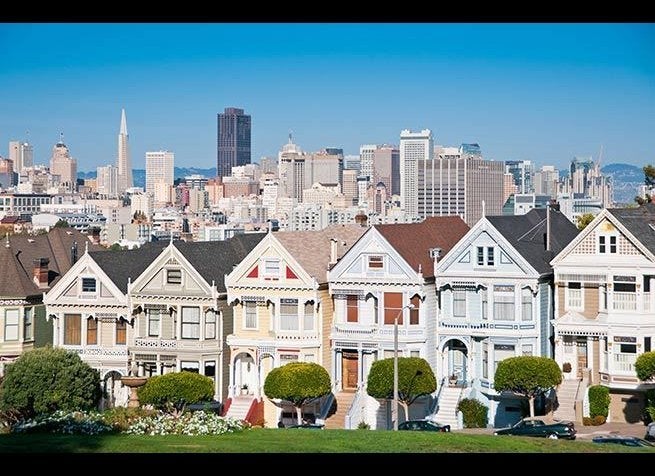 ROOM WITH A VIEW: PREMIER BRIDGE-TO-BRIDGE ROOM AT THE MANDARIN ORIENTAL SAN FRANCISCO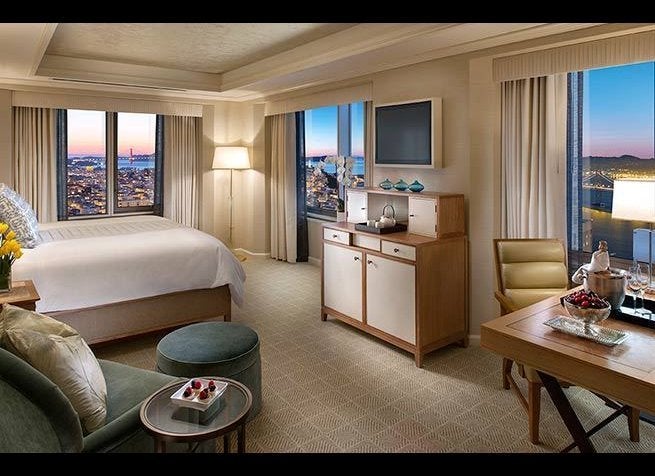 HEADLANDS WITH A VIEW: HAWK HILL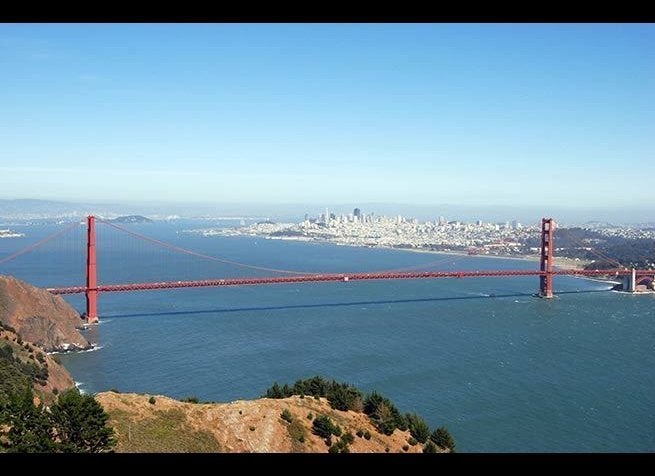 BATHTUB WITH A VIEW: PANORAMIC CIRCULAR SUITE AT HOTEL VITALE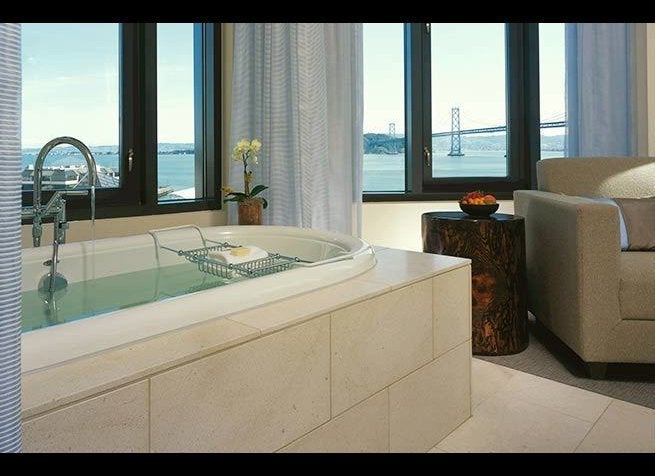 HIKING TRAIL WITH A VIEW: TWIN PEAKS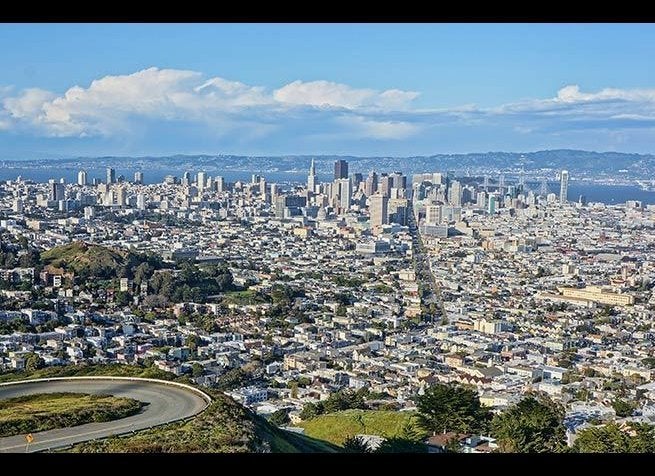 HAPPY HOUR WITH A VIEW: WATERBAR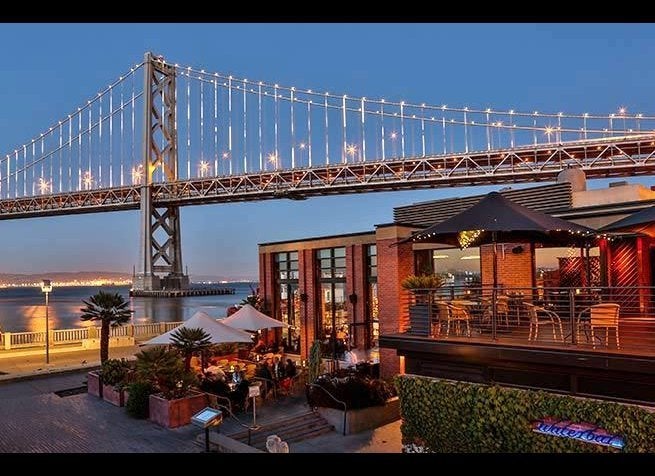 HISTORIC ATTRACTION WITH A VIEW: ALCATRAZ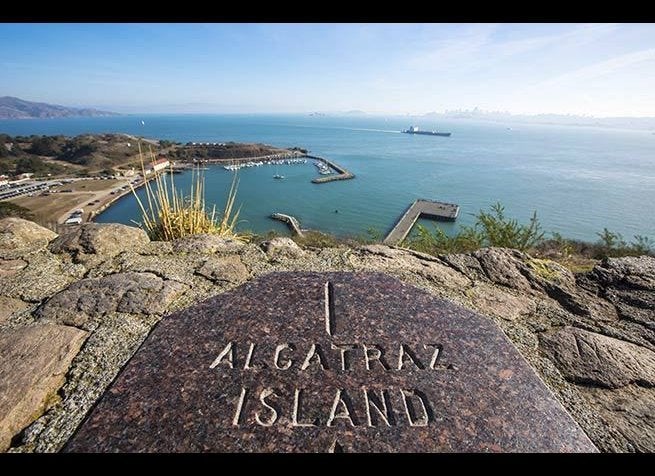 RESORT WITH A VIEW: CAVALLO POINT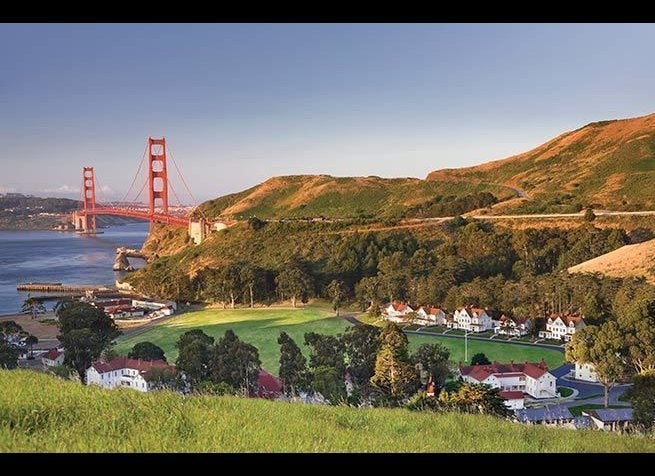 PUBLIC ART WITH A VIEW: CUPID'S SPAN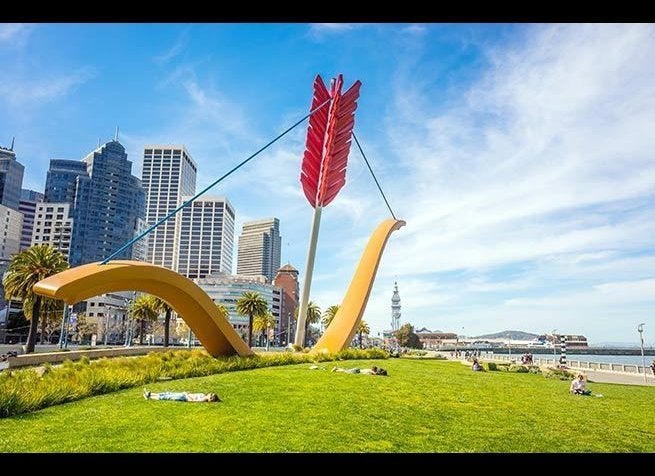 STREET WITH A VIEW: LOMBARD STREET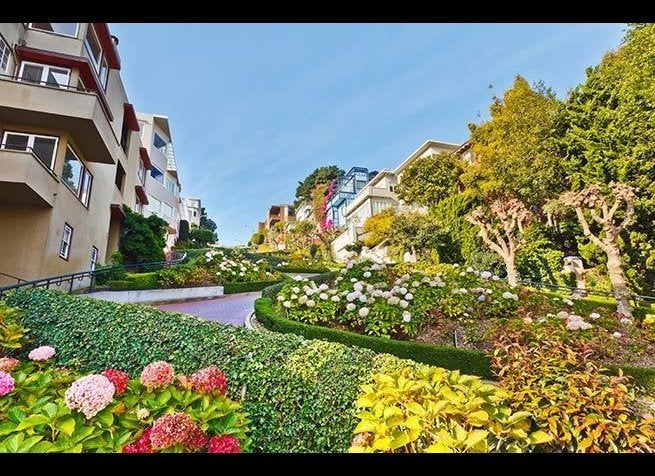 SPA WITH A VIEW: NOB HILL SPA AT THE SCARLET HUNTINGTON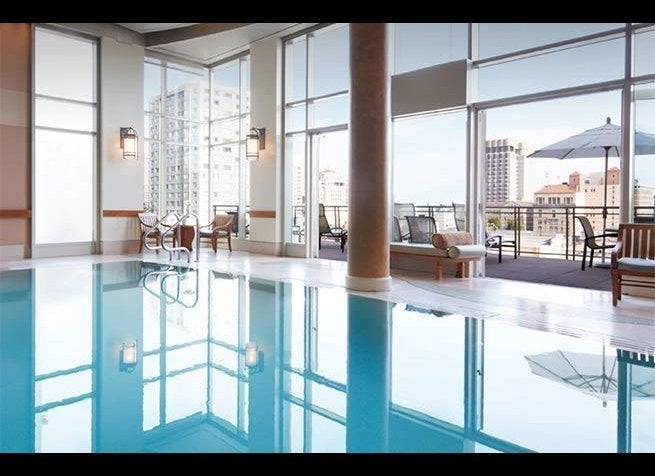 RUNNING ROUTE WITH A VIEW: ACROSS THE GOLDEN GATE BRIDGE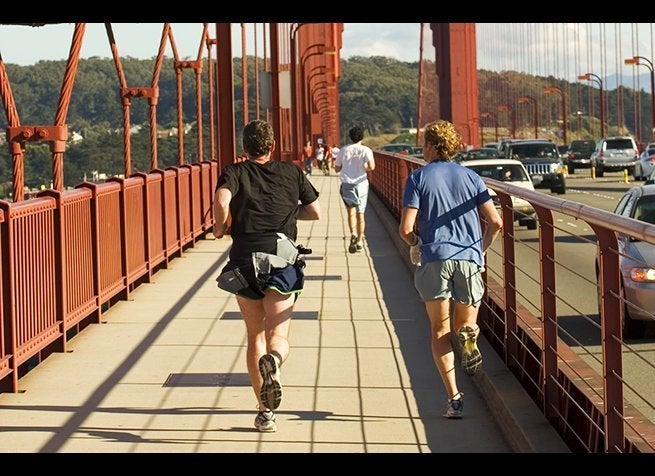 CABLE CAR WITH A VIEW: POWELL-HYDE