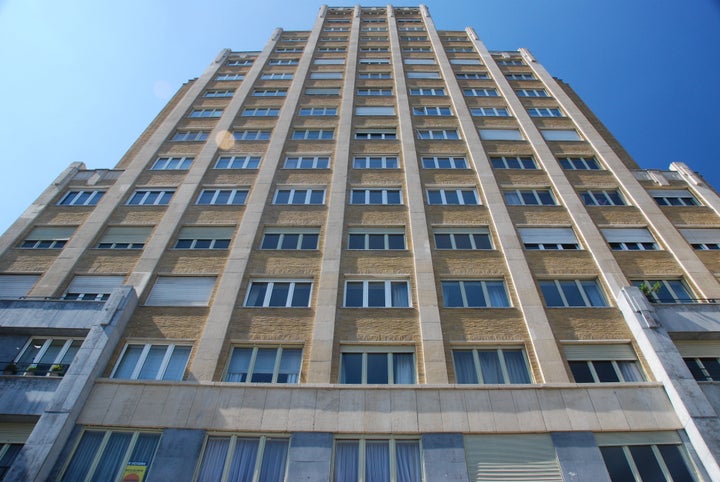 Affordable housing is scarcer than ever.
Renters are shouldering much of the burden of higher housing costs. Twenty-seven percent of all renters spent more than half of their incomes on housing in 2010, more than twice the share of homeowners, according to the study.
But some homeowners are not immune either. The number of homeowners that were forced to spend more than half of their incomes on housing in 2010 rose by more than 350,000 from 2007, according to the study. Many of them were trapped in costly mortgages that they could not refinance.
In spite of record low home prices and mortgage interest rates, the study found that housing is now more expensive because many homeowners are locked into expensive mortgages, while renters are forced to pay higher rents as some with bad credit have been shut out of the housing market. Meanwhile, the median American household's income and net worth plunged during the same time period, respectively down 8 percent and 39 percent, according to a recent Federal Reserve report.
"For households paying large shares of income for housing, making ends meet is a daily challenge," the study's authors write.
Rising housing costs are trapping more families in a state of perpetual low income. On average, "cost-burdened" households with children in the bottom expenditure quartile are left with just $619 per month for all needs other than housing, according to the study.
The study largely analyzed statistics from the U.S. Census Bureau and other sources.
Popular in the Community