Ferguson has become a lynchpin of the #BlackLivesMatter movement since Michael Brown's death, but the city's issues run much deeper than just excessive police force.
"There's a legislative history that has embedded stereotypes and inferior statuses on on particular groups of people, African Americans being among them, that persist into the present day," University of Pennsylvania professor Camille Charles told HuffPost Live this week. "We can't just legislate those attitudes away. There is a history there that has to be reckoned with that we have to be willing to talk about."
"In theory, this program would help low income households become more integrated. But in reality, the constraints on the program are so incredibly rigid that it just sort of leaves a perpetuation of segregation," Metzger told HuffPost Live's Caroline Modarressy-Tehrani.
Housing providers have also been known to subtly turn prospective black renters away from certain properties, according to Fair Housing specialist Katina Combs.
"Discrimination today is very subtle. Oftentimes people have no idea that they've been victims of housing discrimination of any sort because it looks different now," Combs said. "It's with a smile. It's with a handshake. It's with a nice tone of voice."
For more, check out HuffPost Live's full conversation about housing discrimination here.
Sign up here for Live Today, HuffPost Live's morning email that will let you know the newsmakers, celebrities and politicians joining us that day and give you the best clips from the day before.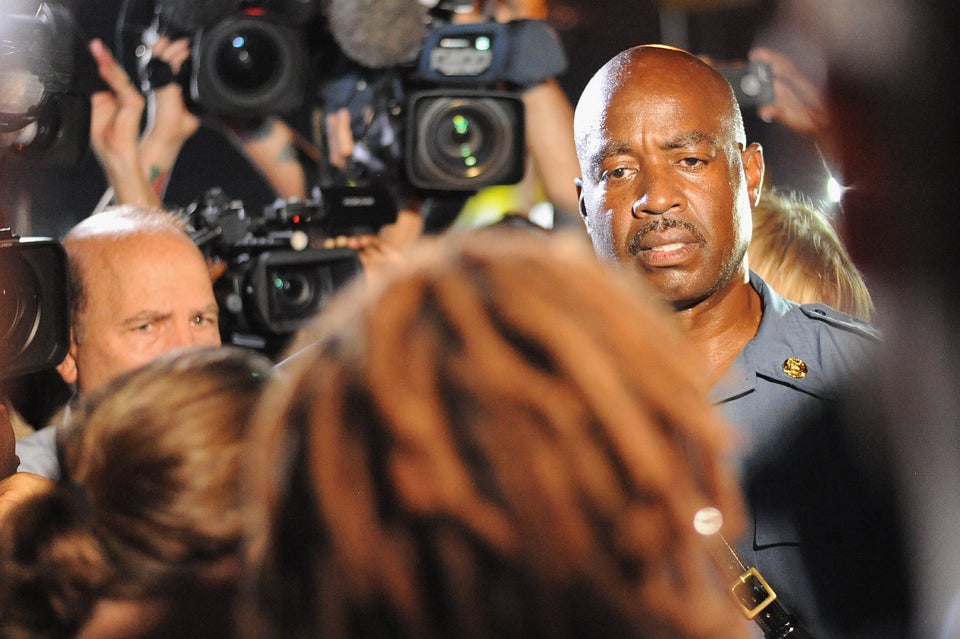 Ferguson Protest
Popular in the Community