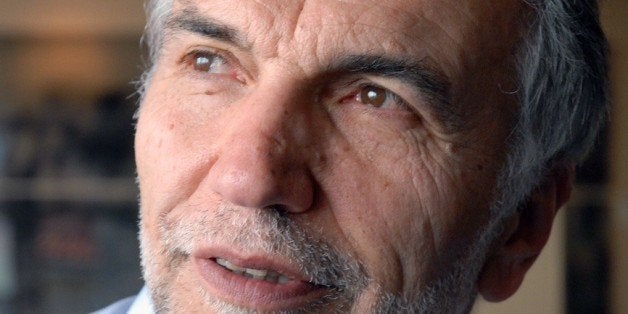 And the Obama administration is set to put the kibosh on chronic homelessness in the U.S. altogether by 2017.
Sam Tsemberis, who serves on the faculty at Columbia University Medical Center, is credited with heralding the "radical" concept of housing first. It's the model successful cities attribute to enabling them to end chronic homelessness.
The approach supports giving people on the streets housing and then addressing their addiction, unemployment or mental health issues afterwards.
"People thought this was crazy," Tsemberis told the Post. "They said, 'You mean even when someone relapses and sells all the furniture you gave them … [to pay for] drugs, you don't kick them out?' And I said, 'No, we do not.'"
When Tsemberis first got involved with homeless outreach in the '90s, he realized there was a need to do more than just force medication on people living on the streets.
He developed a hodgepodge task force, which included a recovering heroin addict, a formerly homeless person, a psychologist and a poet and survivor of incest.
Together, the group came up with the notion of providing a roof over the heads of people in need and then offering the services that could help them kick their addictions and land jobs, the Post reported.
In 1992, Tsemberis put his theory to work when he launched Pathways to Housing, a nonprofit that currently operates in New York City, Washington D.C., Philadelphia and Vermont.
The organization provides housing and health services to people in need, but does not require clients to be sober or participate in treatment before getting the keys to a home, according to the organization's website.
In addition to emboldening homeless people, numerous studies have proven that giving out housing is actually cost efficient for taxpayers.
One report last year found that it costs Central Florida about $31,000 annually to keep a homeless person in the shelter system, due to incarcerations, emergency room visits and other expenses, the Orlando Sentinel reported. Alternatively, providing a chronically homeless individual with a residence and case managers would only rack up about a $10,000 bill.
To be sure, though, the model isn't without its pitfalls.
A New York Daily News exclusive last year alleged that hundreds of clients involved with Pathways to Housing were slapped with eviction notices. According to the report, the nonprofit is inundated in debt and 1,300 people it worked with missed rent payments between 2010 and 2014.
Other similar programs, however, have encountered nary a hiccup.
Moore House, a Charlotte-based program, is an 85-room facility that also adheres to the housing first model.
It costs about $14,000 to house an individual and residents are required to contribute 30 percent of their incomes to rent. The rest is subsidized by private donations and public funding.
"Stable housing provides a foundation for recovery and well-being," Lori Thomas, a lead researcher, said in a statement. "Housing first programs remove barriers to stable housing including restrictive eligibility criteria that require a person to recover from mental health and substance abuse disorders before accessing permanent, stable housing."
Before You Go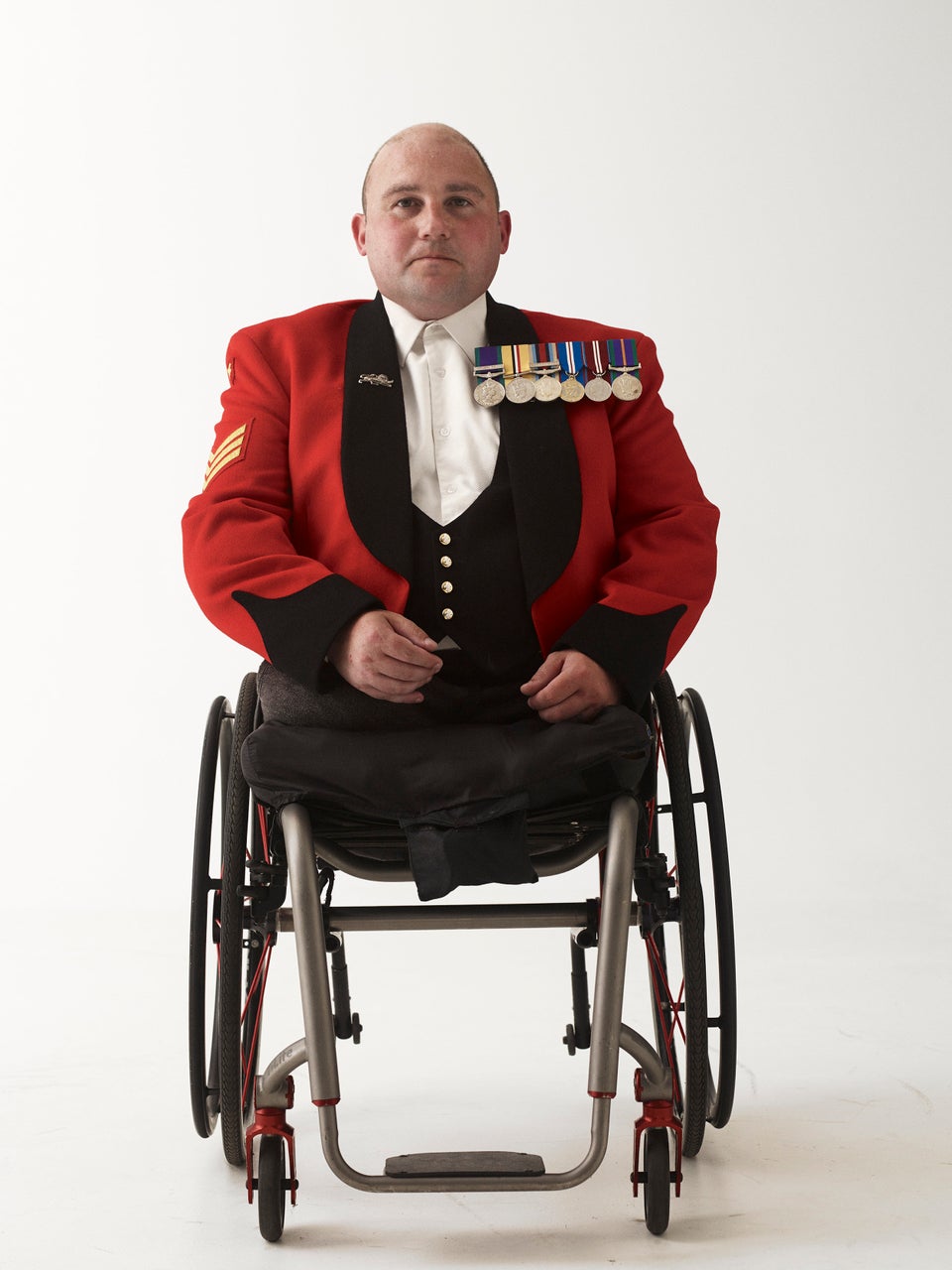 Bryan Adams' Stunning Vet Photo Series