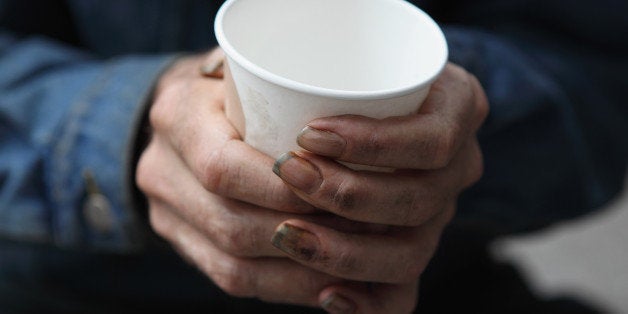 Even in a city with soaring rents, giving out free housing to homeless people is more cost efficient than leaving them on the streets.
The median rent in San Francisco recently hit a whopping $4,225 a month. Still, despite the hike, a new study found that doling out apartments to homeless people in need can save the city a sizeable amount of money.
The Economic Roundtable report analyzed six years of data of a homeless housing initiative in Santa Clara, taking into account each of the group's varying financial needs. It found that members of one of the participating groups each cost the city an estimated $62,473. After those homeless people were given housing, that figure dropped to $19,767, a 68 percent decline annually.
The study's results are yet another boon for advocates who support the housing first model. That approach, first heralded by Greece-born psychologist Sam Tsemberis, supports first giving homeless people a roof over their head and then addressing their medical and employment needs.
"People thought this was crazy," Tsemberis told The Washington Post of how people reacted to his idea in the '90s. "They said, 'You mean even when someone relapses and sells all the furniture you gave them … [to pay for] drugs, you don't kick them out?' And I said, 'No, we do not.'"
Starting in 2011, the Housing 1000 Permanent Supportive Housing –- in connection with the local government and nonprofit groups -- took in 496 homeless individuals in need. Altogether, 75 percent of participants remained in the housing program.
Clients were provided with housing subsidy vouchers through the Housing Authority, but were required to contribute about 30 percent of their income to the monthly payments. They were also expected to do the basics: be decent neighbors and not damage their apartments.
Nonprofit service providers offered housing placement and support services. That involved a comprehensive health, mental health and substance treatment program and building trusting and ongoing relationships with clients.
The study concluded that retention rates could be further improved by strengthening post-housing support services.
As the Obama administration gears up to end chronic homelessness by 2017, such studies continue to prove that housing first could be the key to effectively achieving that goal.
"No other state is even close," Gordon Walker, director of the state Division of Community and Housing, told Deseret News. "We've had no additional resources than [any other state] has had to do this, but by focusing, having a plan and having great collaboration with our partners, we've been able to see successes."
Related
Before You Go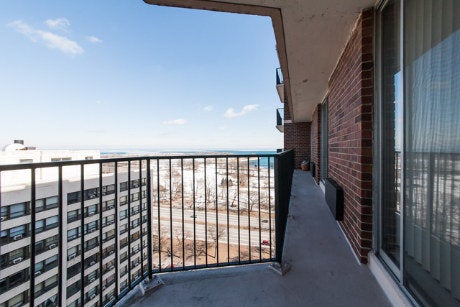 What You Can Buy For Around $188,900