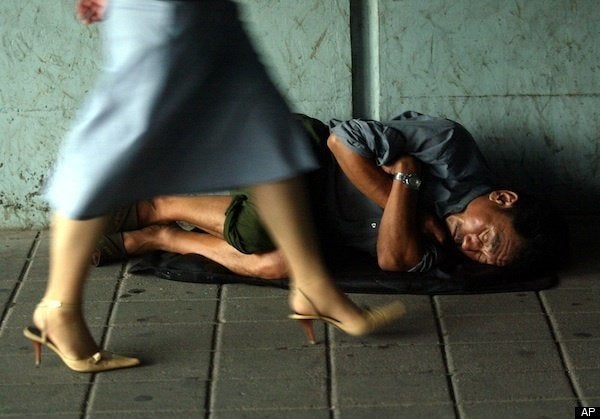 With all the stories of impending foreclosures across the nation and individuals and families facing eviction and moving into shelters, Impact would like to bring attention to the documentary project Housing Is a Human Right (HHR).
Described as an "ongoing multimedia portrait of the struggle for home in New York City," HHR is dedicated to telling the first-person stories and of individuals fighting to find and create homes:

Composed of oral narratives and photographs, along with testimonies and memories of home, woven and remixed with the help of turntablist DJ Oja Vincent, this collection of viscerally honest, first-person narratives serve as a reminder that home is as tenuous a space in New York City as the shelter that sustains it.

The project is created by multimedia artists Michael Premo and Rachel Falcone, and sponsored by Fractured Atlas, a nonprofit arts service organization. You can make a donation on its behalf here.
Get involved by calling the toll-free number (888) 955-6653 to share your story, comments and concerns.
WATCH
:
Related
Popular in the Community