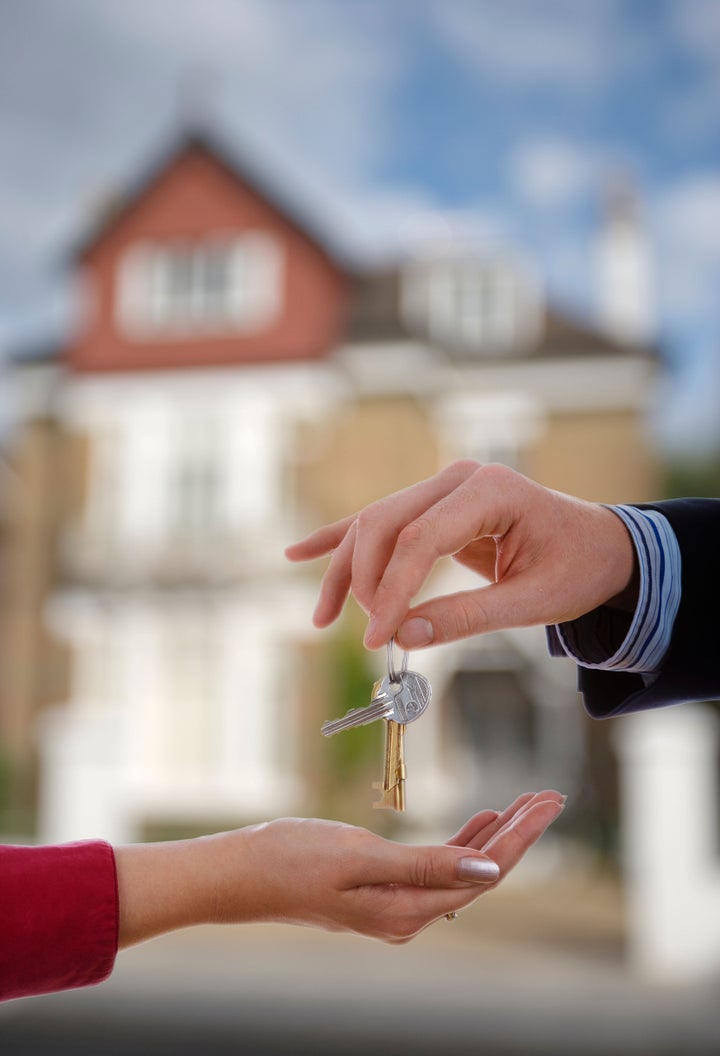 Weighing in at 79 million Americans, making up 26 percent of the U.S. population, baby boomers have always been a force to be reckoned with. Even the flailing real estate sector hasn't completely undermined their spending power or pursuit of the "American Dream" of home ownership.
A new survey from Coldwell Banker Real Estate tracking housing trends among boomers finds that the majority of agents and brokers surveyed agree that the economy is delaying boomers' plans to sell their homes. However, as the first generation to popularize real estate, boomers today still show strong desire to purchase and own a home, or more than one home, most notably in the investment market segment. A whopping 87 percent of respondents report having boomer clients who already own or are looking to own an investment property as a possible annuity.
"The baby boomer generation has driven the U.S. economy for years, and like many Americans, they may be anxious about their next real estate decision," Jim Gillespie, CEO of Coldwell Banker Real Estate, said in a press release. "I know baby boomers are a very diverse group and cannot be described in generalities, but our survey clearly indicates that those boomers who are financially secure are actively seeking to buy their retirement home, or a second home, and they are taking advantage of the opportunities and value available in today's market."
The partition of the umbrella term "baby boomer" into two generational cohorts is proving to be more useful than distinguishing the first streak of Boomers whose birthdays fell between 1946 and 1955 and the later "Generation Jones". The survey's findings present a much more dynamic picture of the current real estate market when the general term "boomer" was divided into "Younger Baby Boomers" aged 47-55 and "Older Baby Boomers" aged 56-64.
According to the survey's results, Younger Boomers are both more likely to be interested in purchasing a second home and seeking out a single family home over older boomers. The most staggering divide between young and older boomers can be seen in those looking for a larger home, where 31 percent of respondents say younger boomer clients are selling their current home and looking for more space, compared to just 6 percent of agents who report older boomers are looking to do the same.
Conversely, older baby boomers appear more inclined to downsize than younger baby boomers (82 percent vs. 52 percent). Surprisingly, 49 percent of agents say the primary reason older baby boomers are seeking to downsize is a desire for a simpler lifestyle rather than an effort to save money (only 28 percent). About half of older baby boomers are looking for a townhome or condo, whereas 27 percent of agents say their older baby boomer clients prefer an active adult community.
Coldwell Banker Real Estate conducted an online survey of more than 1,300 Coldwell Banker real estate professionals across the United States about housings trends for baby boomers. The survey was fielded between Sept. 6-15. For more information, visit ColdwellBanker.com.

Calling all HuffPost superfans!
Sign up for membership to become a founding member and help shape HuffPost's next chapter