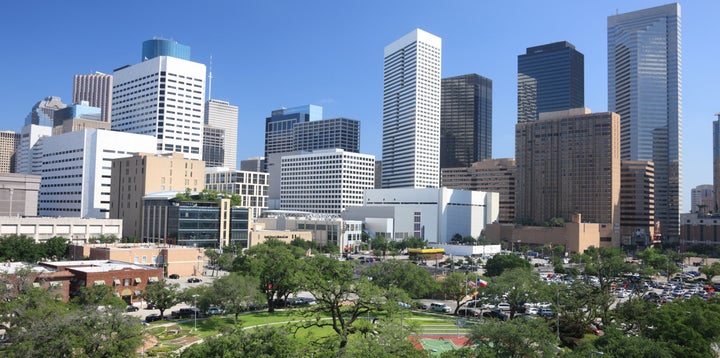 Hidden in the haze of the petrochemical plants and beyond the seemingly endless traffic jams, a Texas city has grown so large that it is poised to pass Chicago as the third biggest in the United States in the next decade.
Houston is projected to have population of 2.54 million to 2.7 million by 2025, while Chicago will be at 2.5 million, according to official data from both states provided for their health departments. New York and Los Angeles are safe at one and two respectively.
Houston's move is also indicative of demographic shifts unfolding in the United States that will increase the population and political clout of the Lone Star State over the next several decades.
"Texas has a long tradition, and Houston has it in spades, that we are not so much interested in where you are from. We want to know what you can do," Houston Mayor Annise Parker said in an interview with Reuters.
Chicago officials were not immediately available for comment.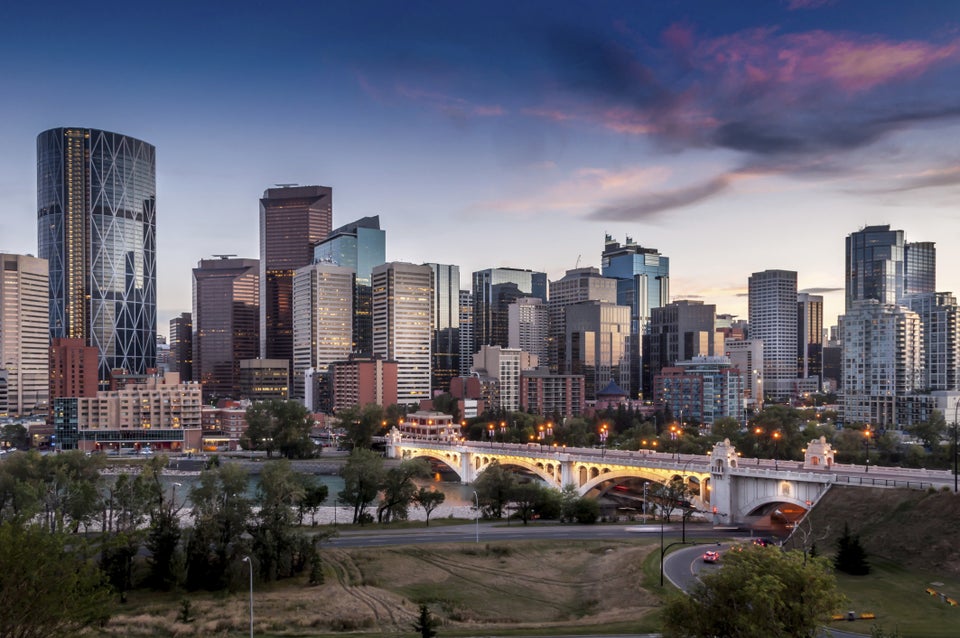 Most 'Liveable' Cities In The World