An American Airlines flight operated by US Airways made an emergency landing at George Bush Intercontinental Airport in Houston on Monday night after its landing gear failed to deploy.
Video from the scene, above, shows sparks shooting out of Flight 1825 as its nose dragged across the runway during the landing.
In a statement released to ABC13, Americans Airlines said the Embraer 190 had 52 passengers and a crew of four, and that one person was injured. The injuries are not believed to be serious.
One passenger's son posted an image he said was taken by his father after the landing:
"American's primary concern at this time is for our passengers and crew. We are in contact with the authorities and cooperating with response efforts," the airline said.
Before You Go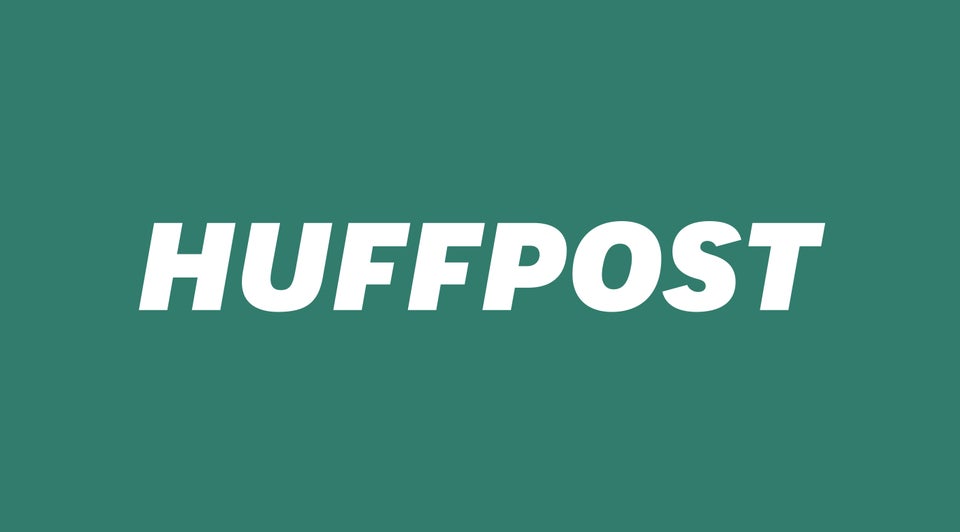 The World's Scariest Plane Landings
Popular in the Community