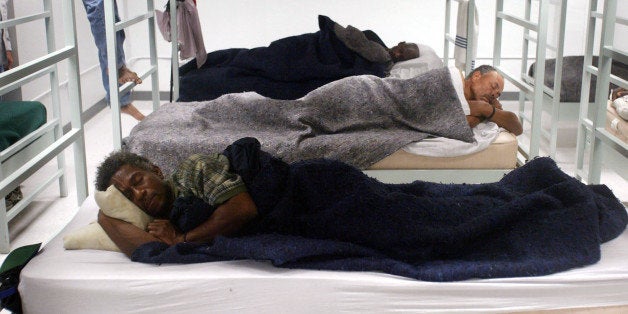 Any city struggling to house its residents should look no further than Houston for a few pointers.
The number of homeless people residing in shelters or in public spaces in the Houston area has dropped 46 percent in the past four years, according to a new report released on Wednesday.
"It's incredible," Marilyn Brown, president and CEO of the Coalition for the Homeless, told the Houston Chronicle. "When we see the result -- that the number of homeless has been cut in half -- we see we've gone from managing homelessness to ending it."
The coalition released the report, which details figures collected from a point-in-time survey conducted in January.
The good news came just a week after Mayor Annise Parker announced the city had ended chronic veteran homelessness. Over the past three years, Houston partnered with a number of local groups to house 3,650 vets, according to a press release provided to The Huffington Post.
"Too often those that answered the call of service still find themselves struggling long after leaving the military," Parker said in a statement. "Houston is there for our heroes, and just like on the battlefield, we will leave no one behind."
The coalition credits its success in part to the Way Home -- an action plan led by the Houston/Harris County Continuum of Care (COC). The COC has aimed to create permanent housing units and implement a coordinated intake, assessment and triage system for those in need, among other strategies.
As a whole, the U.S. has made significant progress in fighting homelessness, particularly amongst its veterans.
To support the Coalition for the Homeless in the Houston area, visit its website. To help fight homelessness on a national scale, support People Assisting The Homelessby using the Crowdrise widget below.
Related
Before You Go
Severe Weather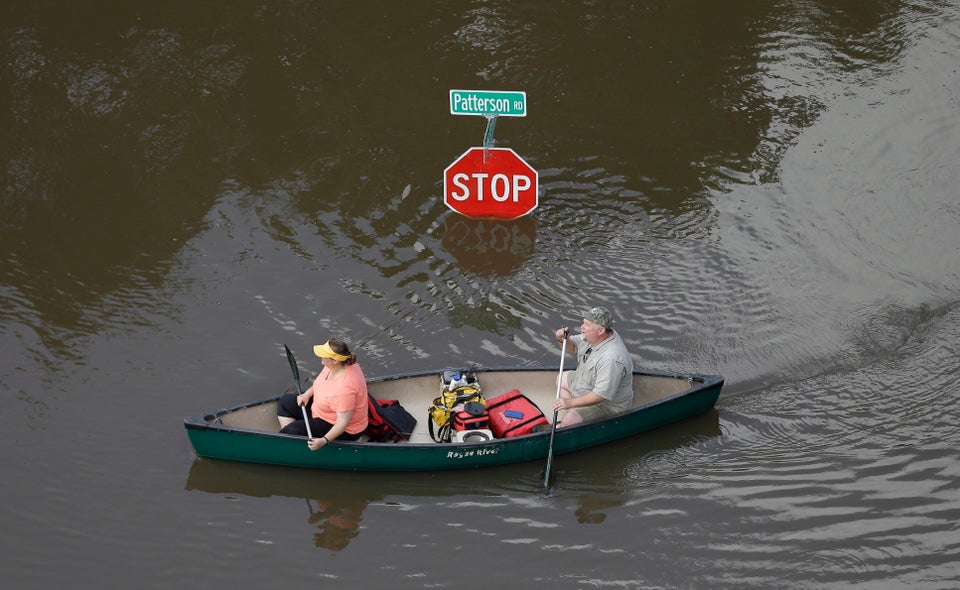 Severe Weather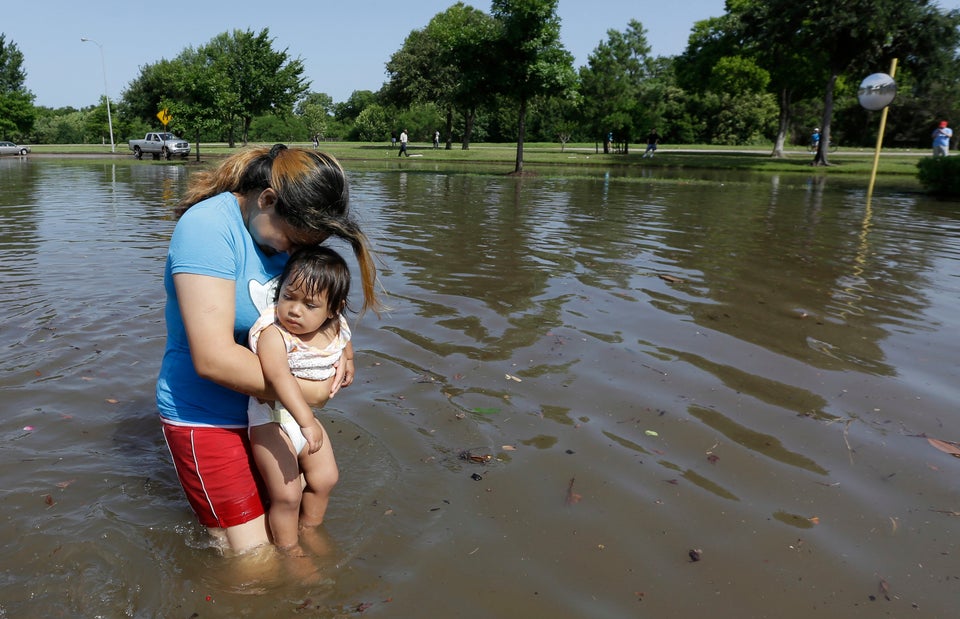 APTOPIX Severe Weather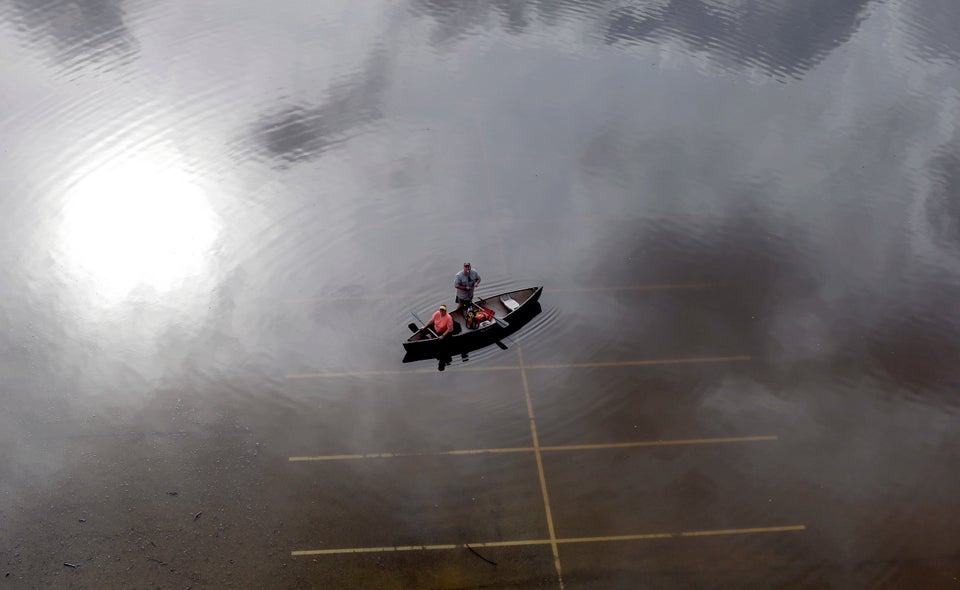 Severe Weather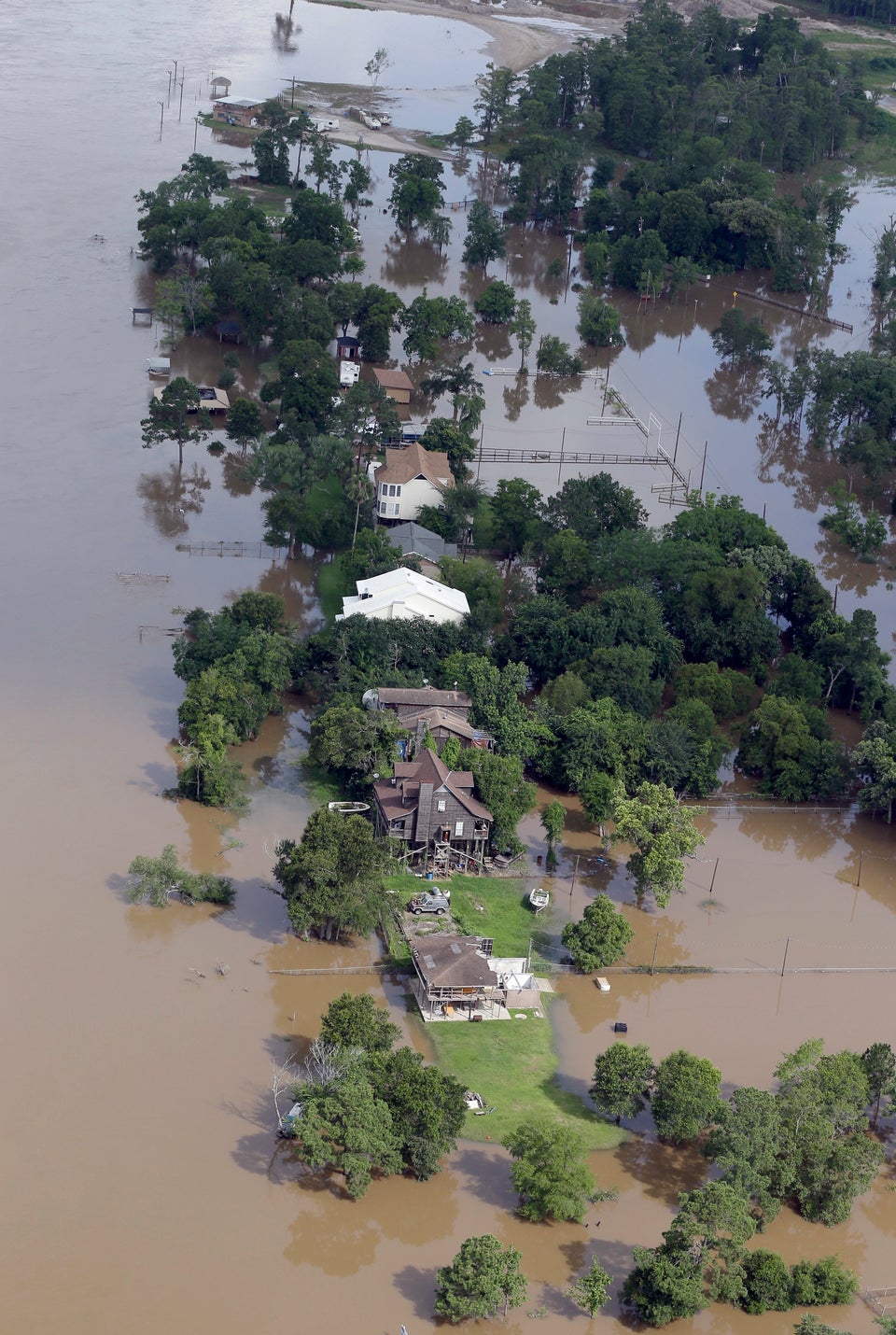 Severe Weather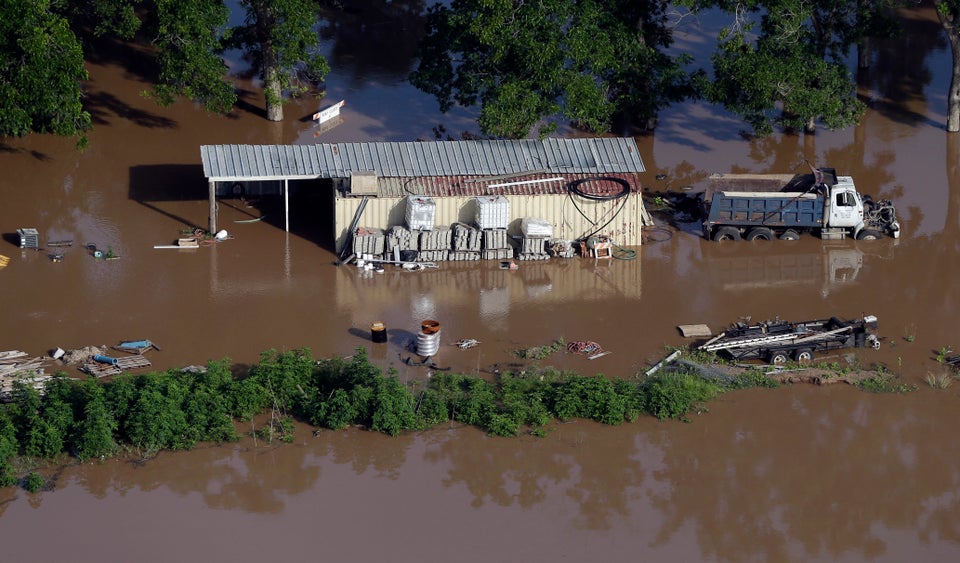 Severe Weather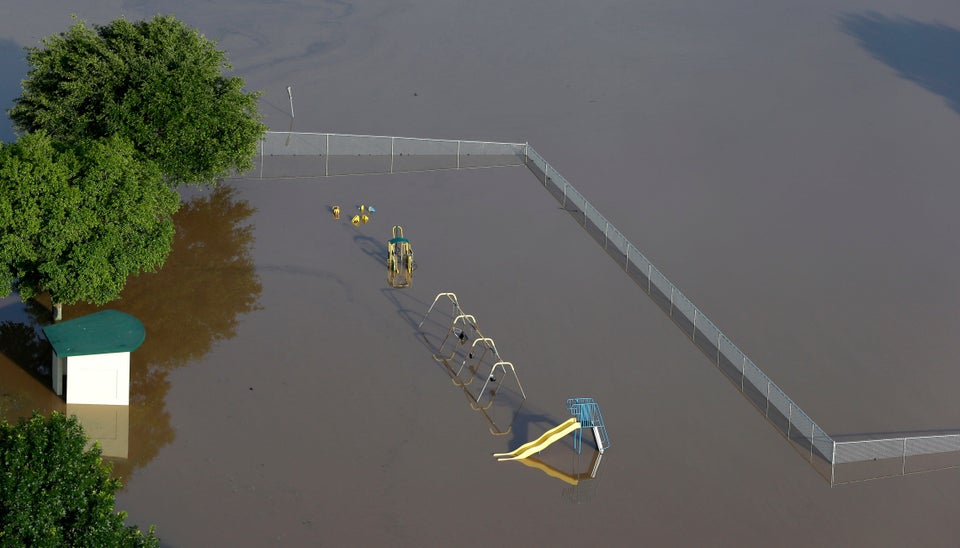 Severe Weather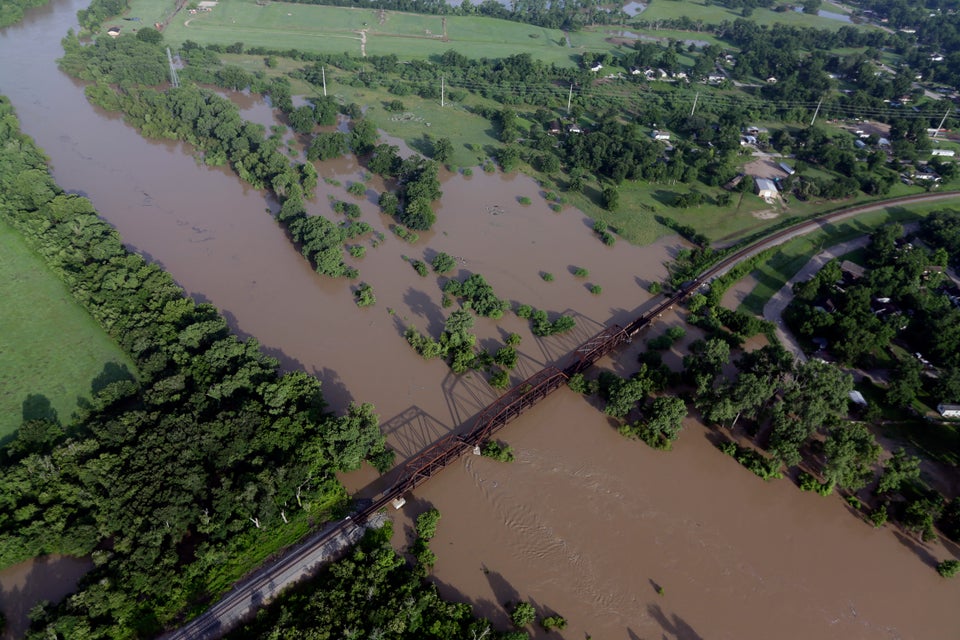 Severe Weather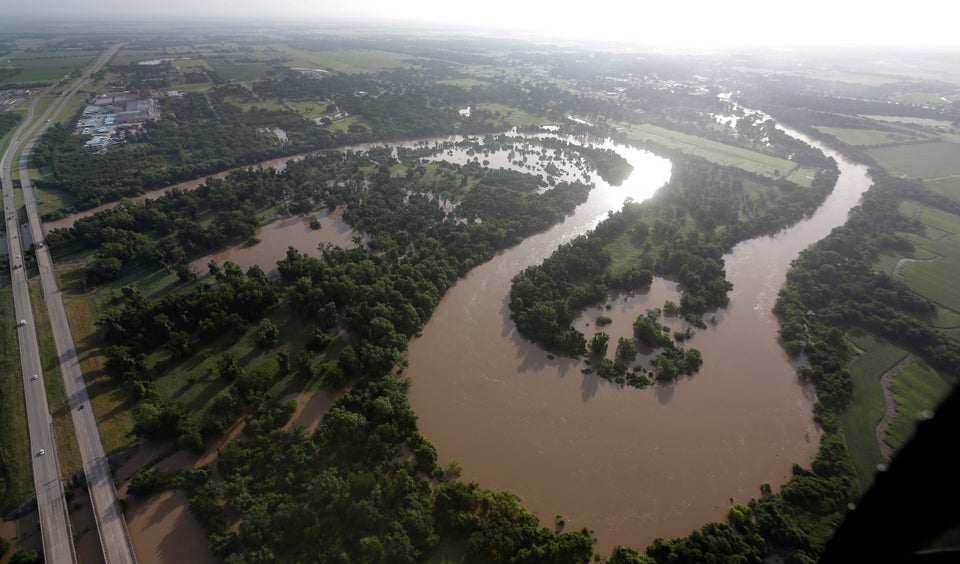 Severe Weather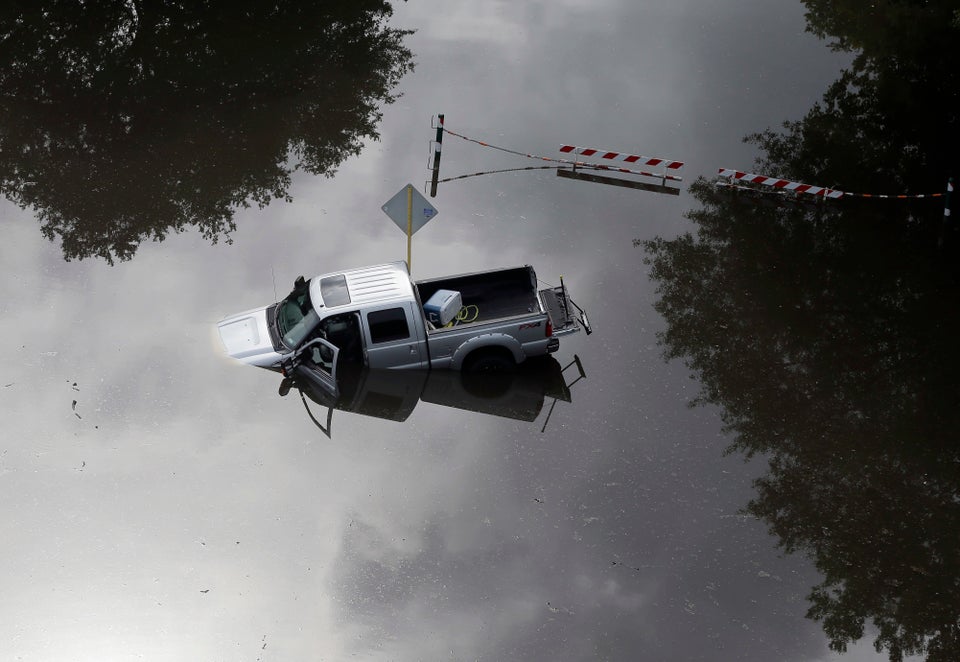 Severe Weather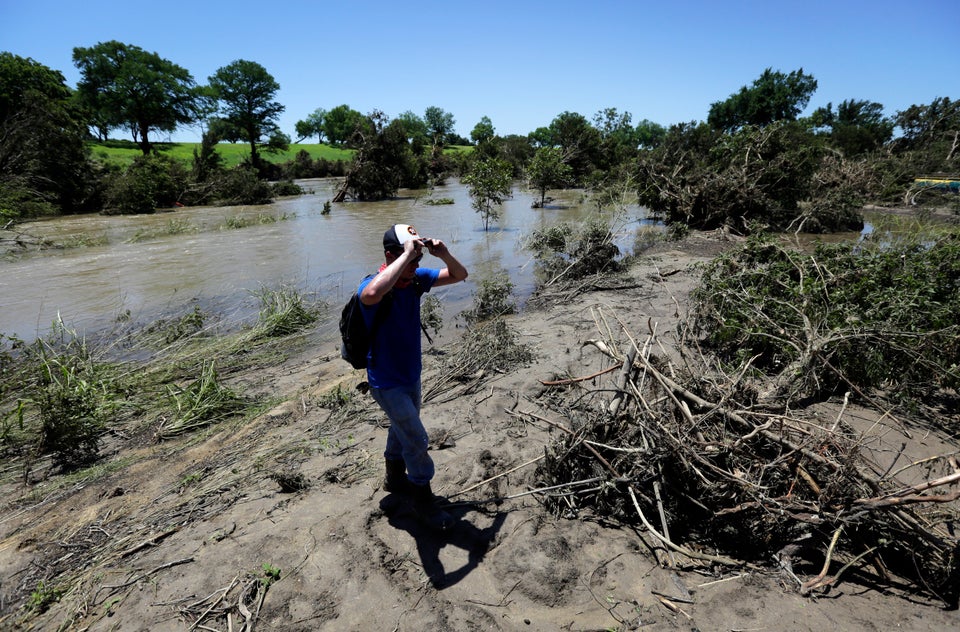 Popular in the Community