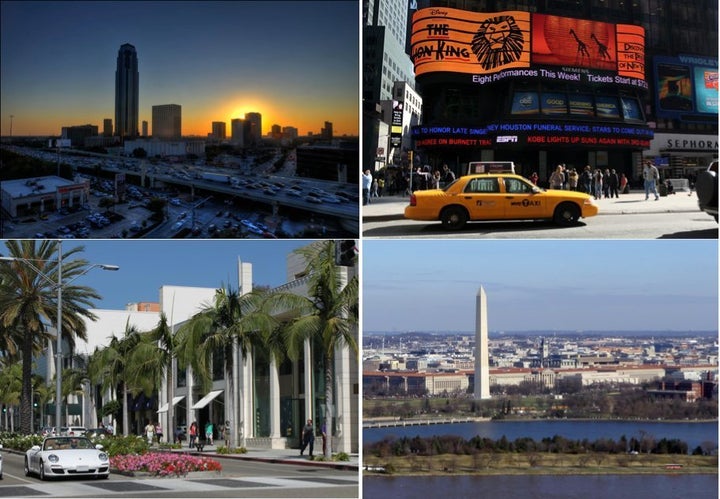 The percentage of Latinos in the region increased dramatically from one fifth of the population (20.8 percent) in 1990 to more than one third (35.5 percent) in 2010. The Anglo population, on the other hand, decreased significantly from 1990, now encompassing 39.7 percent of metropolitan residents.
The Latino population, which follows closely behind the proportion of Anglos, is now the second largest ethic group in the metropolitan area. If the growth of the population continues at its current rate, Latinos will eventually surpass Anglos to take the number one spot in the region, the report estimates.
Michael Emerson, co-author and co-director the Kinder Institute, attributed the region's increased diversity to a 1965 shift in immigration laws. Whereas before 1965, the immigrant population was primarily composed of Europeans, now, the population is predominantly derived from Africa, Latin America and Asia.
The shift in immigration, along with a decrease in segregation between ethic groups, has contributed significantly to the ethnically diverse composition of the city today.
But not all of the diversity is concentrated in urban sectors of the metropolitan area. The report also found that two suburbs of the Texas city -- Pearland and Missouri City -- are the most diverse in the region and are statistically less segregated than Houston.
"Houston is one of a handful of what is known as majority-minority cities, where Anglos represent less than 50 percent of the population," Jenifer Bratter, co-author and director of the Institute's Race Scholar's program, said in a statement. "And while Houston is one of the country's most diverse major cities, Pearland and Missouri City are now on par with Houston as the area's most ethnically diverse cities."
RELATED: Latinos in the U.S., By The Numbers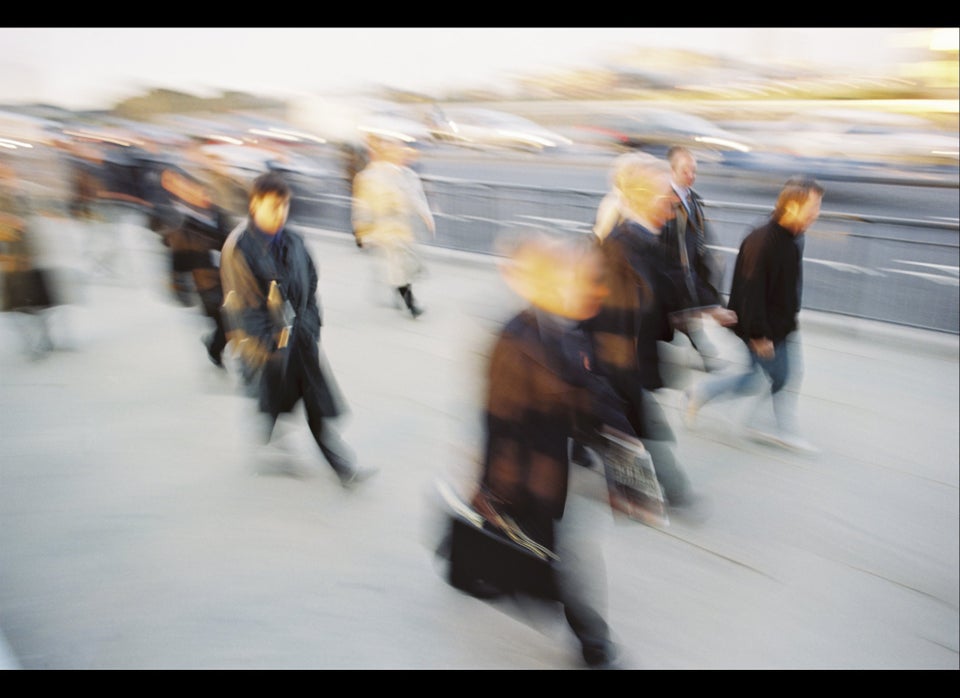 American Latinos: By The Numbers
Popular in the Community