Forget the San Antonio Spurs, the Houston Rockets need to keep an eye on their own mascot.
This week, 'Clutch the Bear' set up inside the Houston Rockets' practice facility to give the players and staff a scare before practice.
Apparently the mascot's tactics worked, as Clutch got just about everyone to jump -- including one guy who threw a punch. The most notable 'victims' include Dwight Howard, Jeremy Lin and Chandler Parsons.
Related
Before You Go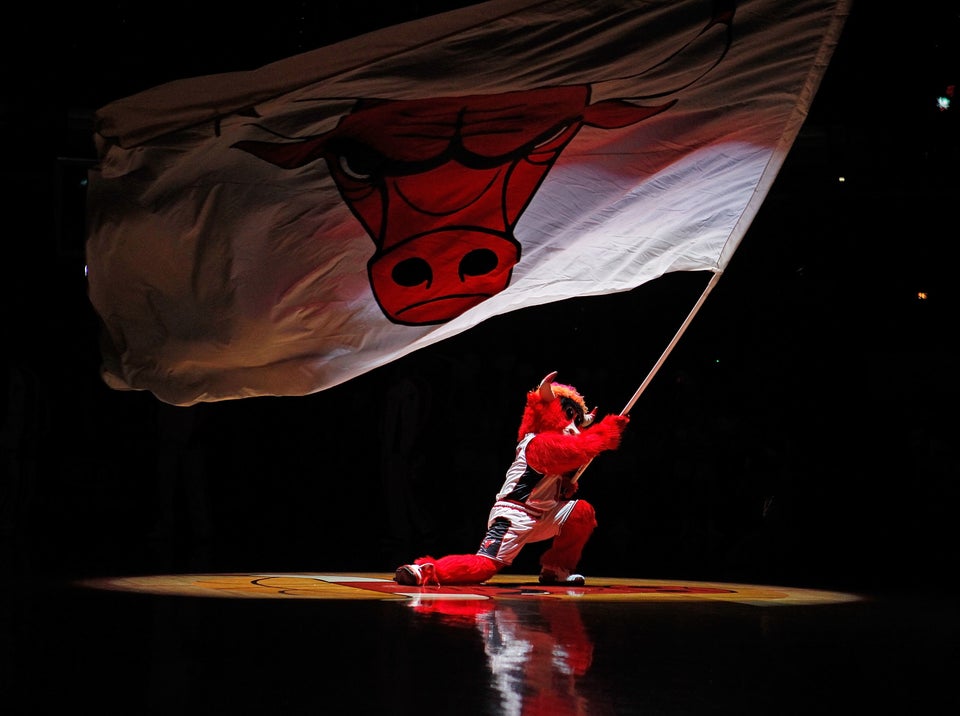 America's Favorite Sports Mascots 2013
Popular in the Community