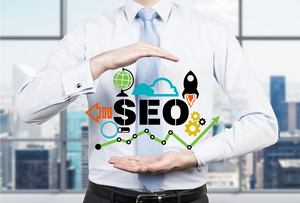 PREVENTATIVE SEO MISTAKES
Are you struggling with Houston SEO and integrating it into your website's content? SEO is not an easy task nor can it be conquered overnight. However, it's one of the most important aspects in ranking high on search engines, driving more traffic to your site, and ultimately gaining more converted leads.
We know SEO is extremely important to brand management, which is why it's also vital to perform these optimization techniques correctly. If you don't know how to write accurately for search engines, you could be doing some things that may be hurting your website rankings.
To avoid making any detrimental SEO mishaps, consider these 5 common mistakes to prevent your website from deterring customers, declining in list results, or being irrelevant.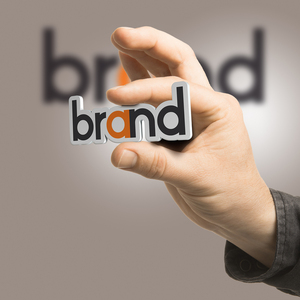 1. USING THE WRONG KEYPHRASES
Researching and compiling a list of key phrases is one (if not the most) important part of SEO. The key is not to only find phrases that match your services, but to also look at relevancy. Ask yourself, if someone were to search this phrase, and my website came up, would it be what they're looking for? If the answer is no, you should probably reconsider some different keyphrases.
2. IRRELEVANT CONTENT
If you're looking at your bounce rates and wondering why it's so low, irrelevant content could be a culprit. This also ties back to using the right keyphrases-if many people are clicking off of your site once landing, it could be because the information isn't relevant to what they are searching for. In this case, take some time to review your content and make sure it' conveying the correct message you want to portray.
3. DUPLICATE CONTENT
If some copy on your website is duplicated, fix it immediately! Google's algorithm picks up duplicated content and it will actually penalize you. You could see a drop in search engine rankings or other data due to copied content throughout your site. Always write original and new information for your readers-that's what they want!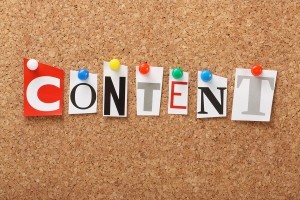 4. OVERUSING HYPERLINKS
We love hyperlinks, but that doesn't mean to go crazy and bombard your visitors with too many links. Try to use only 3-4 links per page and make sure they are relevant to the content. Linking to some random page has no purpose or value behind it. Alos, be sure to double check all of your hyperlinks to ensure they aren't broken.Houston SEO
5. AN UNATTRACTIVE WEB DESIGN
I know, it may seem trivial, but how your website looks, feels and navigates is a huge factor for SEO. Imagine going to a website where it's hard to find what you're looking for, boring to read, and lacks visual appeal. Would you stay there? Probably not. And, with thousands of website to choose from, why would you?
Make sure you have a web design that is both attractive, interactive and easy to use.
Calling all HuffPost superfans!
Sign up for membership to become a founding member and help shape HuffPost's next chapter