A 17-year-old senior in Houston has the enviable challenge of deciding which college to attend this fall. He was accepted by 20 top schools ― all that he applied to, and all on full-ride scholarships.
Micheal Brown's list includes Stanford, Harvard, Princeton, the University of Pennsylvania, Northwestern, Georgetown and the University of Michigan.
He hasn't picked a school yet, but he'll bring at least $260,000 in scholarships from various sources outside the college application process, according to The New York Times.
Micheal's credentials include a 4.68 grade-point average, an ACT score of 34 out of 36, an SAT score of 1540 out of 1600, and outside activities like his school debate team, Key Club and various internships.
Although Micheal learned of his application sweep back in December, the news went viral recently afterhe posted a video on YouTube showing his reaction to the news that 20 top universities wanted him to be part of their student body.
Micheal said his academic achievement was inspired by his mother, Berthinia Rutledge-Brown.
Micheal has until May 1 to decide which school he'll attend. His mom told The New York Times she's hoping he picks Stanford, because it's been his top choice since he was young. Harvard, however, might be the best fit, she said.
Micheal said he plans to major in political science and eventually become a lawyer. He also wants to do his best to help other students of color.
"I want people to be informed and get access to these same programs," he said.
Before You Go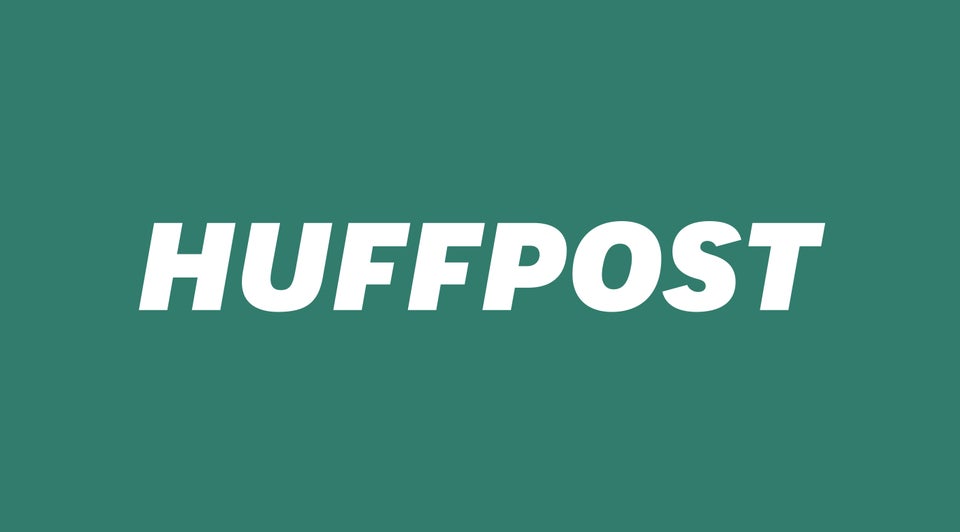 24 Inspiring College Grads Who Exemplify Black Excellence
Popular in the Community