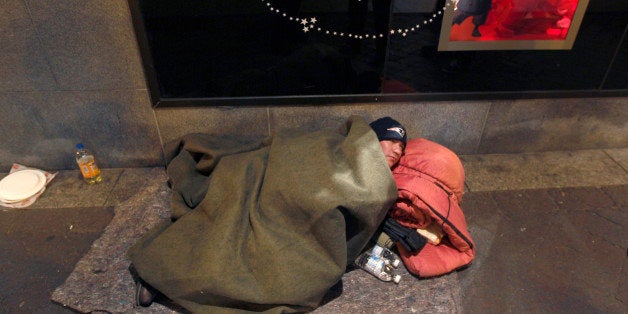 Houston, we don't seem to have a problem.
Mayor Annise Parker announced on Monday that Houston has effectively ended chronic veteran homelessness. The city, which joined a national movement to put an end to the issue by the end of the year, succeeded in doing so by bringing together a number of local agencies to house 3,650 veterans over the course of three years, according to a release provided to The Huffington Post.
"Too often those that answered the call of service still find themselves struggling long after leaving the military," Parker said in a statement. "Houston is there for our heroes, and just like on the battlefield, we will leave no one behind."
First lady Michelle Obama first pressed U.S. cities to make the issue a priority when she launched the Mayors Challenge to End Veteran Homelessness. More than 600 local leaders have accepted the challenge of wiping out the problem this year.
Houston, which has the second largest veteran population in the country, tackled the problem through a community driven initiative called the Way Home. By bringing together more than 35 local agencies, the city established an effective response system, which involved aligning local and federal resources, beefing up street outreach teams and efficiently identifying the appropriate solution for each individual in need, according to the released statement.
Since 2012, the Way Home has reduced overall homelessness in Houston by nearly 50 percent.
Parker was joined by a number of industry leaders on Monday, including Julián Castro, secretary of the Department of Housing and Urban Development and Robert F. McDonald, secretary of U.S. Veterans Affairs, to celebrate the milestone.
"Our courageous veterans deserve the opportunity to experience the American Dream they've risked so much to defend," Castro said. "Houston has developed the tools to identify and support every veteran in the city experiencing homelessness. We look forward to sharing its innovative strategy with folks all across the nation."
Related
Before You Go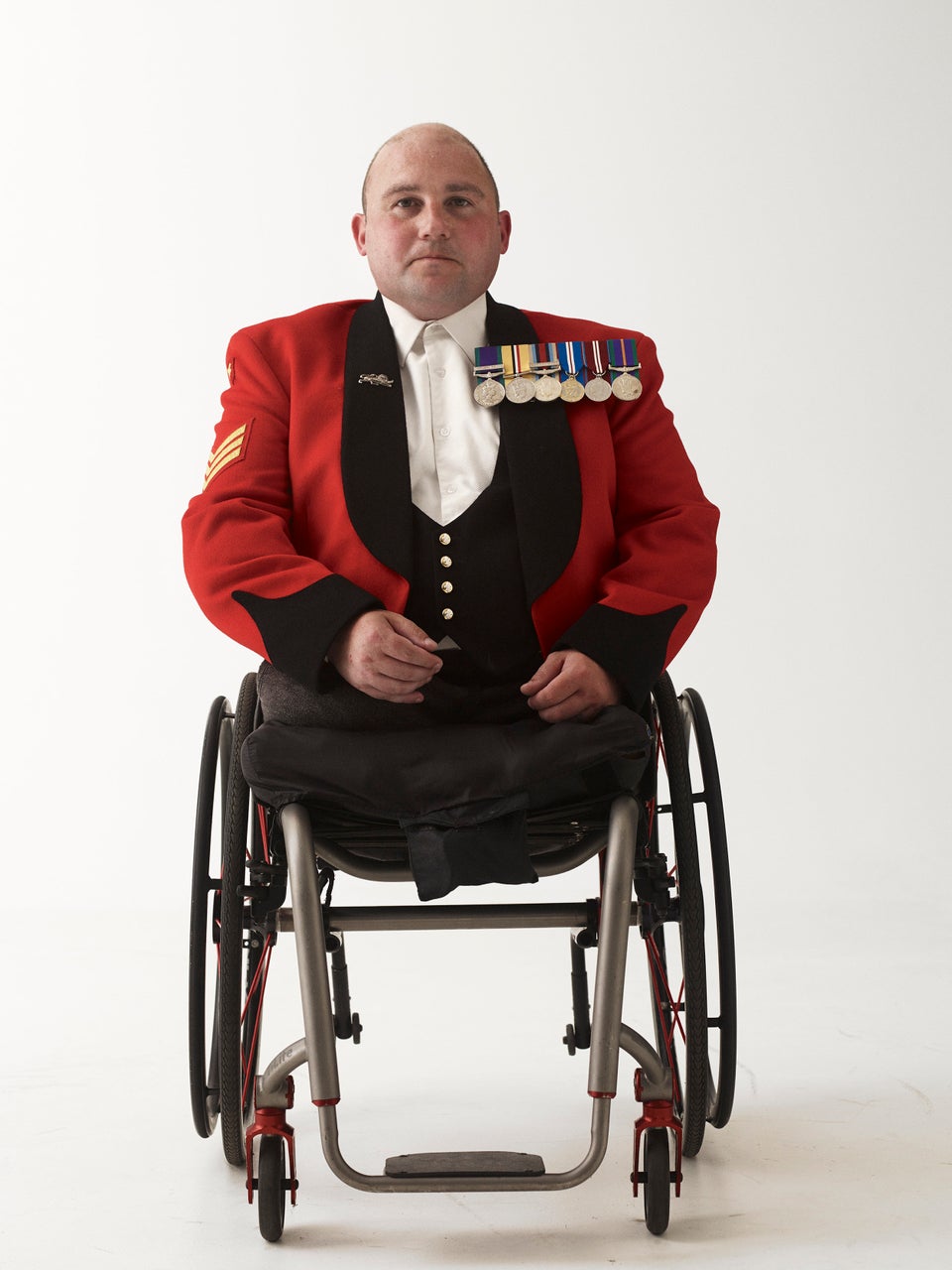 Bryan Adams' Stunning Vet Photo Series