Many who saw the video of a hovercraft golf cart assumed it was an April Fools' Day prank released a day late. It may seem too cool to be true, but we can confirm: It's no joke.
Commissioned by famed sunglasses-maker Oakley and pro golfer Bubba Watson, this futuristic golf cart floats gracefully across golf courses, and even over sand traps and water -- even though they were designed for more serious matters.
"These machines are really useful for ice and flood rescue," Chris Fitzgerald, president of Neoteric Hovercraft, the company who created this hovercraft, said in an interview with HuffPost. His company sells hovercrafts for recreational, commercial, military, and rescue purposes.
"Around 600 people lose their lives each year in ice related accidents, and the hovercraft makes ice rescues much safer." Despite that advantage during rescue situations -- no slipping or sliding while floating above the ice -- Fitzgerald notes that the hovercraft wouldn't work on all golf courses. Many are too complicated and have too many hills for a hovercraft to navigate.
But as far as the golf cart goes, it's real and could be an asset for golf courses. It produces no tire marks, and puts 33 times less on manicured greens than that of a human foot. But it would cost you a pretty penny. This prototype cost around $25,000 to make, Fitzgerald says.
Sure, that's a lot of money for a golf cart, but seeing the look on the other golfers' faces would be priceless.
Related
Before You Go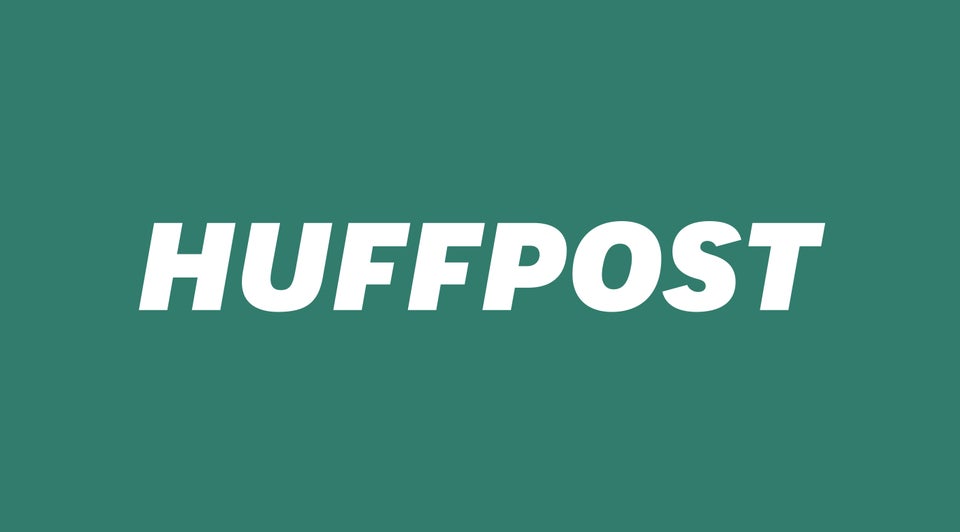 Hovercrafts
Popular in the Community