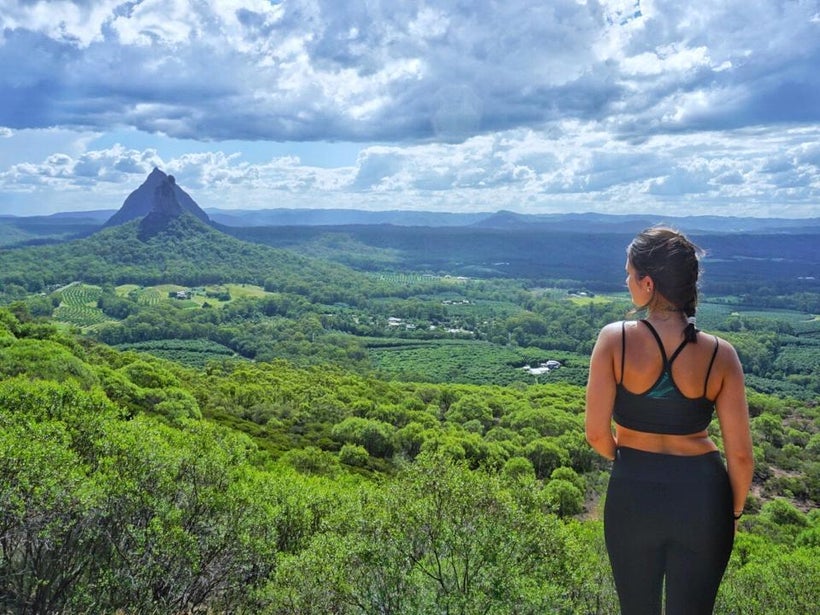 Do you ever feel like you are not where you need to be? Are you familiar with that despair, anxiety, and fear that accompanies the feeling that over time, not much has changed?
Exactly one year ago, I was in an office cubicle in New York City daydreaming about the day when I would live a happier life, obtain the freedom and flexibility to travel the world, and not spend 8-10 hours a day doing work that felt completely meaningless. I was all too familiar with the frustrations of wanting more out of life, but feeling utterly stuck where I was.
Fast-forward to today, and I've left that corporate life behind, I just returned from a journey in which I circumnavigated the globe by couch-surfing through my social network, I am working on my first book, and am just starting to make income as a freelance writer and brand strategist. Although I am not making a fraction of what I used to in my cushy advertising job, I have never been happier, more flexible with my time, or more invested in the work that I am doing. In just a year, I've changed my life.
It's hard to recognize, especially when we are in the thick of pursuing a goal, that success is a phenomenon that is observed over time. People who find success overnight are the exception, not the norm. The truth is, most of us have to get to where we want to be at a gradual pace, and even then that success is determined by how we define it.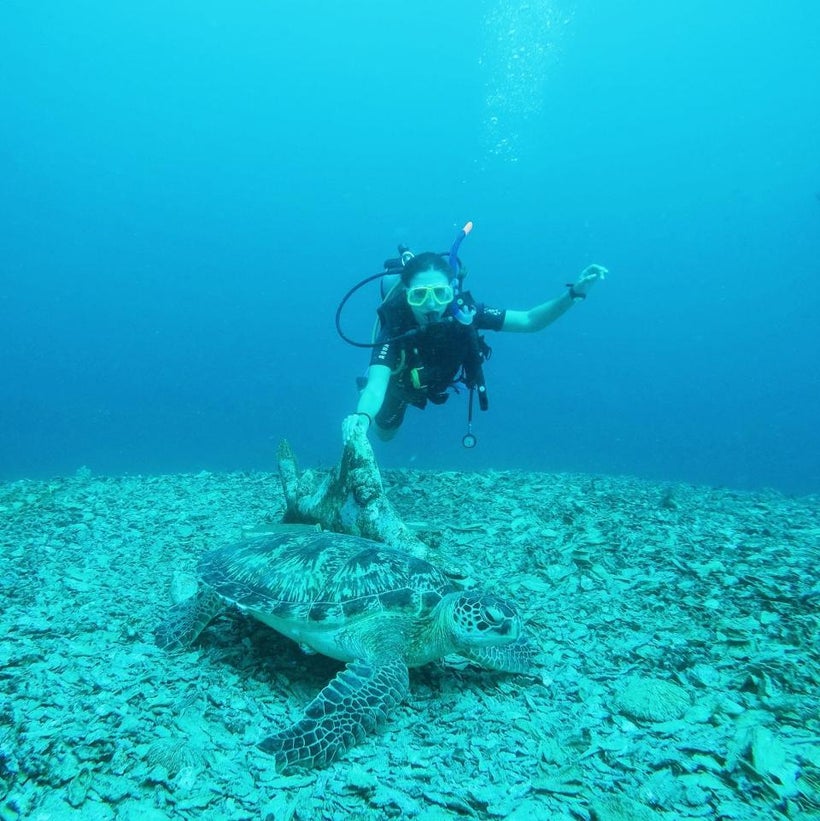 Since leaving behind a life that I was wholly unsatisfied with and taking risks to pursue one I actually wanted, I have realized just how much we have the power to change our lives over the course of a time frame as short as 365 days (and while a year may seem like a long time, it does fly by quickly!). Knowing what you want to do and how you're going to do it isn't what changes your life – it is setting your intentions towards that change and taking ACTION. I wanted a better life with all of my heart, and so, every day I took steps to making that desire a reality.
While success is gradual, it is also in our hands. We don't have to be stuck in our lives if that's not what we want. If you are not where you want to be right now, believe that this can change. Be open and excited by that change. Most importantly, take action towards achieving your goals and dreams, even if it feels like success is a long way away. You'll be amazed by how much your life can change over the course of 365 days when you become an active participant in designing life as you want it.
Celinne Da Costa is a brand identity coach, writer, and traveler sharing stories of humanity, life design, and self-discovery. Follow her journey on CelinneDaCosta.com and @CelinneDaCosta.
Calling all HuffPost superfans!
Sign up for membership to become a founding member and help shape HuffPost's next chapter
This post was published on the now-closed HuffPost Contributor platform. Contributors control their own work and posted freely to our site. If you need to flag this entry as abusive,
send us an email
.