"You dived right in," my mom tells me as she stands on the shore as I get out of the ocean after scuba diving with dolphins.
I laughed a little when my mom said this because I am generally not a fearless person. I may love the song "Fearless" by Taylor Swift, but I would call myself somewhat of a control freak who is afraid of heights and just about anything she could be afraid of. I question everything, and am not the type of person to dive right in.
Yet by the end of my trip to Israel last week, I went scuba diving with dolphins, rode a camel, climbed to the top of Masada, scuba dived in a coral reef, slathered myself in Dead Sea mud and ventured into numerous caves. In Israel, I learned to let my boundaries down and take risks sometimes.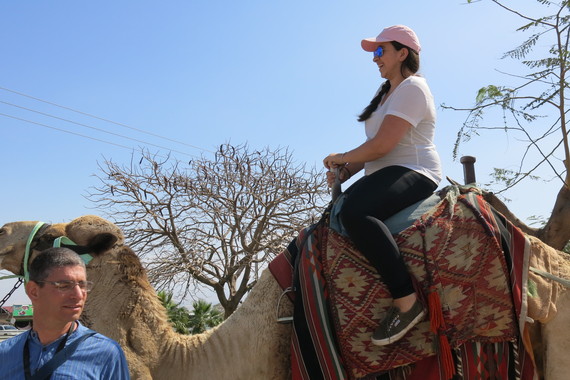 This country was a strange place to learn these lessons, considering I was in the Middle East, a hotbed of conflict. Even before I got to Israel the thought of being in such a foreign country where I did not speak two of the three languages (Hebrew and Arabic) and I constantly hear about battles brought me anxiety.
As soon as I got off the plane, I could feel just how different Israel was from any place I had ever been. Soldiers with machine guns lined the streets and every discussion somehow ended with the conclusion that the country is made up of so many groups that don't necessarily enjoy coexisting together. I could see the borders of Jordan and Syria and Egypt and so many other places that I've heard were dangerous on the news.
The new environment, and all the new experiences, fostered an adventurous spirit in me. At the beginning of the trip I looked at the itinerary with terror, but by the end I was excited for each and every adventure. I found my inner adrenaline junkie, who came to realize that you don't have to go skydiving to feel a rush. I came to enjoy pushing my limits bit by bit until I dove right in by the end of the trip. Risk-taking is a balance between being cautious and letting yourself live. Instead of overthinking everything, I came to realize that sometimes you have to just go with it.
I loved nature more than I would ever expect. I enjoyed coming face to face with a dolphin, seeing a coral reef with multitudes of vivid tropical fish surrounding me, feeling on top of the world on a camel in the desert, looking down into the valley at the top of Masada and the sensation of floating in the dead sea.
I am learning to live on the wild side a little, to be more adventurous and embrace exploration. I do this with caution, knowing that sometimes there is too much adrenaline but knowing that risks are not something to shy away from.
I am ready to dive right in to all of the adventures ahead of me.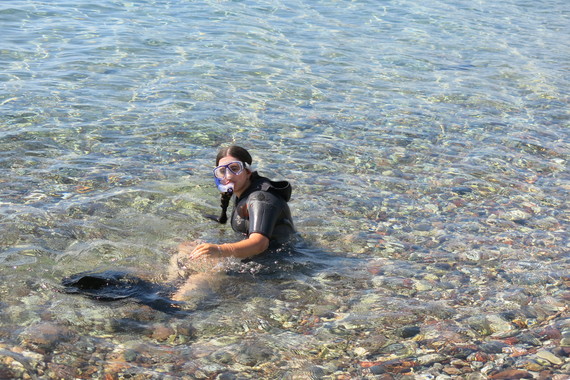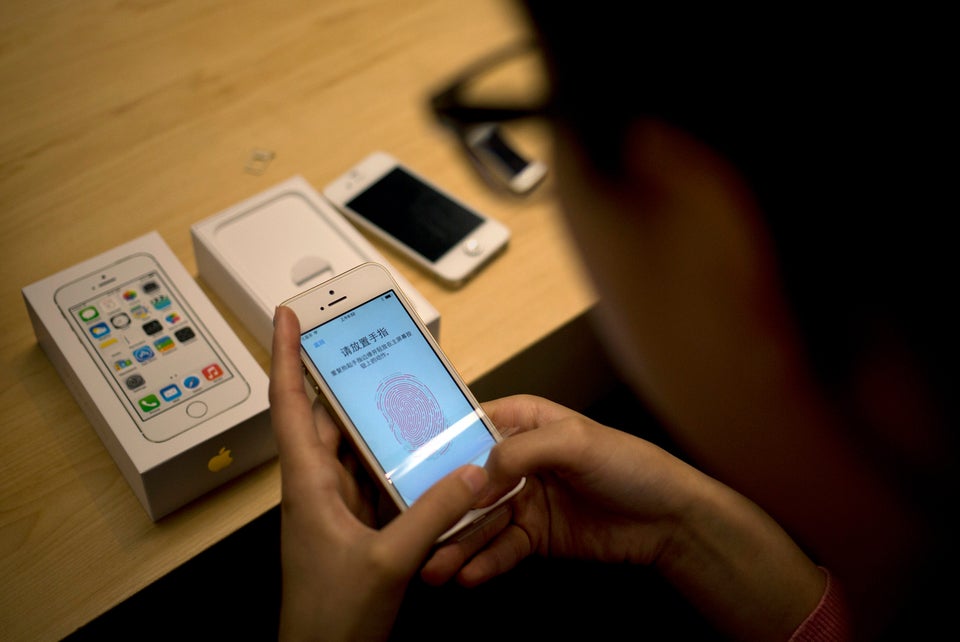 Good Sleep Habits For Teens