The month of September was a dark time for many people in South Florida, particularly in our little corner of the Florida Keys. Hurricane Irma travelled across the Atlantic and made landfall just several miles from our harbour, putting our home and the homes of every other Florida Keys resident directly in the path of the 'eye wall,' the most destructive part of category 4 hurricane-force winds.
Storm surge flood waters engulfed the islands, cars were picked up and dragged from one side of the island to the other while thousands of residents evacuated to seek shelter further north, or even as far as neighbouring states. When they were finally able to return to the harbor almost ten days later, what they found was destruction like we had never seen before.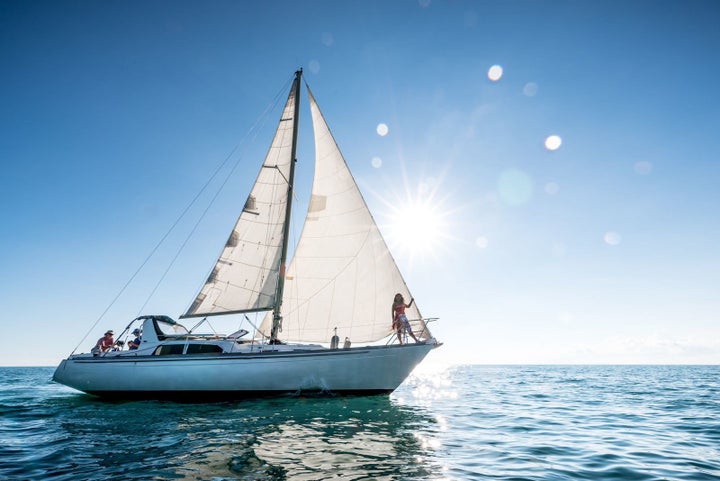 Out of more than three hundred boats that had been moored in the harbor by their owners seeking safe haven from the storm, only around 60 had survived. the rest were ripped from their moorings, smashed against bridges, pile high in the mangroves, or simply sunk where there were left. Most of these boats were peoples homes.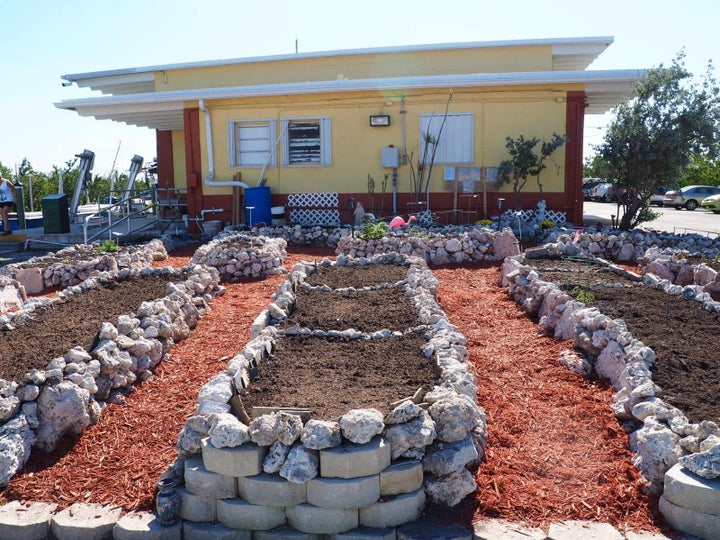 Marathon City Marina at the heart of this community was also badly damaged, with workshops, offices and communal facilities inundated by flooding from the storm surge. One part of the marina that was totally wiped out by the storm was the community garden, which had been built and maintained by a number of sailors who found themselves in Boot Key Harbor at one time or another.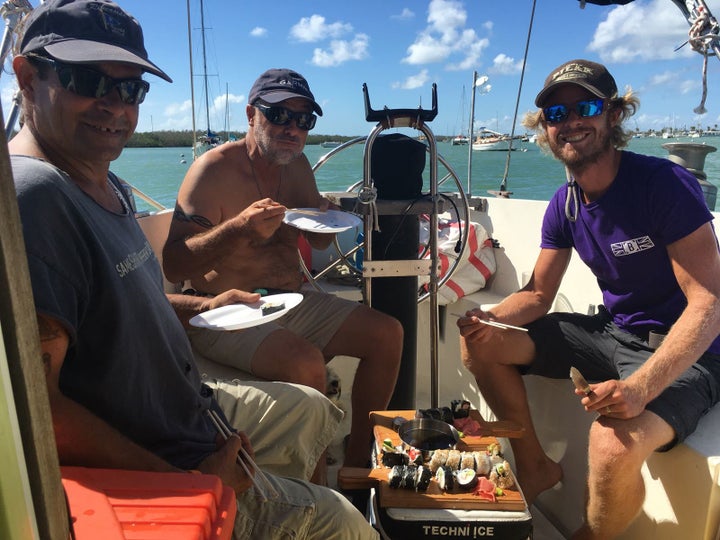 Over a month after the storm has passed and much of the community had been restored, attention turned to rebuilding the garden. As more sailors began to return the site was cleared of the rubble and little-by-little the raised beds started to take shape again.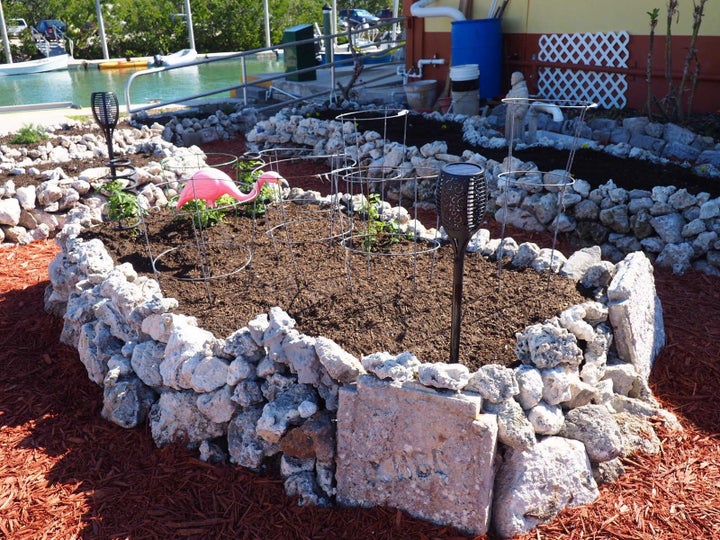 After only a month of work done entirely by volunteers the garden has been completely rebuilt and is ready for planting, just as a whole new season of sailors arrive in Boot Key Harbor.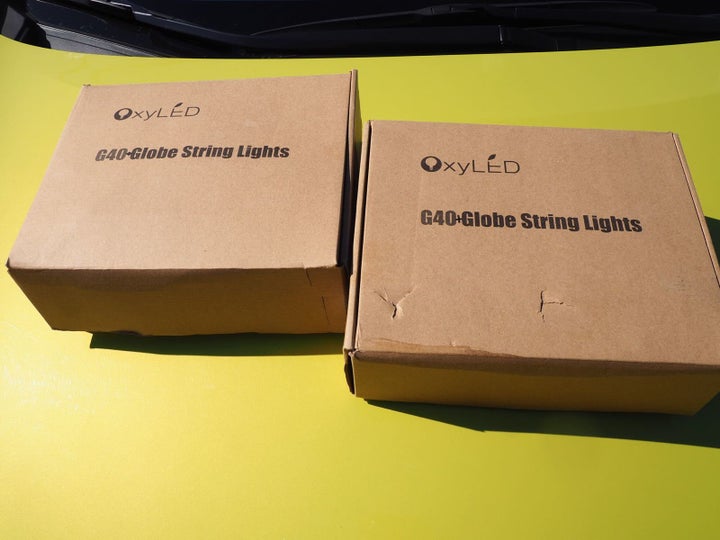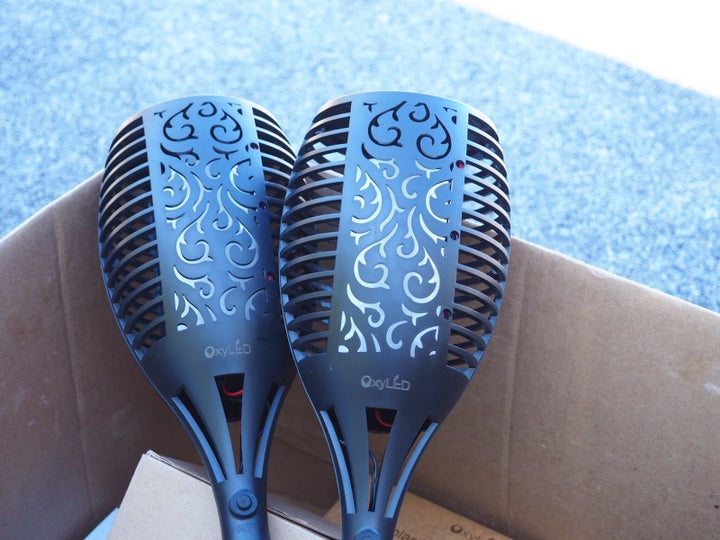 When we came across some OxyLED outdoor decorative lights, we knew they would be the perfect way to add some light and color to the garden at night time!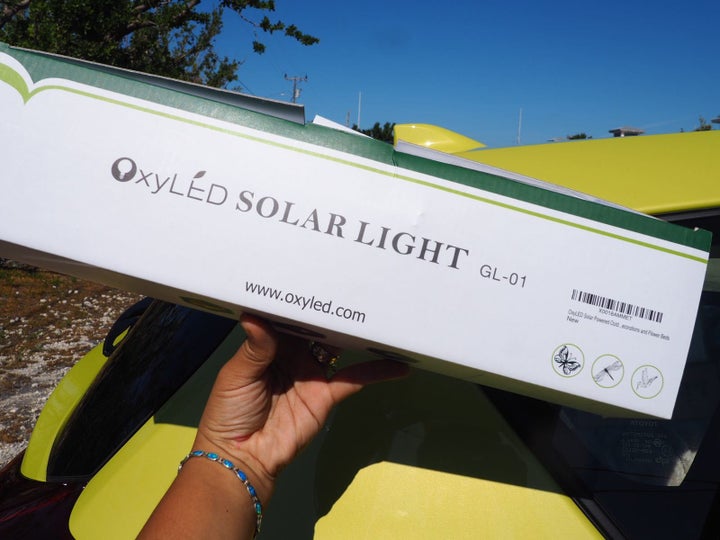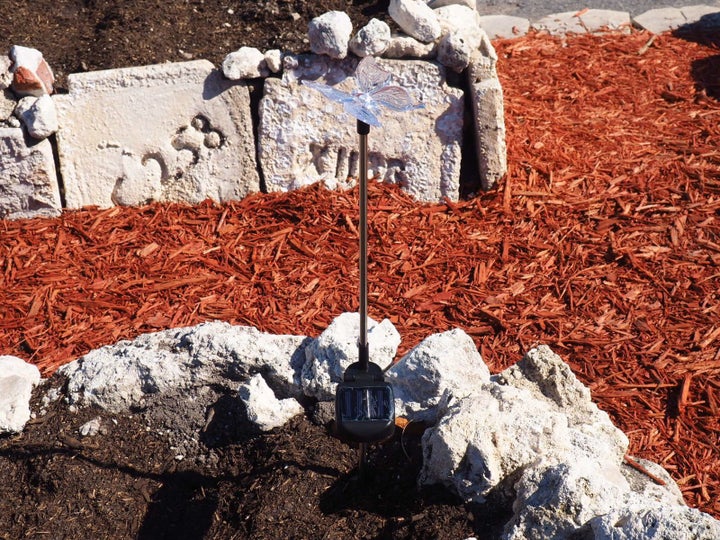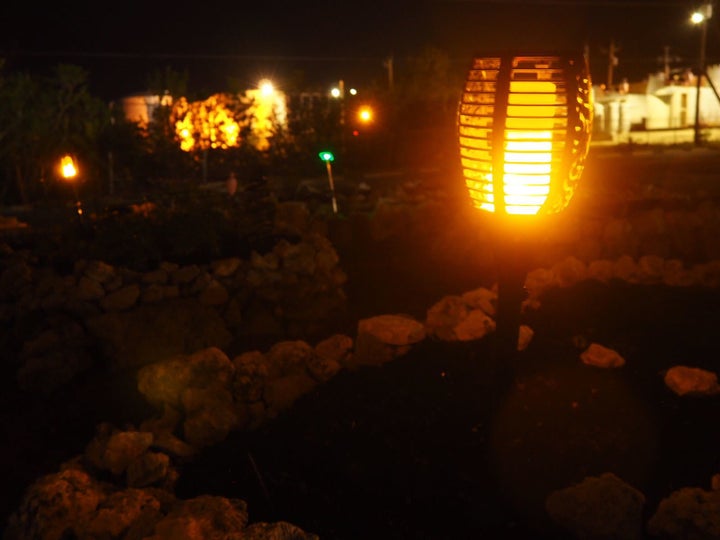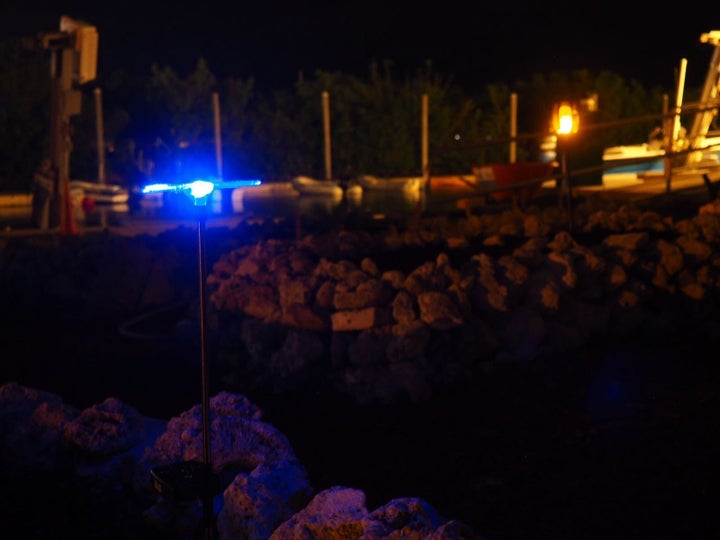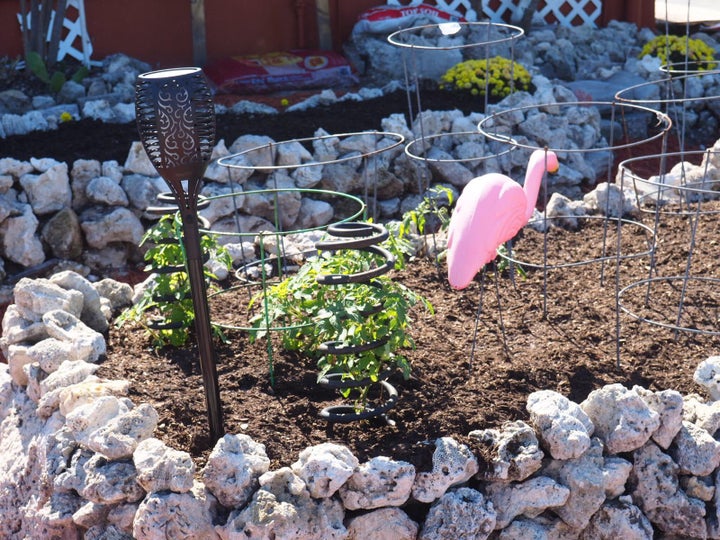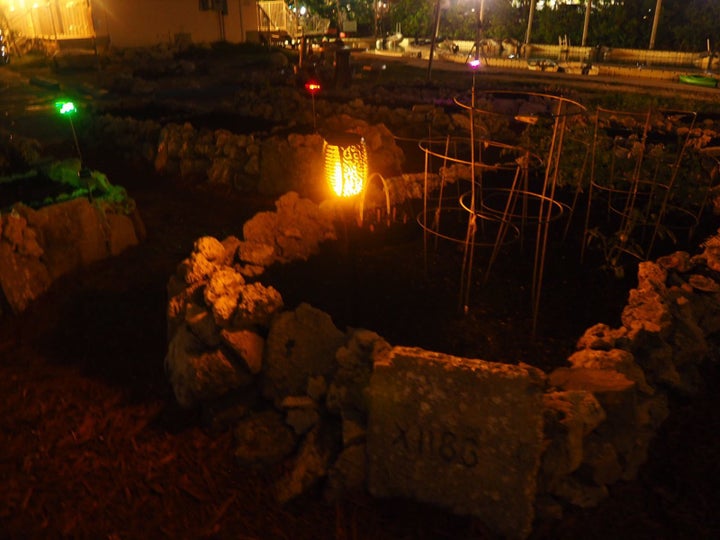 It's amazing what community spirit, hard work and a little light can do!
Related
Popular in the Community