A woman who experienced pregnancy loss hopes her miscarriage remembrance tattoo will inspire more people to talk about a topic that can be taboo.
About two weeks ago, when Joan Bremer was seven weeks along in her pregnancy, she started experiencing some light bleeding and cramping. After two days of tests, doctors confirmed it was a miscarriage.
In the nearly three days it took for Bremer to physically recover from the miscarriage, she thought about getting a remembrance tattoo, as she and her husband had gotten tattoos together after their wedding.
"I thought it would be nice to mark this life experience as well with some more body art," she told The Huffington Post. "Even though it was devastating to us, I wanted to be able to remember it in some way, while still healing and moving on."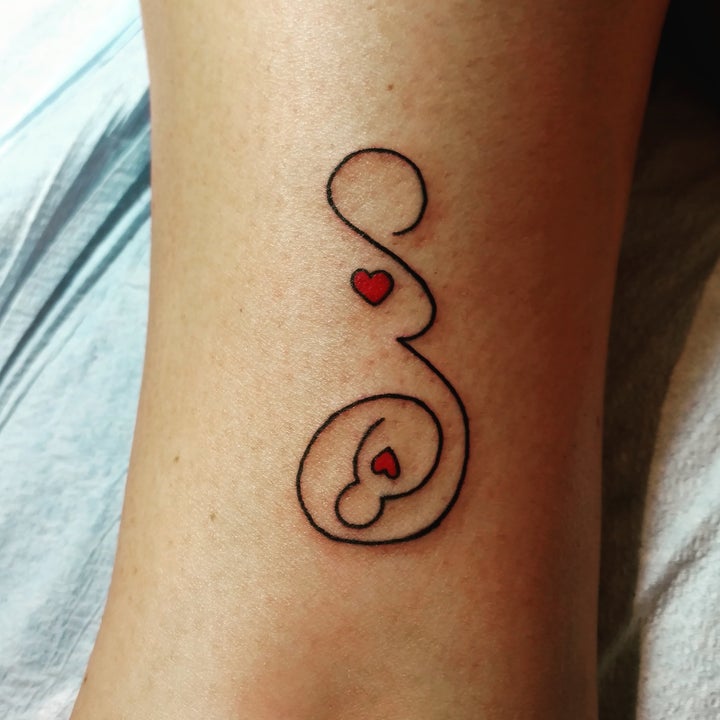 Bremer searched for design ideas online until she found one that truly resonated with her. "I liked how it was one solid line, which reminded me of an umbilical cord," she said. "I also thought the two hearts could represent me and the baby that I lost."
"My husband and I do like to think it represents the baby that we will always carry in our hearts, even while moving forward in our life as a couple and hopeful family," she added.
Bremer, who lives in the Bay Area, went to Joseph James at California Electric Tattoo in Soquel to bring her vision to reality.
Not quite ready to share the tattoo and its meaning with friends and family on Facebook, Bremer then decided to share her photo and story somewhat more anonymously on Imgur. She was "floored" by the responses.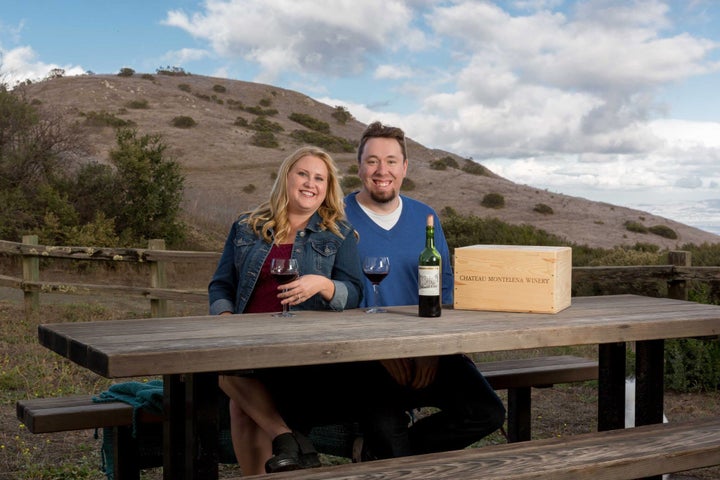 "So many people posted their own stories, and it really made it feel like my husband and I were less alone in this experience," said Bremer. "It also gave me a lot of hope to see all the comments regarding successful pregnancies after a loss. It's hard not to think that something might be wrong, or I didn't take care of myself correctly and caused this, but seeing everyone's stories made it much easier for me to understand."
Eventually, she wrote about her loss in a personal Facebook post and received several messages of gratitude from old friends and acquaintances she hadn't spoken to in years.
"Most of them said they have experienced miscarriages themselves, but were to ashamed or embarrassed to speak to people about it," Bremer said. "Someone told me that they never had an answer to 'When are you going to have kids?' because they just didn't know how to bring up the fact that they had a pregnancy loss."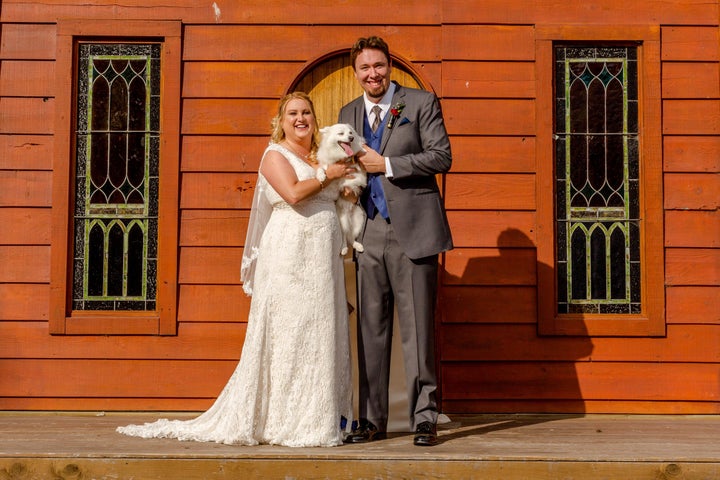 Though Bremer wasn't expecting such an overwhelming response, she told HuffPost she's happy she was able to promote conversation around pregnancy loss.
"Miscarriages are so common, but no one likes to speak about it," she said, adding, "But I wish we would more. Being able to talk about it, share with other women, and hear other people's experiences has been extremely healing for me."
"I've had several people call me 'brave' for sharing this," Bremer continued. "But to be honest, I don't feel brave -- I just feel like a normal person who didn't mind talking about this life experience. I hope that this will help other people heal in their own way."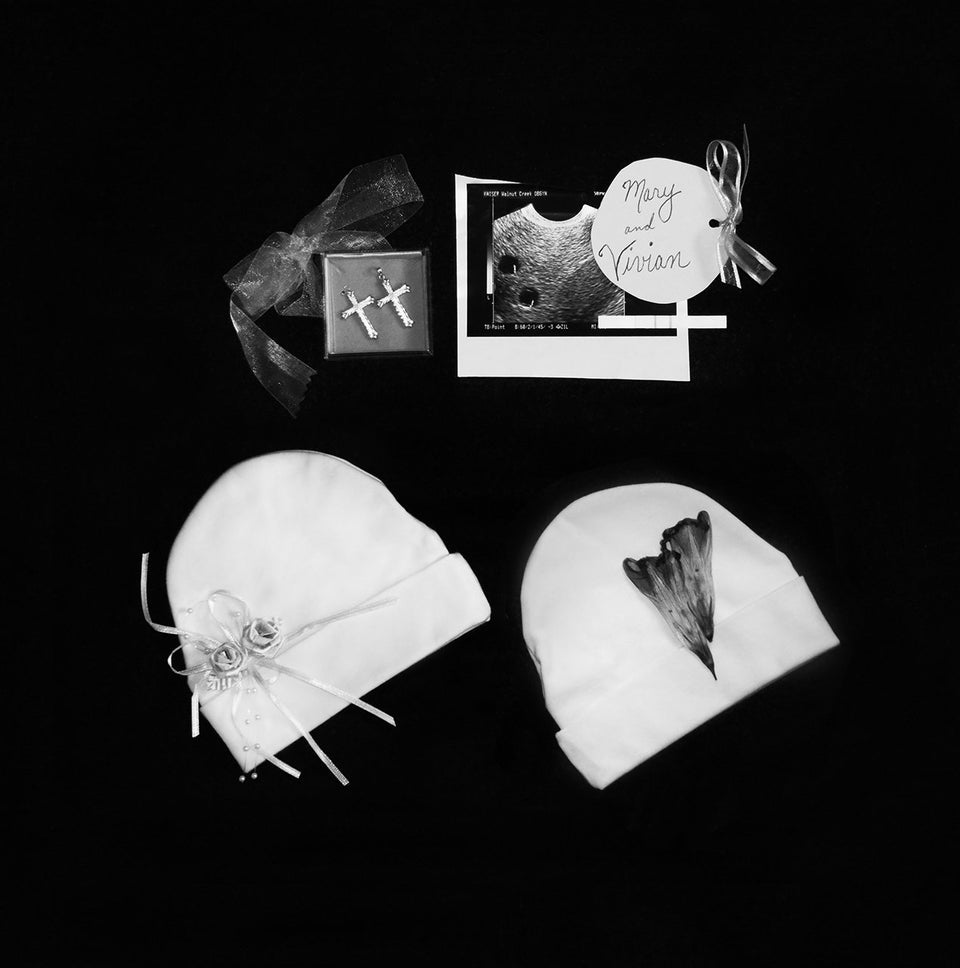 Woman Remembers Her 11 Miscarriages With Heartbreaking Photos