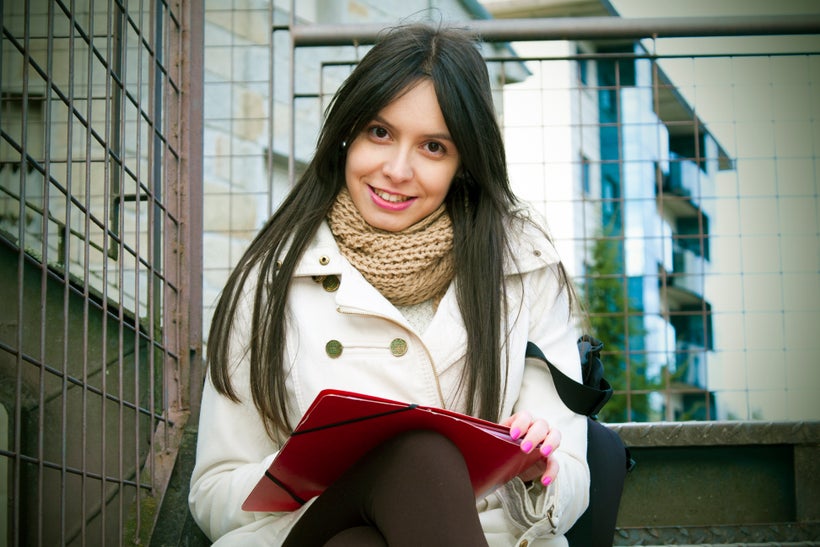 What do Tony Robbins, Grant Cardone, and I (a social media manager) have in common?
Well, it's NOT that we all make millions - I certainly haven't yet.
It's not that we all drive exotic cars - I don't drive a Lambo.
And it's definitely not having massive list sizes - my list is under 5000 at the time of writing this!
However, the three of us were all recently honored on the Top Ten list for Russell Brunson's recent book launch. Everyone in the English speaking world saw the launch of this book, Expert Secrets.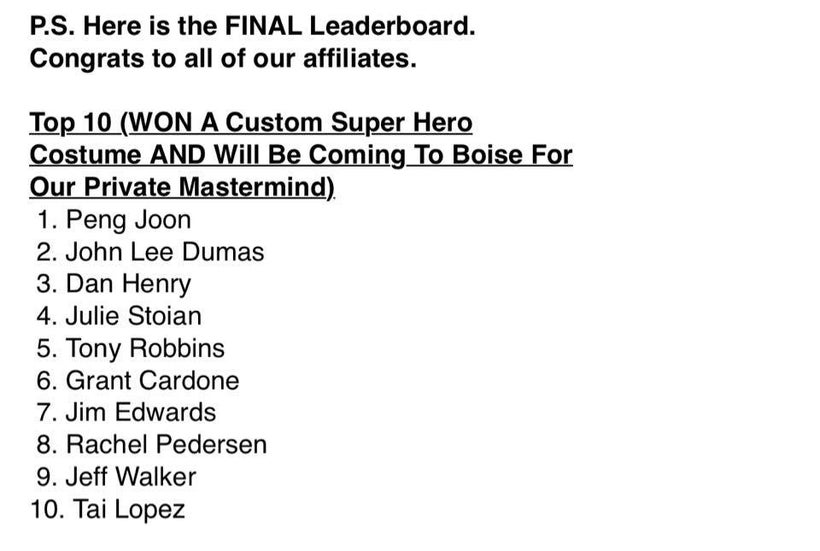 So how did a Social Media Manager end up on a list with power-players?
Social Media Managers have super-powers.
SMMs have the ability to grow massive followings that are engaged, excited to purchase your offers, and loyal - sharing your products with friends and family. They can make content go viral, grow your list, and make your brand the homecoming queen within your industry.
They call me the mother of social media - because I work with and mentor all of the top social media managers...
So I asked the top social media managers to share exactly WHY social media managers are so powerful - and what they can do for anyone's brand (and if you want to work with one of them - you can fill out an application HERE to be matched up with one!).
Social Media Managers Weigh in on Their Superpowers...
"A good social media manager builds a family [aka TRIBE] that truly wants the best for the person, brand, company. An outstanding social media manager builds a communication avenue that gives the general public something they can believe in and identify with, a true sense of belonging." - Courtney DeLaura
"SMM's today are the 'Mad Men' of yesteryear... We are influencers, historians, trendsetters yet reflections of the world around us." - Jeanne Eury
"Having a strategy proves that any goal can be achieved whilst building connections and relationships and empowering other businesses to find their success." - Laura Hughes
"Because SMMs know how to actually BE social and build a community of raving fans." - Dustin Hart
"Relationships matter. Many entrepreneurs don't understand that social media is about nurturing, serving others and building people up. There is ROI in Social Media when people put the needs others first. Having a list doesn't matter, what truly matters is our passion or rather say our willingness to put the needs others first." - Mara Dower
"SMMs know the difference between engagement and broadcasting. Makes all the difference" - Stephanie Roe
"An SMM is a subject matter expert with a great understanding of channel diversity. They are authentic and great story tellers and have an eye for fresh and relevant content." - AJ Roberts
"Social media managers know how to create a brand enthusiastic culture built on relationships. And how to leverage social media to the fullest!" - Sabrina Torres
"Strategy and truly understanding the impact of social media. List size plays a part but only if that list is a group of engaged followers who truly believe in you, your brand, and your mission. Quality over quantity." - Katie Strader
"SMMs help show the value of having a true community." - Reesy Floyd-Thompson
"How would you like to sell 50k copies of a book? In less than 60 days? Without spending a dime upfront on advertising? Impossible right? Wrong. Thanks to Social Media Influencers, it not only can be done, it has been done. Influencer marketing via social media has changed the game. Ignore it, and you miss out on millions. Utilize it effectively, and you win." - Josh Forti
To read more insights and superpowers of top Social Media Managers - and connect with these or other SMMs - you can read more HERE.
Calling all HuffPost superfans!
Sign up for membership to become a founding member and help shape HuffPost's next chapter
This post was published on the now-closed HuffPost Contributor platform. Contributors control their own work and posted freely to our site. If you need to flag this entry as abusive,
send us an email
.