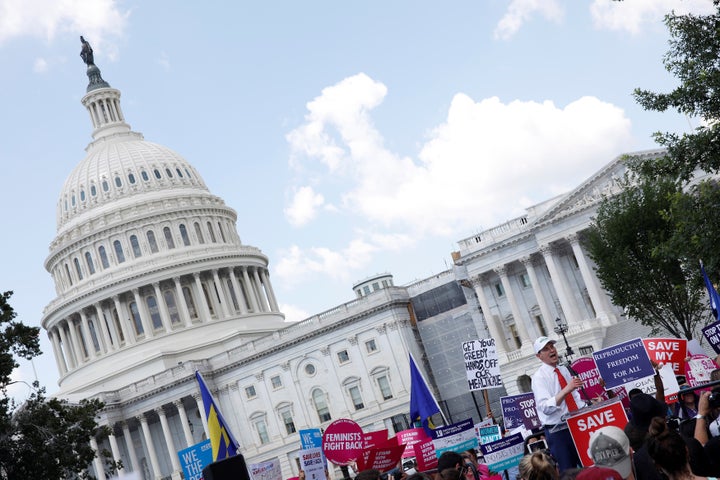 Senate Republicans are working to dismantle the Affordable Care Act through new health care reform policy that has, thus far, been deeply unpopular.
In response, Twitter users decided to give their representatives a little education on what that lack of coverage would actually mean for individual citizens by sharing their stories of how the ACA benefitted them using the hashtag #HowTheACASavedMyLife.
Not only does affordable, comprehensive health care give people access to the vital care they need, from therapy appointments to oncology consultations, it also helps make crucial medications more affordable. And, simply put, not having coverage puts people's lives at risk: A study from 2009 showed that 45,000 people per year died due to lack of health insurance.
Below are a few tweets that perfectly explain how their current health coverage from the ACA helped them or their loved ones manage their illnesses:
1.
2.
3.
4.
5.
6.
7.
8.
9.
10.
11.
12.
13.