With bars closed and parties called off due to the coronavirus pandemic, many Americans are replacing in-person drinks with virtual happy hours. And as the country's drinking habits adapt to social distancing, our alcohol consumption appears to be going up.
According to a report by the market research firm Nielsen, alcohol sales spiked during the week of March 15–22, with spirit sales climbing to 75% over the same period in 2019. (Nielsen also said the trend may reflect people stocking up, but regardless, Americans have a lot of alcohol at home right now.)
That may be a problem, say Kathy Jung and Joe Wang, experts at the National Institute on Alcohol Abuse and Alcoholism (NIAAA). In addition to the well-known risks of drinking too much, they noted that chronic drinking can do serious damage to your immune system over time. Not only that, but their review of literature suggests drinking too much during a pandemic may put you at greater risk of infection.
"In addition to compromising the immune cell function, chronic drinking and binge drinking can damage barrier functions in the lungs, the gut and the blood-brain barrier."
As researchers work to understand the novel coronavirus, studies that would prove a connection between it and alcohol consumption are not yet available. Still, there's plenty of cause for concern.
"There is evidence that chronic alcohol use makes people more susceptible to respiratory viral infections," said Jung, the NIAAA's director of the Division of Metabolism and Health Effects.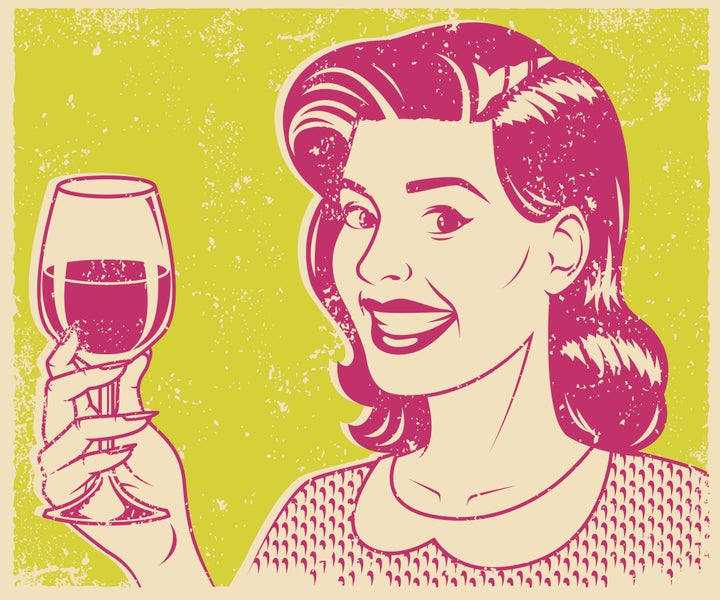 "You can imagine a situation where a bacterium or any pathogen can leak into circulation," said Wang, a program director at the NIAAA.
Not only that, but it's possible that once a patient is infected, conditions linked to chronic drinking could aggravate the illness. Some early reports from China and Italy describe severe cases of coronavirus that include an immune overreaction called a "cytokine storm." While Wang says more evidence is needed, chronic alcohol use can over-sensitize the immune system in a way that could predispose a patient to these severe reactions; some research shows alcohol use might also be tied to exaggerated cytokine responses in mice.
And it's not just chronic use that poses a problem. Just because you're abstaining on weekdays, Jung said that doesn't mean it's safe to go all-in for a weekend blowout.
"Binge drinking increases risk, it damages the immune system a lot," she said. "Humans — or animals in experiments — are more likely to catch an infection and to have a more severe course of infection after binge drinking." (The NIAAA defines binge drinking as anything that brings blood alcohol concentrations to .08 grams per deciliter. Unless you have an at-home breathalyzer, it's hard to know your blood alcohol concentration, but over a two-hour period, most people hit .08 g/dl after four or five drinks.)
Do you need cancel boozy happy hours entirely? Not necessarily, Jung said. "If you're not a drinker, don't start now," she said. "If you're a person who drinks moderately, you can continue that, but don't increase your alcohol intake."
Chronic drinkers, she said, should "try to cut back to reduce stress to your immune system."
Jung noted that while cutting back on habitual drinking is likely to be especially hard in a period of greater stress, help is available even during social distancing. "You can seek help for your alcohol use disorder through telehealth as well," she said. (The NIAAA Alcohol Treatment Navigator is a resource for finding evidence-based treatment in your area, including addiction therapists who may offer telehealth services.)
It's natural, Jung said, that people turn to alcohol in stressful times like this. But even if you're not drinking enough to compromise your immune system, she said the research shows alcohol is a temporary solution, at best.
"It may work in the short term," Jung said, "but once the alcohol wears off you have actually ramped up the stress you had before. It becomes a vicious cycle."
A HuffPost Guide To Coronavirus
Support HuffPost
A No-B.S. Guide To Life
Before You Go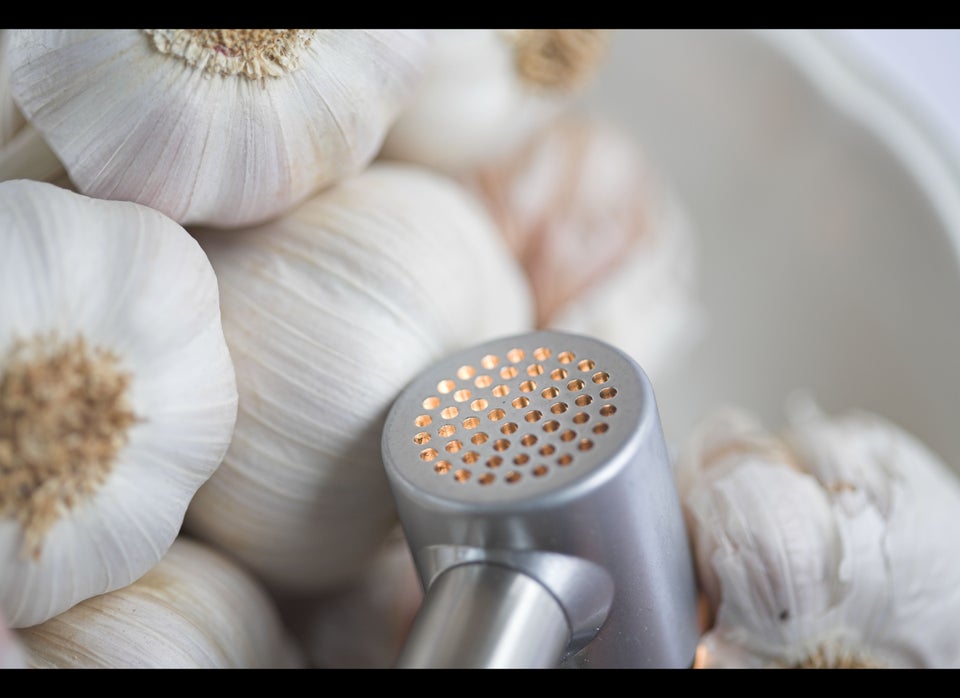 Immunity-Boosting Foods
Popular in the Community